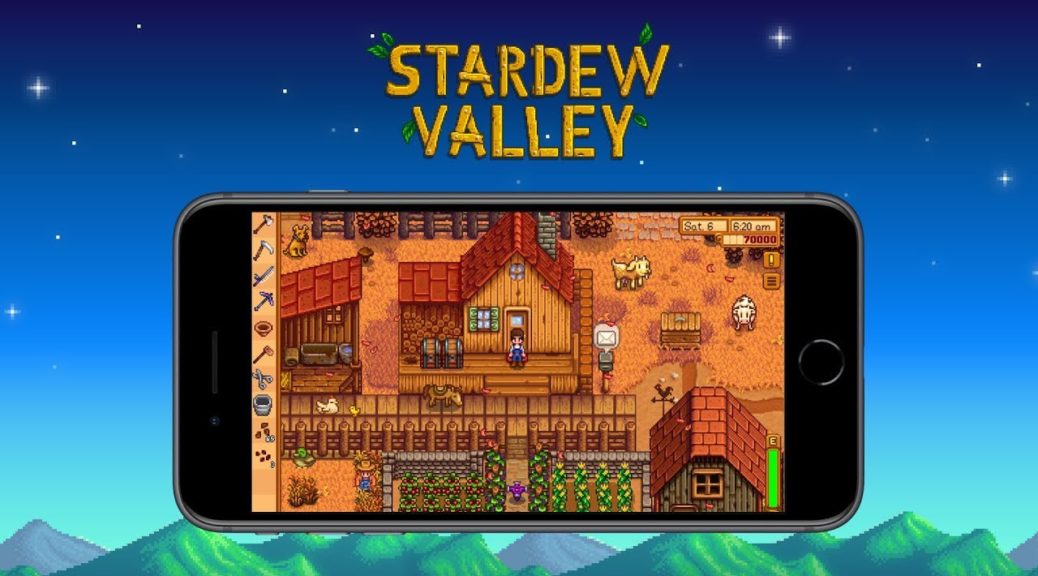 Stardew Valley Is Heading To Smart Devices, iOS Version Out October 24
Stardew Valley Is Heading To Smart Devices, iOS Version Out October 24
Another way to play the fantastic Stardew Valley in the palm of your hands is coming soon!
According to developer ConcernedApe, the farming simulator game will be heading to smart devices – with the iOS version launching October 24! The Android version will release at a later date.
Check out the announcement trailer below.
Features:

It's the full game, not a cut down version, and plays almost identically to all other versions. The main difference is that it has been rebuilt for touch-screen gameplay on iOS (new UI, menu systems and controls)

£7.99 / $7.99 / 8,99 € with no in-app purchases

Includes 1.3 single player content, such as the Night Market, but not Multiplayer

PC players can transfer their save data to the iOS version via iTunes – but make sure to always back up your save data first! Mods are not supported, and any save data transferred containing mods may cause compatibility issues.