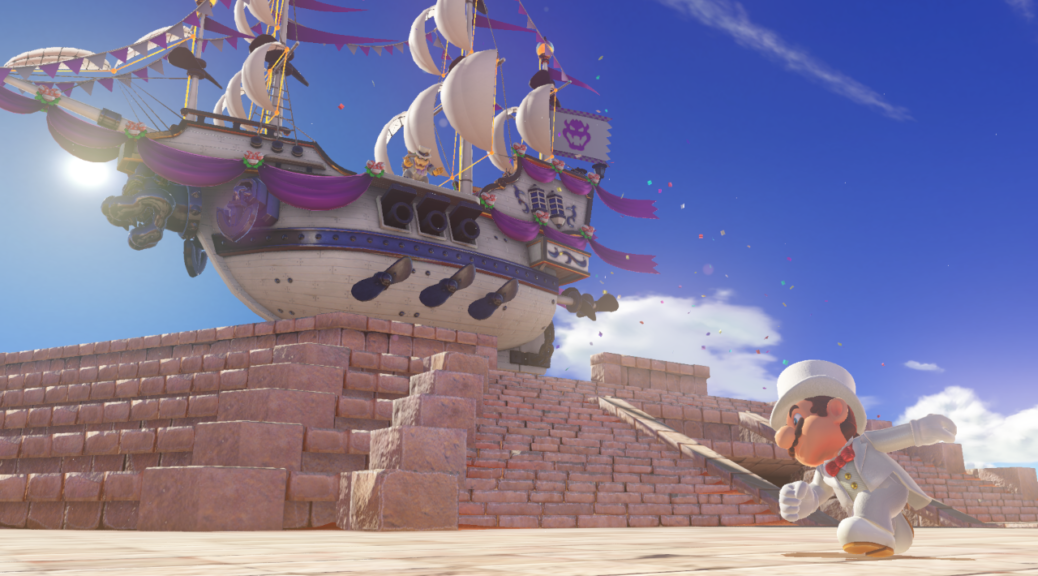 Super Mario Odyssey Gets A Near Perfect Score From Famitsu
Super Mario Odyssey Gets A Near Perfect Score From Famitsu
This week's Famitsu scores are in, and one of the games that have been given a review score is the highly anticipated Super Mario Odyssey.
The Japanese gaming magazine has given Super Mario Odyssey 39 out of 40 points, just one point shy of achieving a perfect score. Three reviewers gave the game 10 out of 10, while the deciding reviewer gave it a 9.
Besides Super Mario Odyssey, Famitsu has given points for a couple of other games, which you can check out below.
Super Mario Odyssey (Switch): 10/10/9/10 (39/40)
FIFA 18 (Switch): 10/9/9/9 (37/40)
Shin Megami Tensei DEEP STRANGE JOURNEY (3DS): 9/8/8/8 (33/40)
Idol Time Puri Puri Dream All Star (3DS): 8/8/8/7 (31/40)
Go! Go! Kokoporo 3D (3DS): 8/8/7/6 (29/40)
Folklore of the Sky (3DS): 8/7/7/6 (28/40)