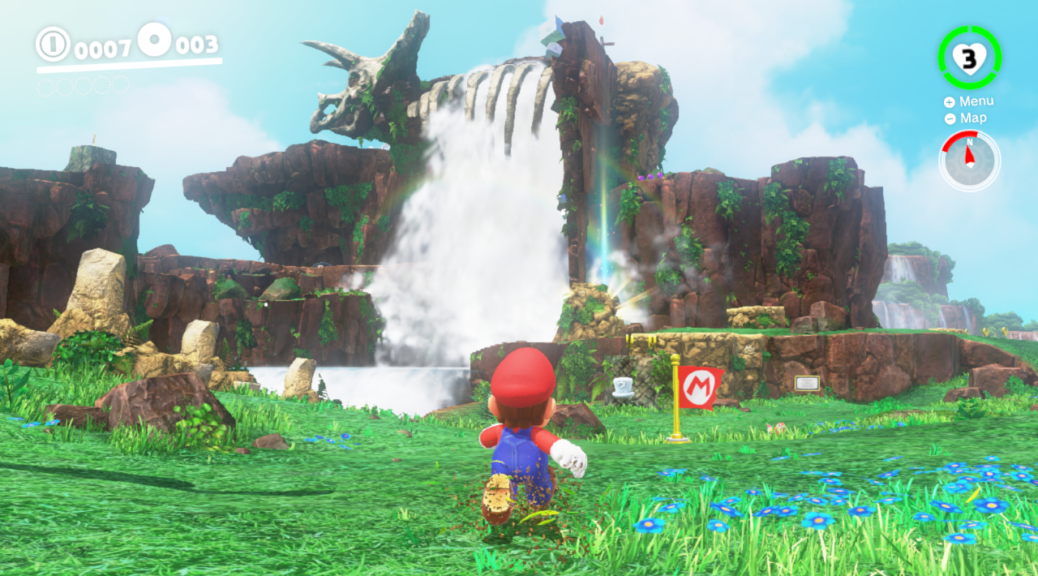 Super Mario Odyssey Takes Up 5.7GB And Supports 9 Languages
Super Mario Odyssey Takes Up 5.7GB And Supports 9 Languages
According to Super Mario Odyssey's listing on the Japanese Nintendo eShop, the game takes up 5.7GB of space when downloaded to Nintendo Switch.
The game will support English, Japanese, Spanish, French, German, Italian, Dutch, Russian, Traditional Chinese, and Simplified Chinese on all regional versions of the game. So no matter where you pick up your copy from, you can play on any of these languages.
It's amazing how small Super Mario Odyssey is, especially when compared to other titles such as NBA 2K18. Nintendo has done a really good job with compressing the game.
Super Mario Odyssey launches worldwide on October 27, 2017.
UPDATE: The game will also support Korean, Portuguese, and Polish. Great to see Nintendo adding more languages! Thanks to Crayon for the heads up.