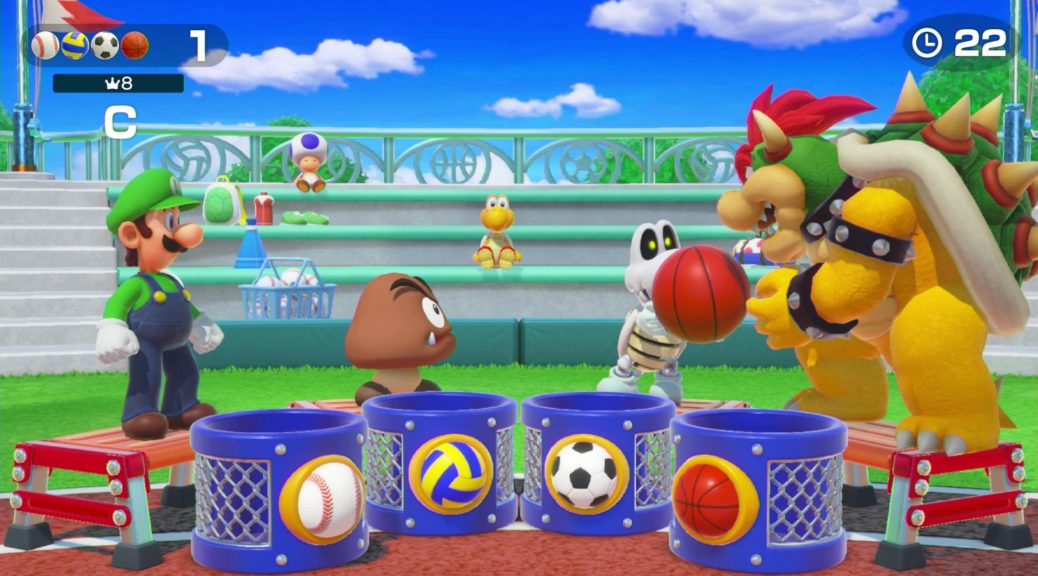 Super Mario Party's Maximum Number Of Turns Is 20
Super Mario Party's Maximum Number Of Turns Is 20
Recent footage from Super Mario Party has shown that the game's maximum number of turns is 20, rather than the traditional 50.
In previous Mario Party games, the maximum number of turns has always been 50. But in Super Mario Party, the maximum turns you can set in a single game is 20, which will take about 2 hours to complete.
So it looks like 20 turns is the maximum in Super Mario Party which will take roughly 2 hours to complete. Bad news for fans hoping for the full 50 turns. pic.twitter.com/l9VU42RCVj

— Ryan Janes (@ryryjanes) September 25, 2018
What do you think? Let us know in the comments.
Source: