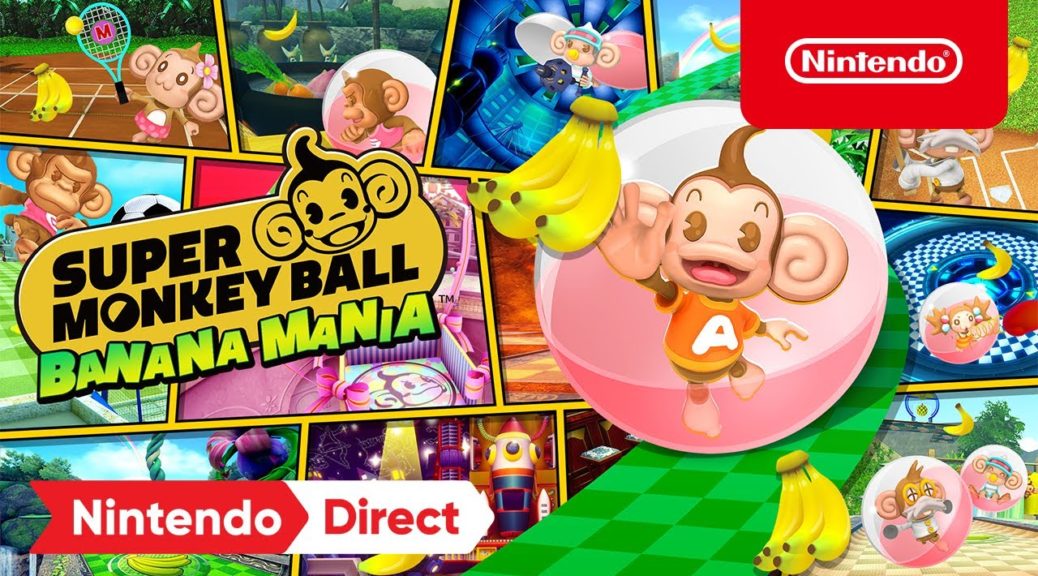 Super Monkey Ball: Banana Mania Officially Announced For Switch
Super Monkey Ball: Banana Mania Officially Announced For Switch
Following the leaks earlier this year, Nintendo has officially revealed Super Monkey Ball: Banana Mania for Switch.
The game is scheduled to launch on October 5th 2021. A trailer for the game was also shared, which you can view below:
What do you think? Let us know in the comments.