Super Nintendo World Wristbands And Smartphone App Announced
Super Nintendo World Wristbands And Smartphone App Announced
Universal Studios Japan held the Super Nintendo World Global Kick Off Presentation for the media a few moments ago on January 14, 2020 in Japan.
The presentation announced a few updates. First, it's confirmed Super Nintendo World will open at Universal Studios Japan before the Tokyo 2020 Summer Olympic Games that are scheduled to be held in late July 2020. They also confirmed it'll arrive in Universal Studios Hollywood, Orlando, and Singapore later on.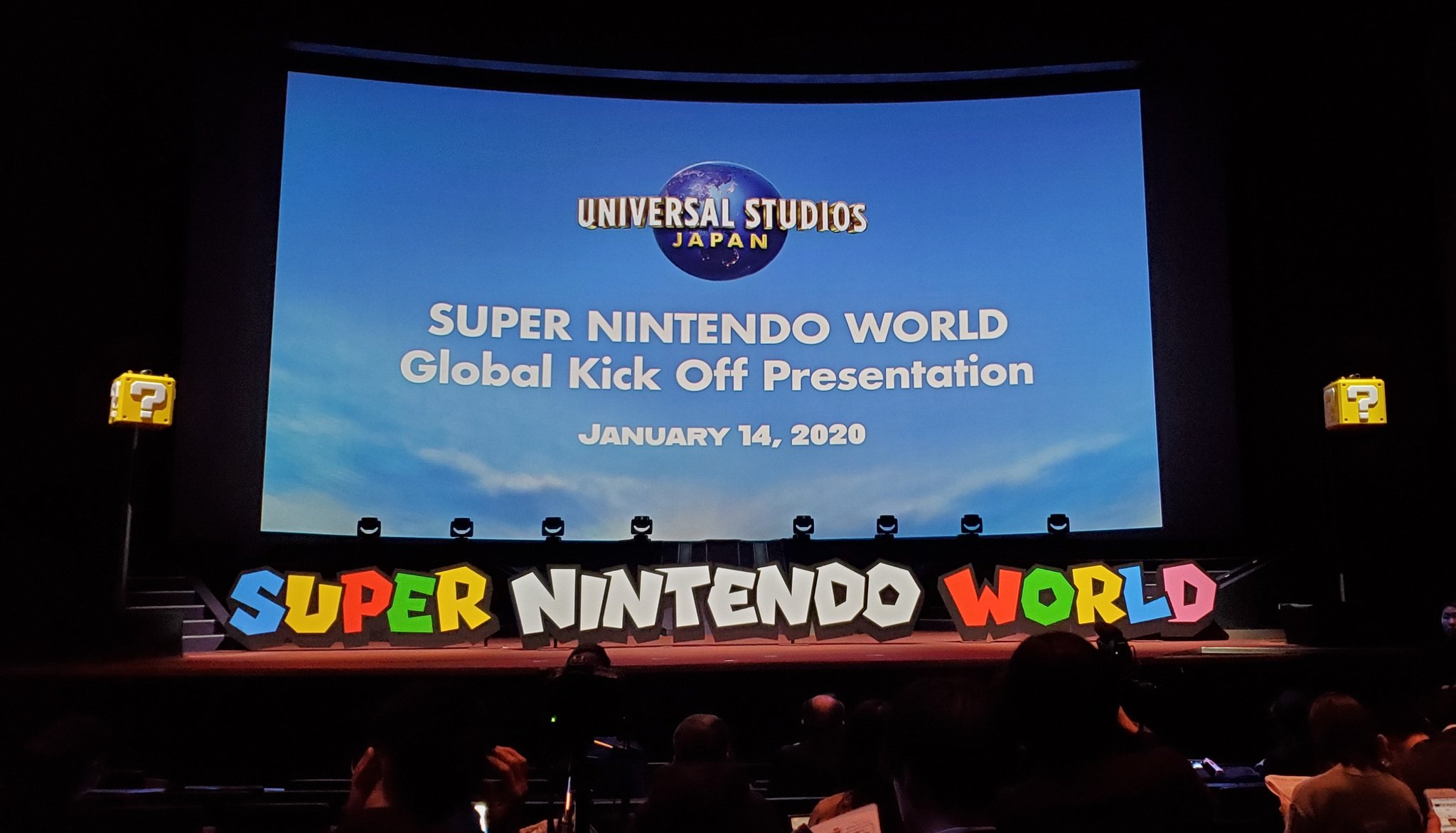 Next, Universal Studios Japan revealed the new brand slogan for the theme park – "No Limit!" This is in reference to how the theme park will make visitors "feel alive" and energized, as compared to Disneyland's "dreamworld in the wakeworld."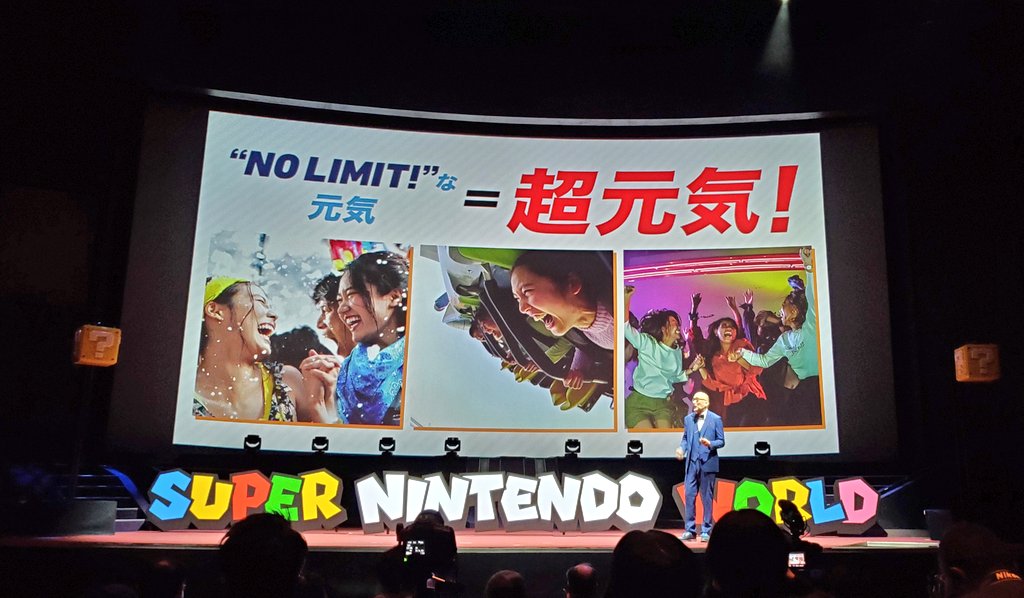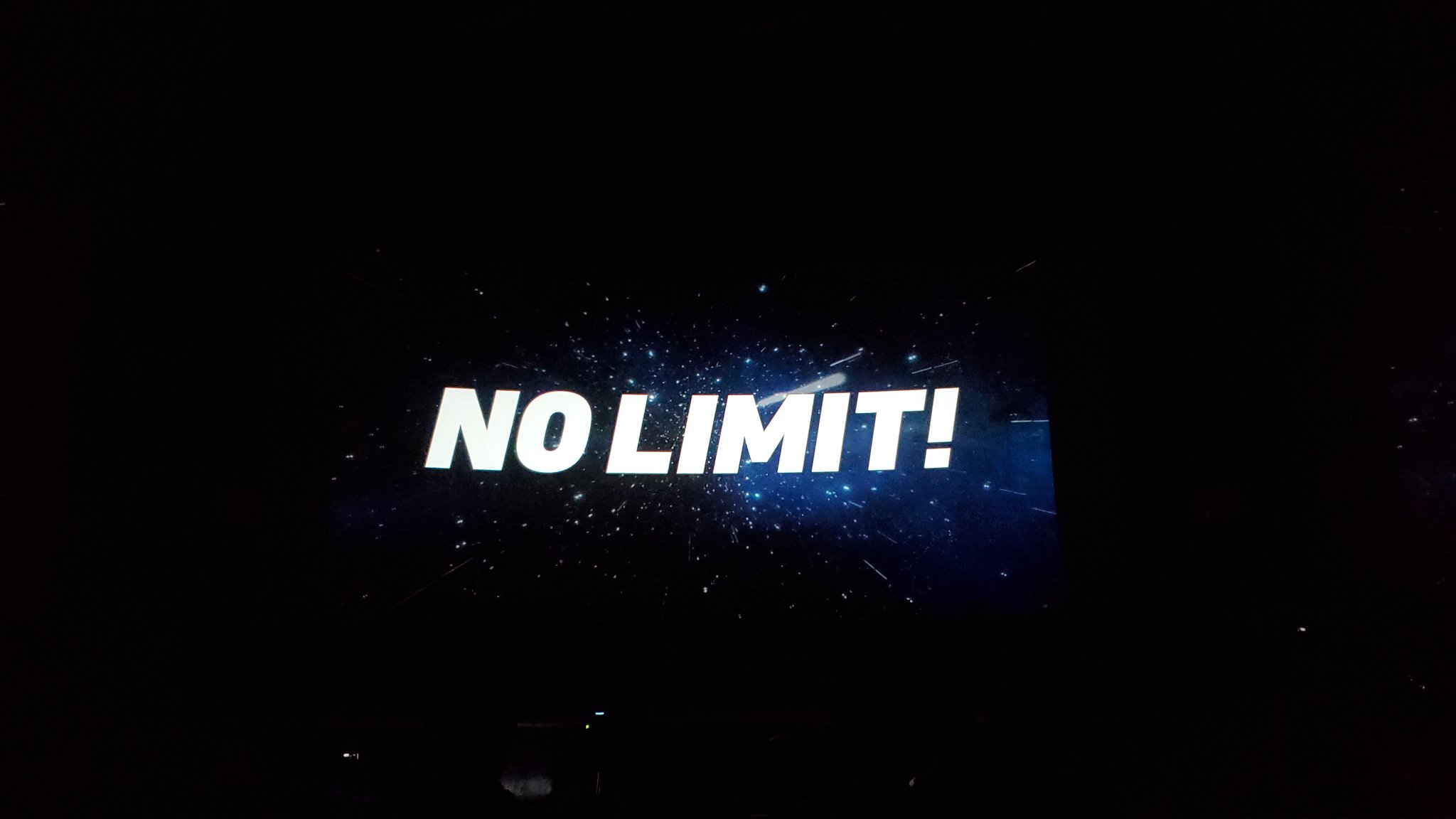 The company then revealed six types of wristbands for Super Nintendo World, which could interact with the theme park and connect to smartphones. There will be a Super Nintendo World smartphone app that provides guests an interactive experience with the park.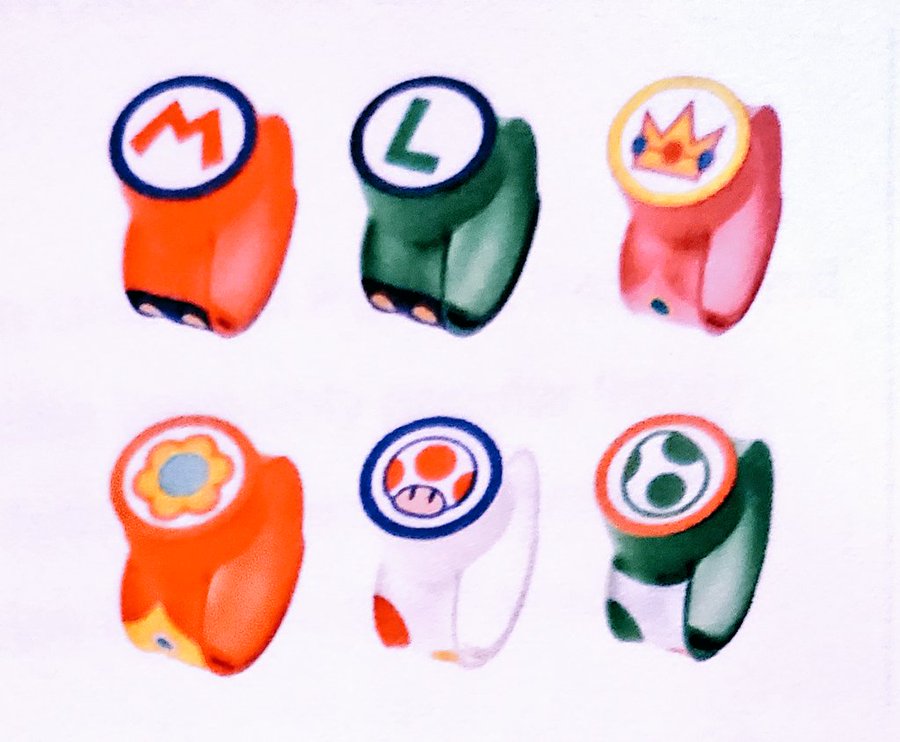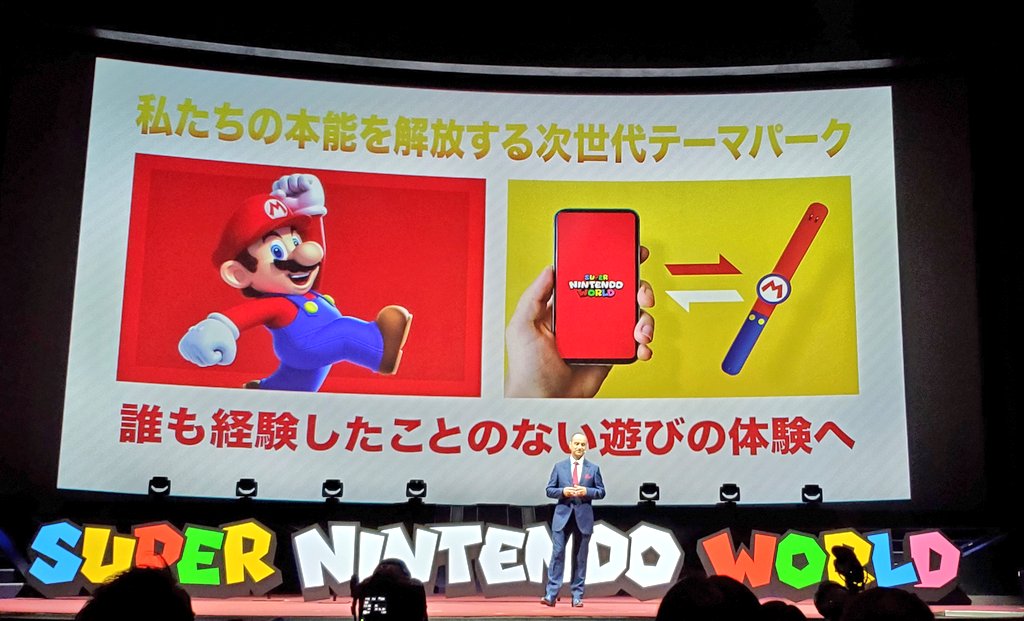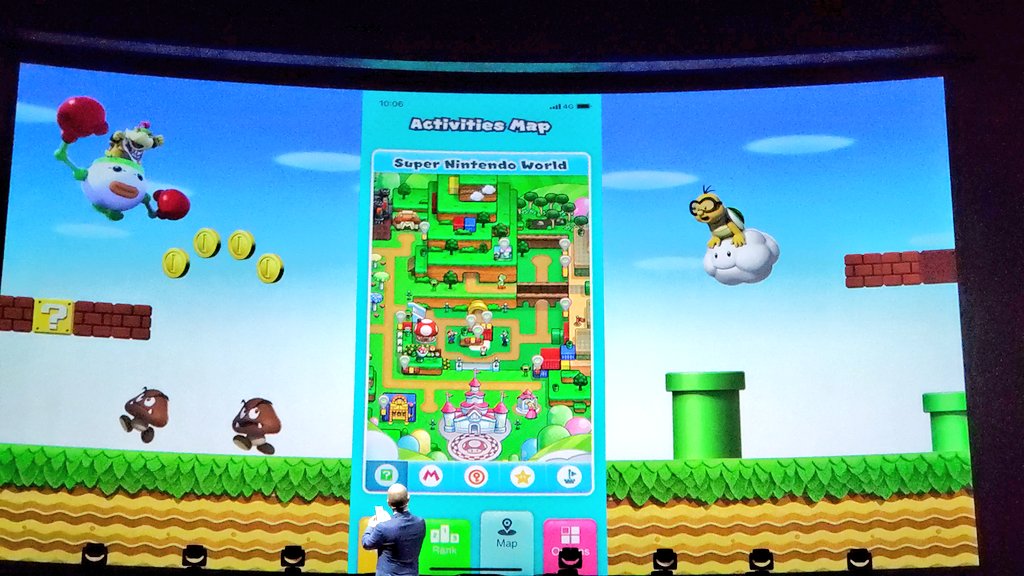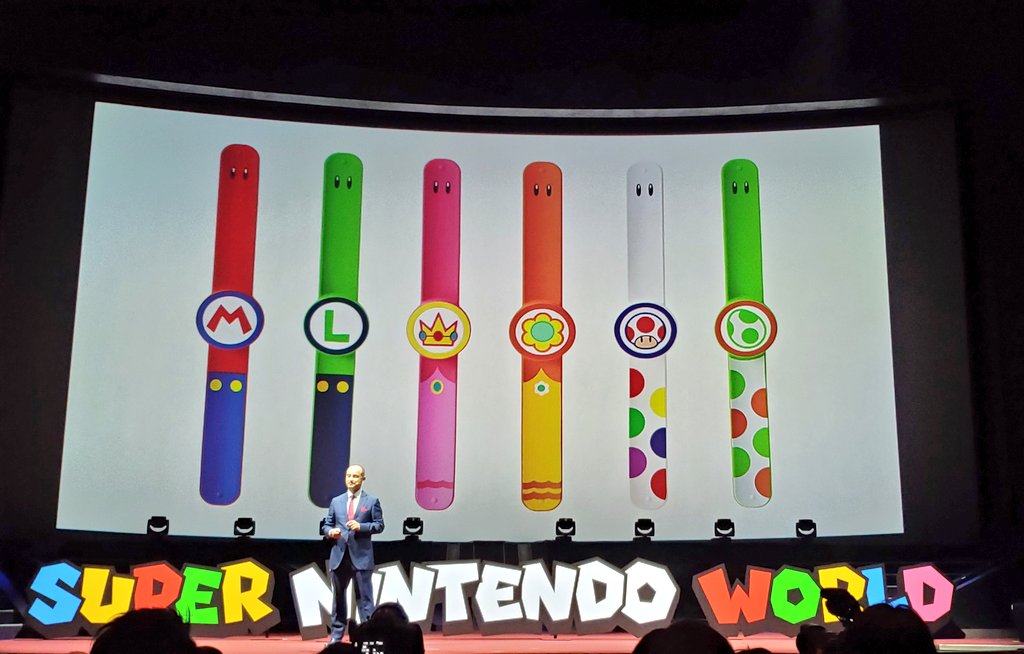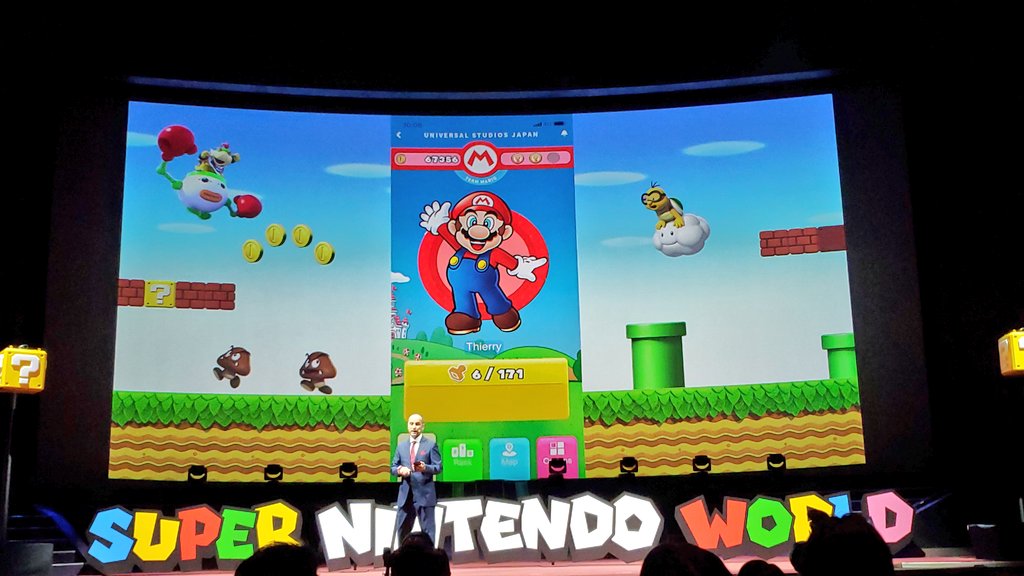 Guests will be able to explore, take on challenges, and complete the game.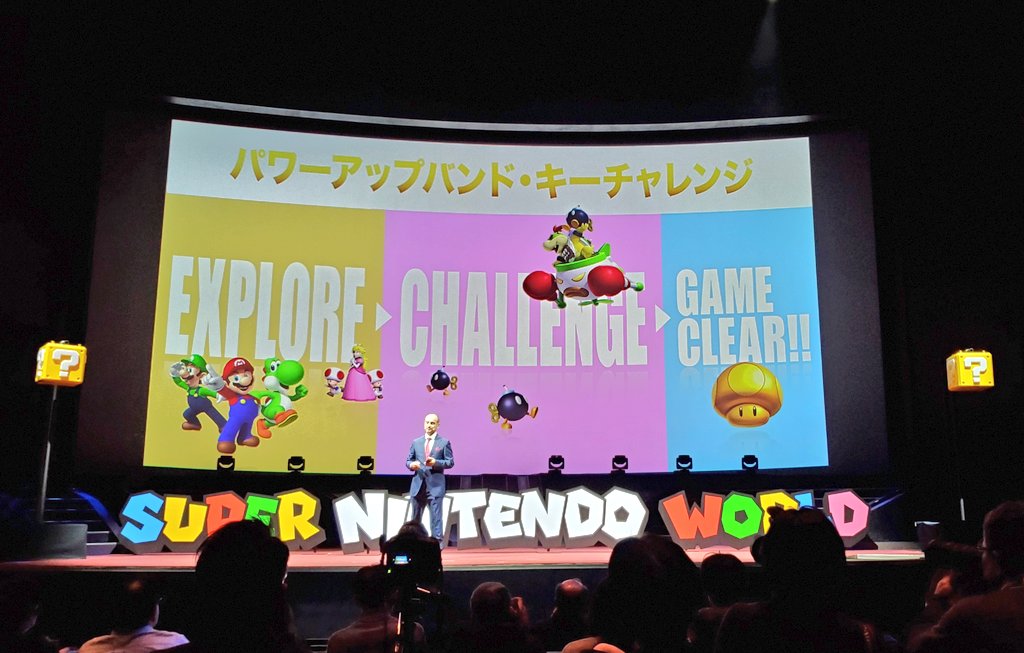 What do you think?
Thanks, Brandon.