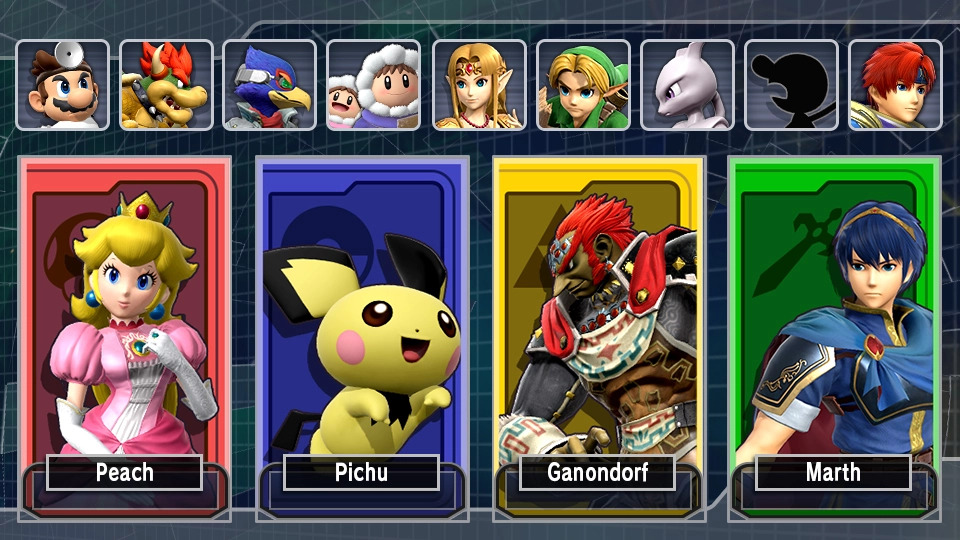 Super Smash Bros Ultimate Will Be Hosting a Tourney Paying Tribute To Melee
Super Smash Bros Ultimate Will Be Hosting a Tourney Paying Tribute To Melee
Recently, Nintendo confirmed they will be hosting a tourney for Super Smash Bros Ultimate that will be paying tribute to Super Smash Bros Melee.
This tourney will only include characters that were playable in Super Smash Bros Melee and will start from January 1st until January 6th 2020.
Check out the details below:
This tourney is just for fighters and stages that appeared in Super Smash Bros. Melee! Even the items that appear come from Melee!

The further you advance, the better the spirit you'll win!

Rules:

Format- Smash

Rules- Time

Time Limit- 2:30

FS Meter- On

Items- Medium
What do you think? Let us know in the comments.