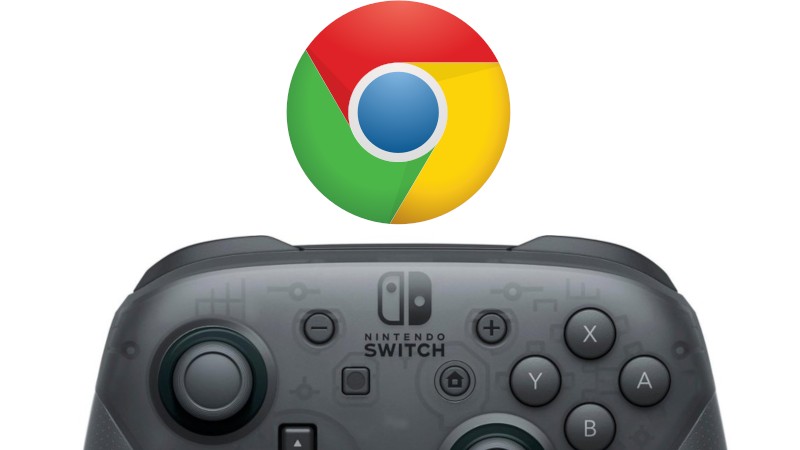 Switch Controller Support Apparently Being Added To Chrome
Switch Controller Support Apparently Being Added To Chrome
Could this be the future of gaming?
For quite some time, Google has been rumored to be working on a new PC game streaming service. Supposedly, the service would use Google's powerful servers to stream games directly to the Chrome web browser. In turn, this would allow gamers to play even the most intensive games at high quality with almost no lag, without a high end PC, as long as they had Chrome installed. Google previously ran a test of this concept with Assassin's Creed Odyssey called Project Stream.
Where does the Switch come in? Well it has recently been discovered that work is apparently being done to add Switch Controller support to Chrome. This includes not just the Joy-cons, but the Pro Controller as well. Presumably, this means that whatever game streaming service Google has in mind, Switch owners will be able to use their controllers to experience it. Furthermore, some fans are already wondering about the possibility of the streaming service itself coming to Switch.
Although the details still seem a bit sketchy, Google will be holding an event for the Game Developer's Conference next week (19th March) which may shed some light on what they are planning. We will bring more news as it comes.
What do you think? Do you like the idea of streaming games to your browser or Switch? Let us know in the comments below.