Take A Look At The Nintendo Check In Booth At Narita Airport
Take A Look At The Nintendo Check In Booth At Narita Airport
Earlier this week, we shared with you a few photos of Mario and friends welcoming visitors to Japan at Narita Airport.
Now thanks to Twitter user Saho Yamamoto we have a few photos to share with you of the Nintendo Check In at Narita Airport. The Nintendo Check In at Narita Airport features the same statue of Mario and Toad as well as a world map where visitors could paste a sticker to show where they come from. The world map isn't present at Kansai Airport's Nintendo Check In.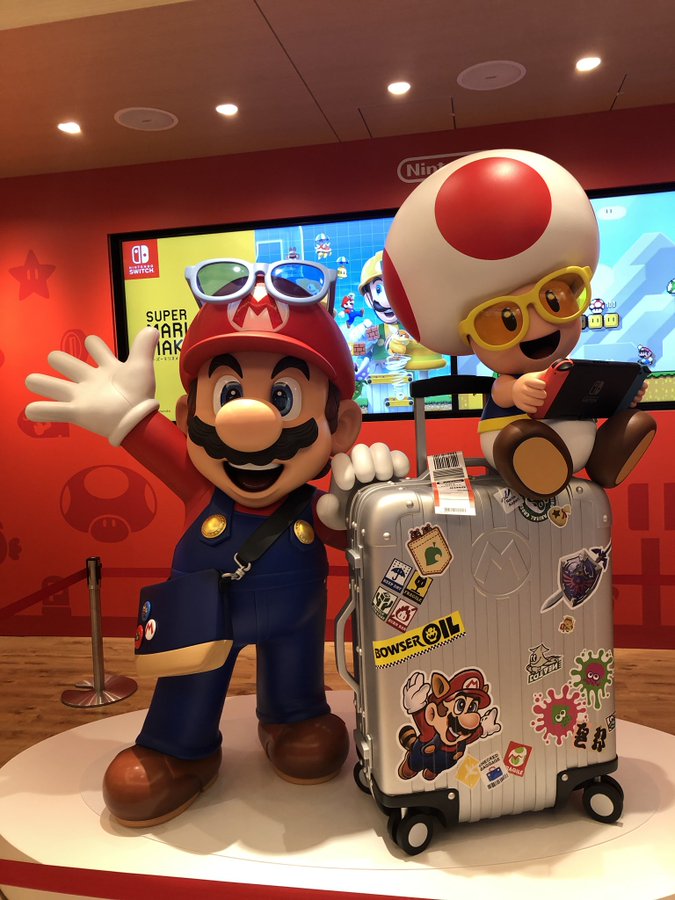 Yamamoto was surprised to see the Americas and Asia completely filled up and Europe looking sparse: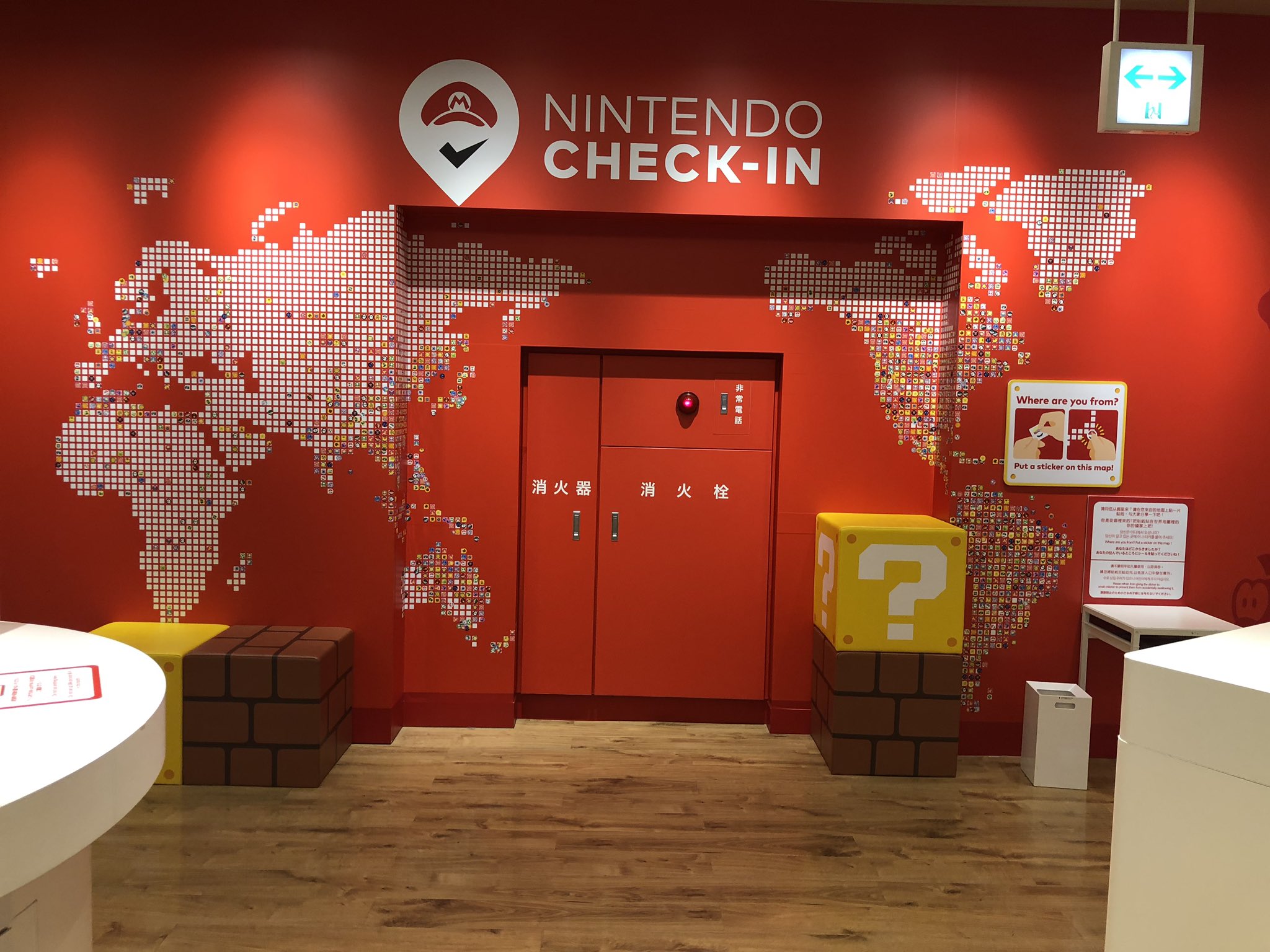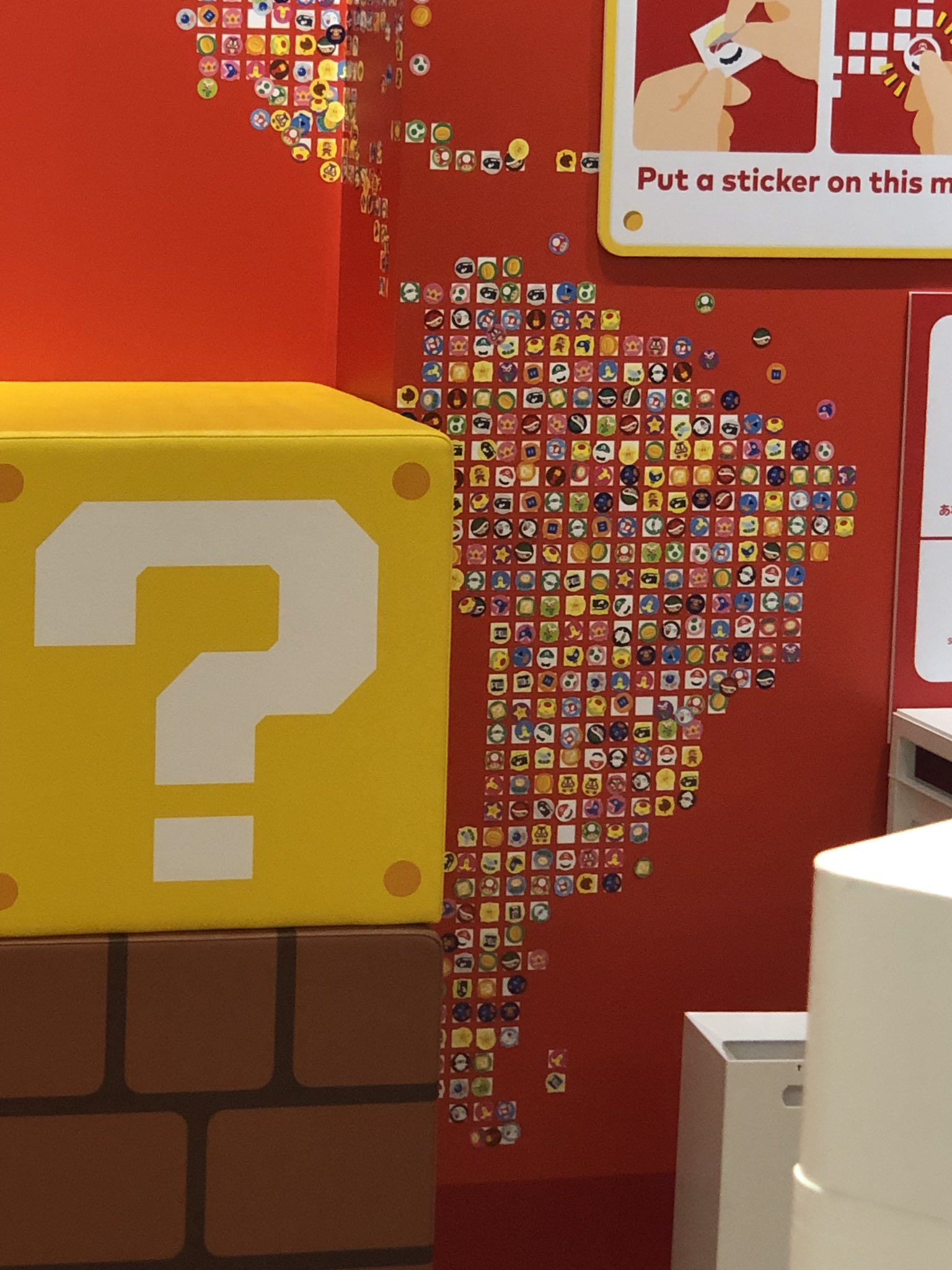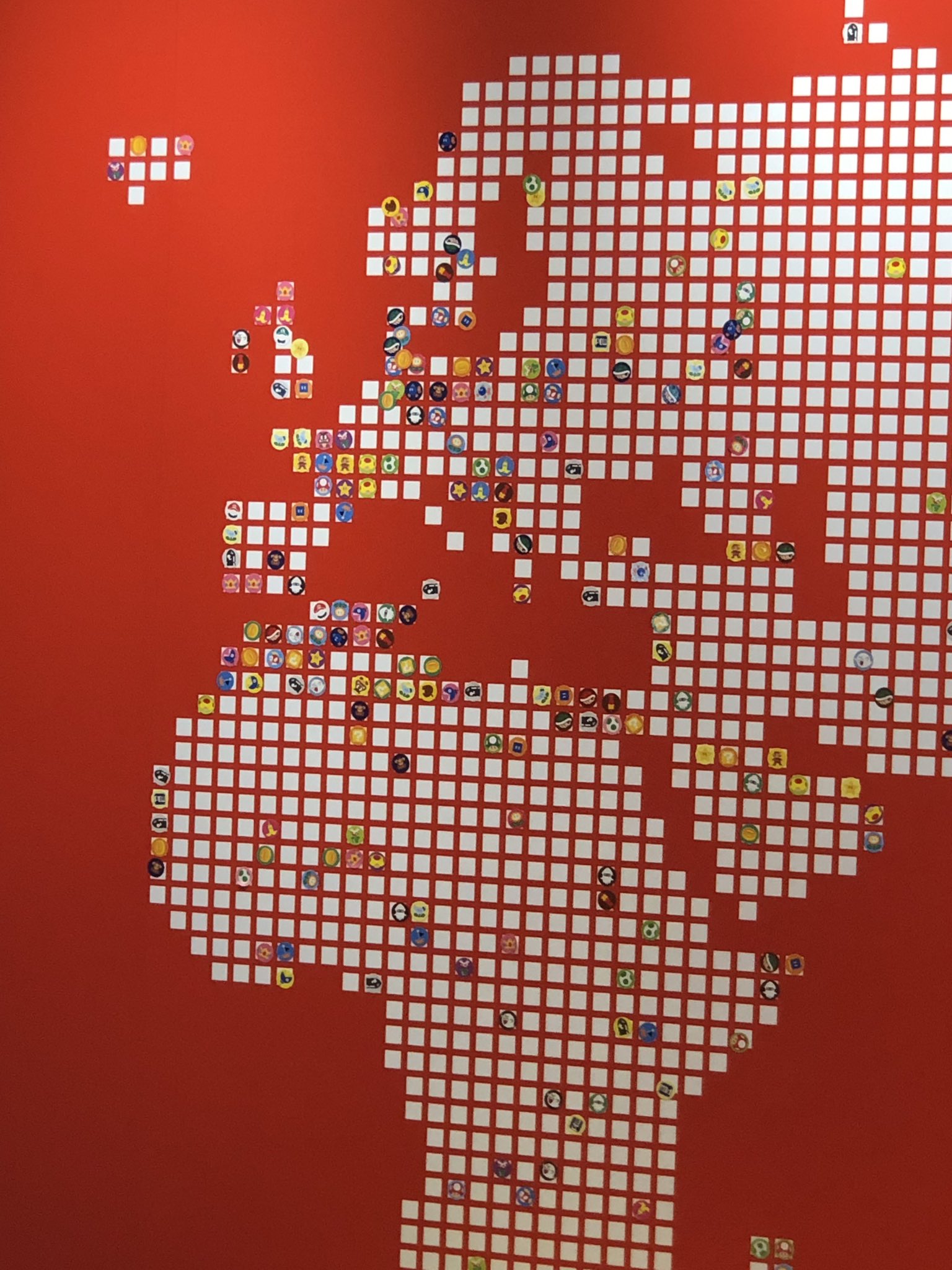 What do you think? Let us know in the comments.
Thanks, Brandon.