The Latest Razer Junglecat Controllers Seem To Be Inspired By The Joy-Con
The Latest Razer Junglecat Controllers Seem To Be Inspired By The Joy-Con
Today, gaming accessory company Razer released the all-new Razer Junglecat controllers for smartphones.
Many fans of the Nintendo Switch have realized that the Razer Junglecat has a similar appearance to the Nintendo Switch's Joy-Con. In fact, many reviewers are comparing both the Razer Junglecat and Nintendo Switch together in their reviews.
For instance, the Razer Junglecat has a grip that's similar to the Joy-Con Grip: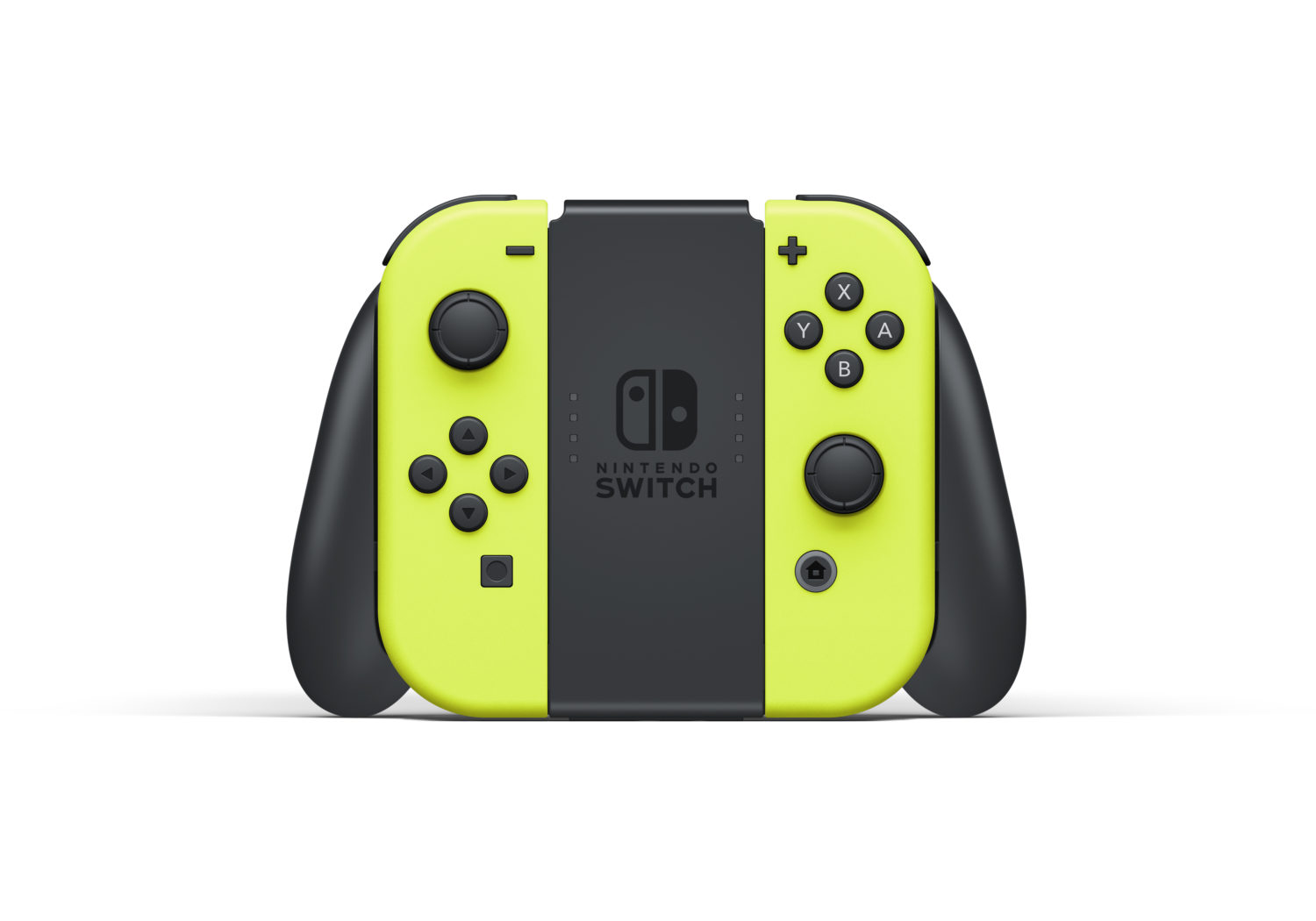 And when you put the Razer Junglecat alongside a Nintendo Switch Lite, you can start to see the similarities between the two, such as the buttons and sticks:
What do you think? Let us know in the comments.