This Custom Made Mecha Pikachu Figurine Looks So Cool
This Custom Made Mecha Pikachu Figurine Looks So Cool
Shinpei Makoto, a Japanese Twitter user who improves on various figurines in their spare time, has shared their latest creation – Mecha Pikachu.
Makoto came up with the idea of Mecha Pikachu after purchasing a fully posable Pokepura Pikachu action figurine. To create Mecha Pikachu, he used Pokepura Pikachu as a base. Here's a photo showing part of the process: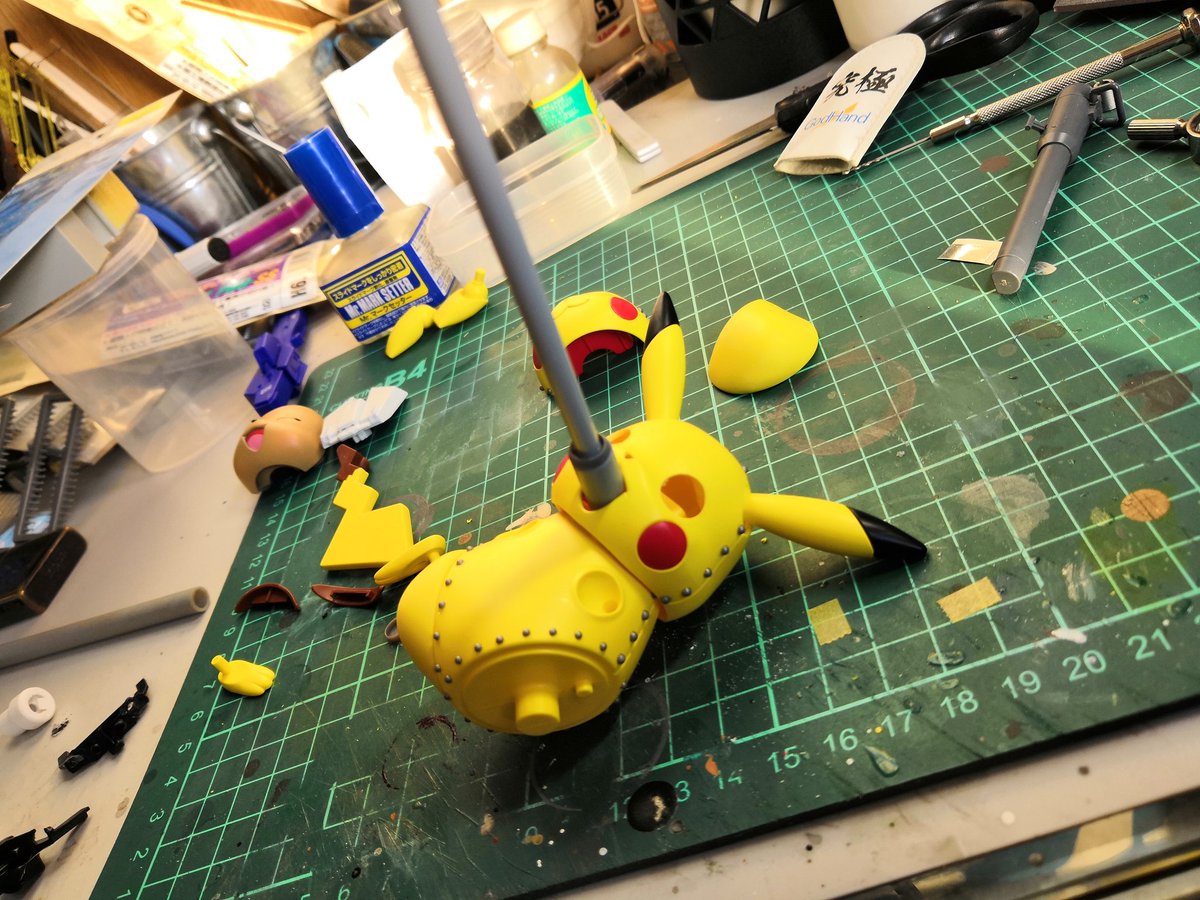 And now let's take a look at the end result – a Mechachu (Mecha Pikachu) that really looks like a Mecha! The Mechachu is literally shining!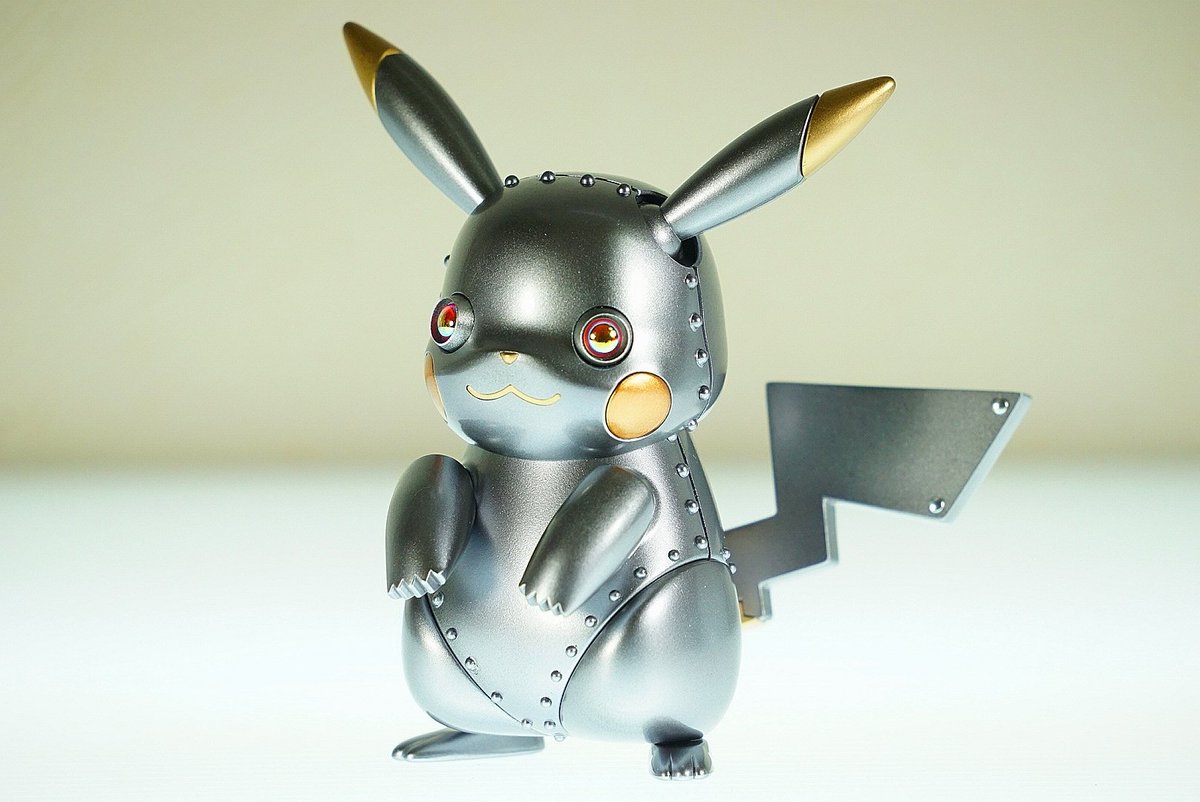 Makoto has equipped Mecha Pikachu with various attacks, such as Rocket Punch and a cannon.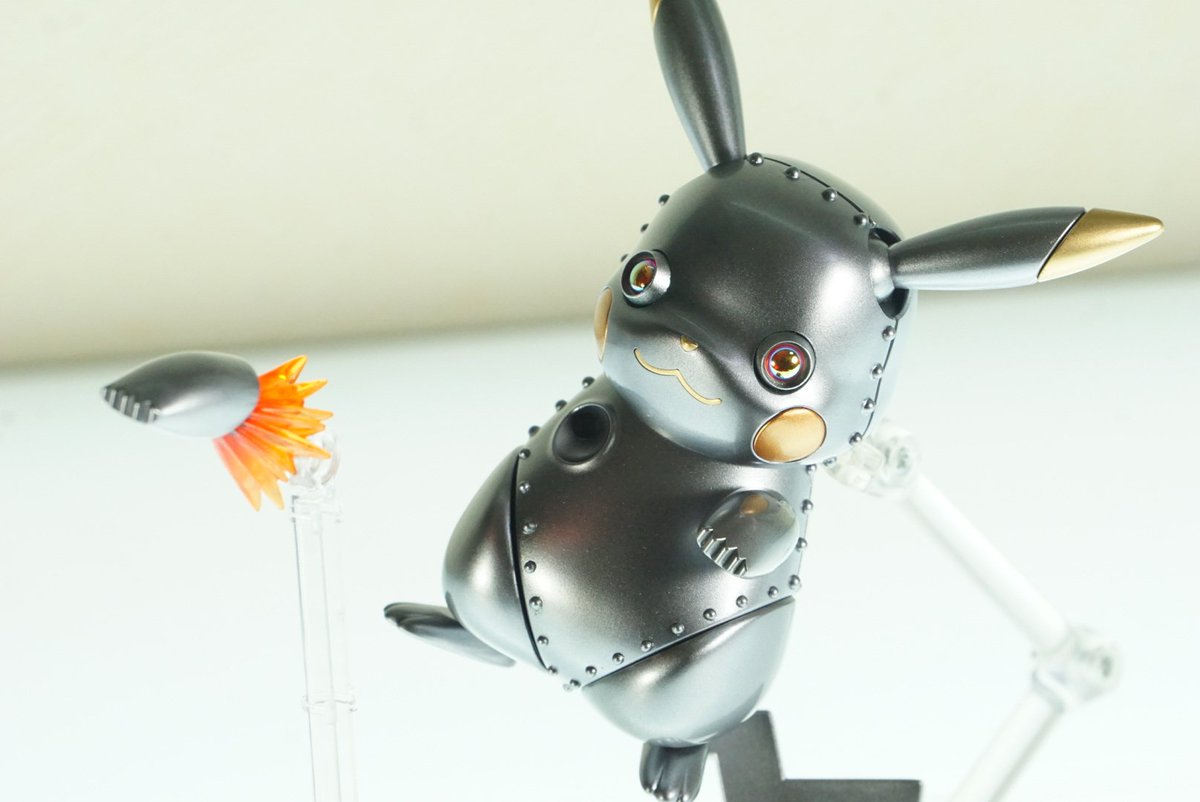 According to Makoto, Mecha Pikachu is a Steel/Electric type Pokemon.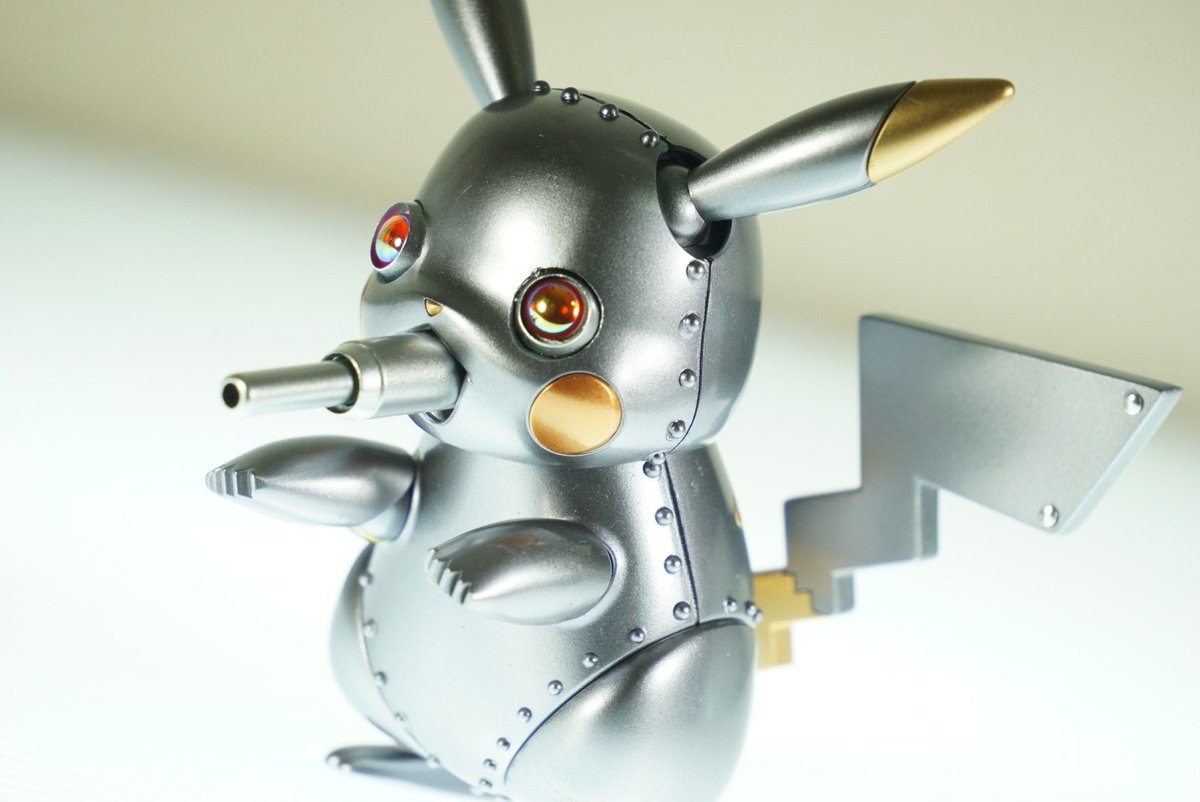 What do you think? Let us know in the comments!