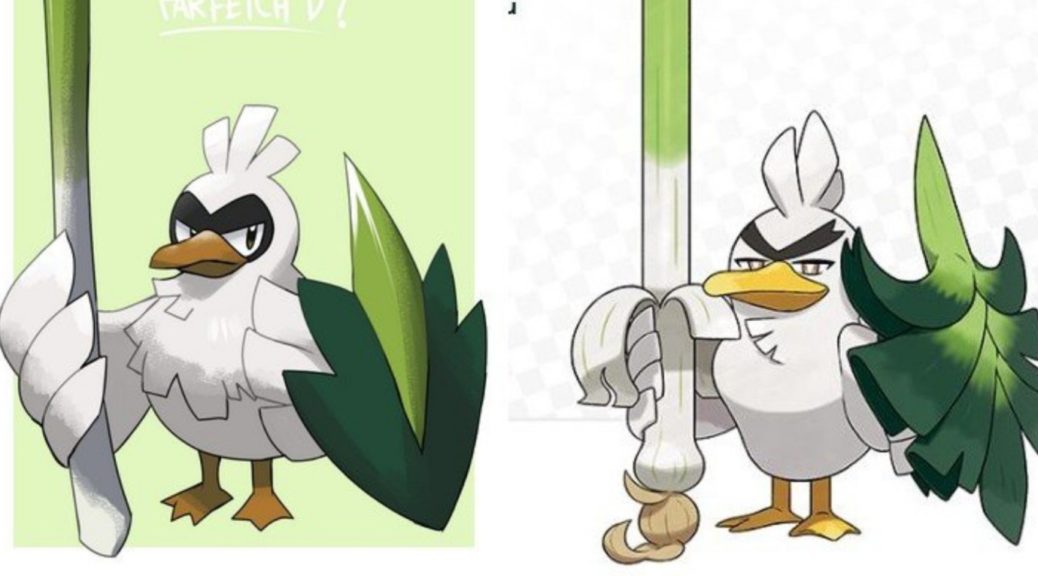 This Pokemon Fan Artist Correctly Predicted How Sirfetch'd Looks Like
This Pokemon Fan Artist Correctly Predicted How Sirfetch'd Looks Like
Interesting news about Sirfetch'd – it looks like someone correctly predicted Sirfetch'd will look like before The Pokemon Company officially revealed it yesterday.
Pokémaniaques, a Pokemon fan artist, tried to guess how Sirfetch'd would look like after the pixelated mess was released last week. The artist came very, very close because they rotated the pixelated mess:
As other Pokemon fan artists didn't follow what Pokémaniaques did, their artwork wasn't as accurate as the final version:
Here's a final comparison between Pokémaniaques' artwork and the real thing: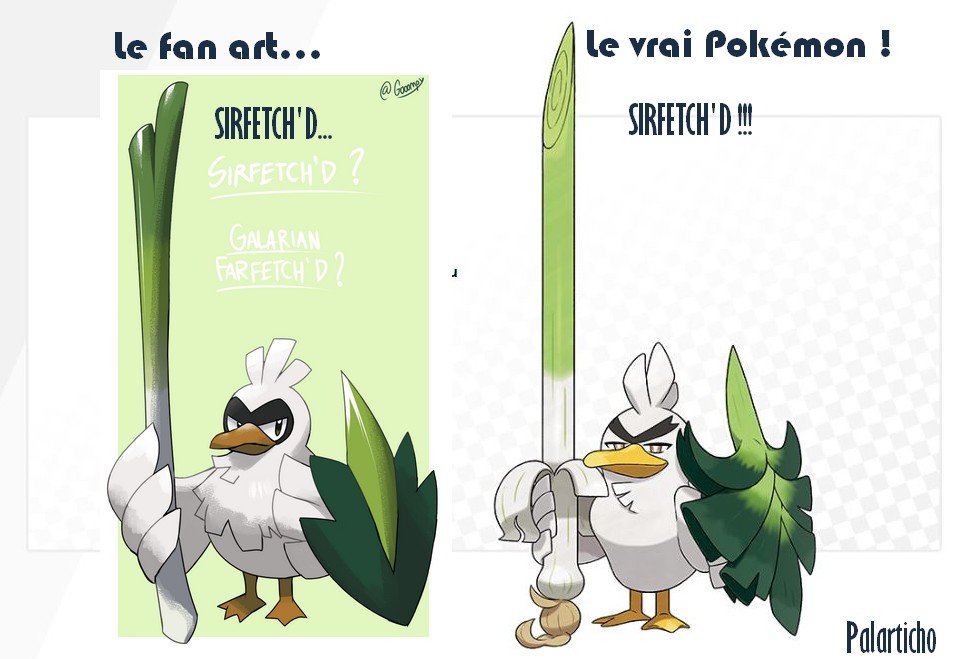 What do you think? Let us know in the comments.
Thanks, Nintendo Master.
Source: