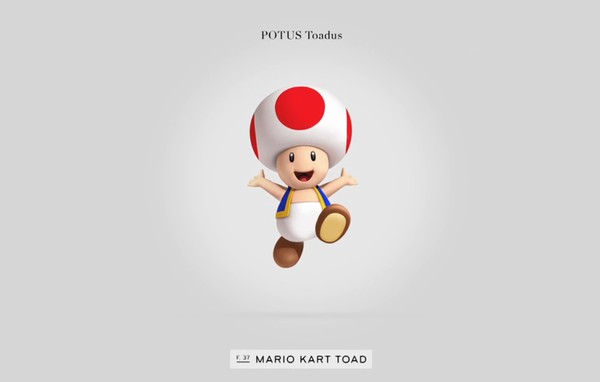 Toad Appears On 'Last Week Tonight With John Oliver'
Toad Appears On 'Last Week Tonight With John Oliver'
Ever since he was compared to Donald Trump's willy, Super Mario's Toad has been turning up in some unexpected places.
Now, the character has ended up on the talk show 'Last Week Tonight with John Oliver' – as part of a quick reel highlighting the week's events (seen above). This is obviously due to all the trending jokes on Twitter over the past week.
While it's great to see Toad finally get some love on public television, it may not be for all the best reasons. Let's hope the little guy can leave the limelight soon.
Source: