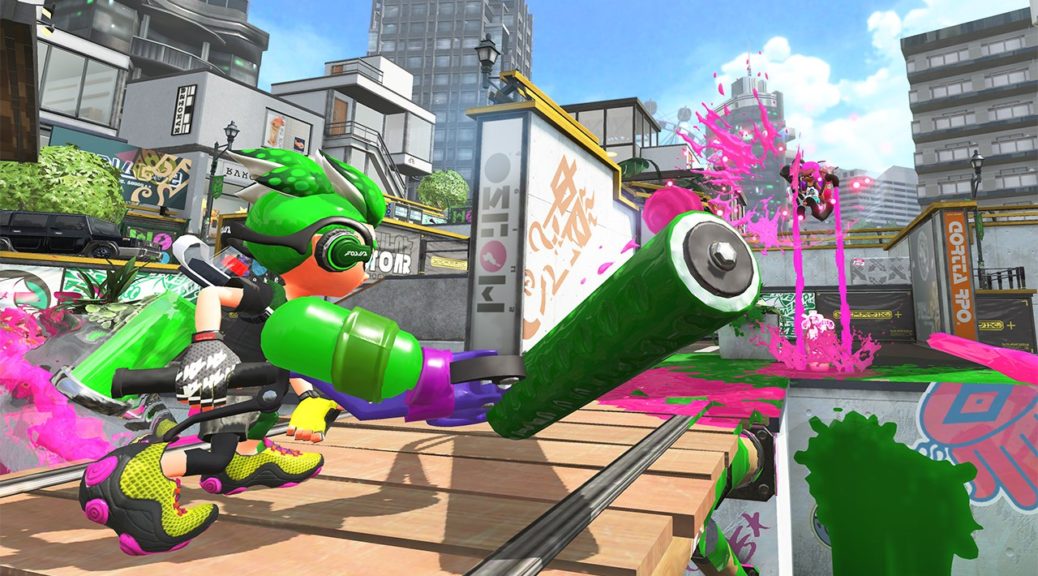 Tons Of Splatoon 2 Rewards Now Available On My Nintendo
Tons Of Splatoon 2 Rewards Now Available On My Nintendo
Stay fresh with five new Splatoon 2 rewards now available on the My Nintendo rewards program!
There's something (hopefully) for everyone, as there are Splatoon 2 themed rewards for both Nintendo 3DS and PC/smart devices. Take note some rewards require Gold Points, which are accumulated from purchasing games, rather than Platinum Points, which can be earned by playing Nintendo smartphone apps and visiting the eShop every week.
Check out the links below to redeem something today!