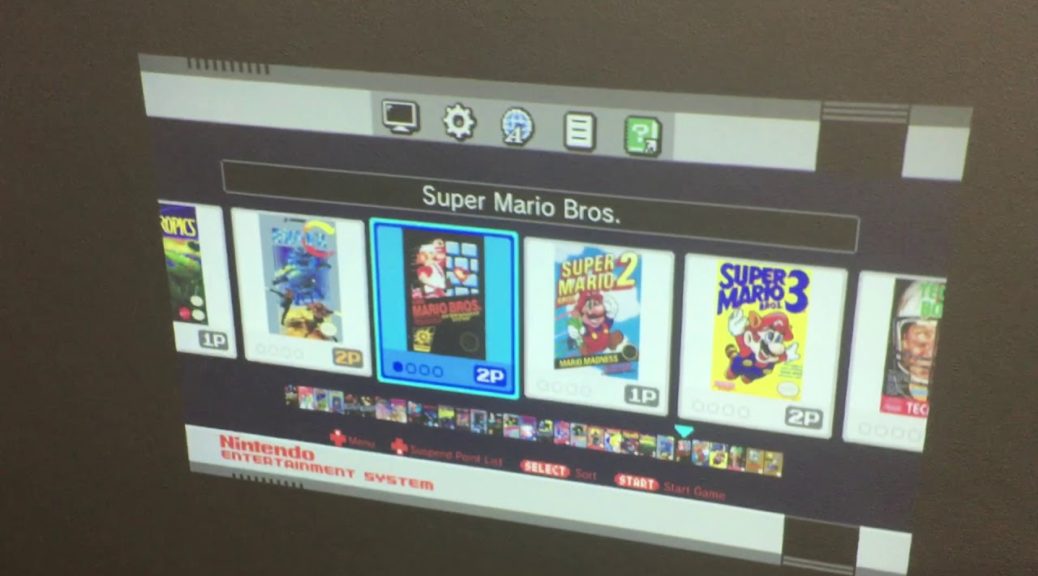 Turn Your NES Classic Portable With The OJO Switch Projector
Turn Your NES Classic Portable With The OJO Switch Projector
The OJO Switch portable projector is quite a marvel. With a huge battery reserve, it can not only charge your Switch but it can also project the Switch's games onto a screen.
Did you know you can use it to power the NES or SNES Classic too? By connecting the NES Classic's USB power cable and HDMI into the OJO, you can potentially take the NES Classic anywhere without confining yourself to a wall.
You can check out the tutorial video below:
If you're interested in getting an OJO, you can head to Amazon (US, JP) to get one! You can also head on to their site here to find out more.