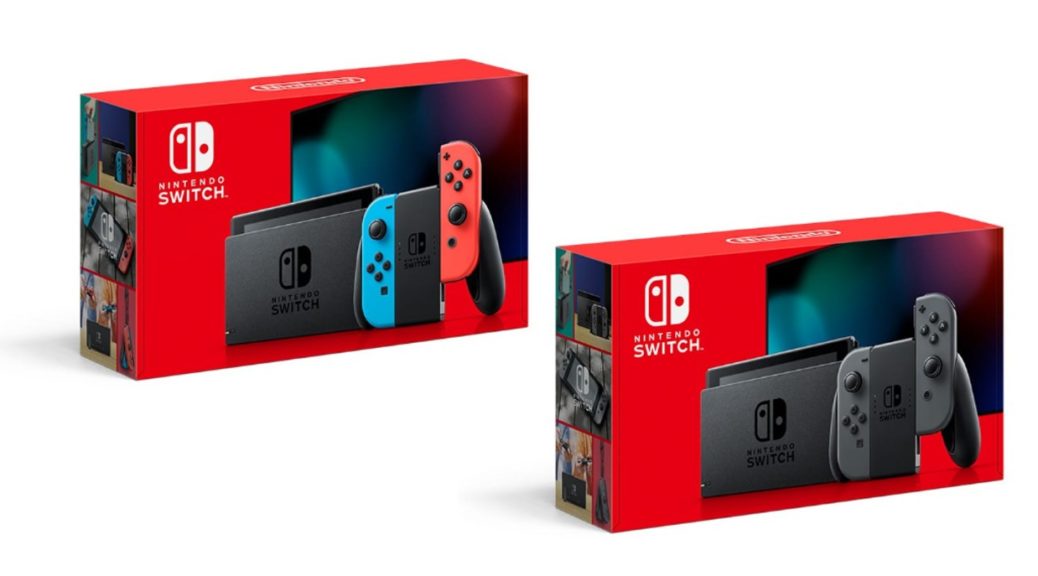 Updated Nintendo Switch With Longer Battery Life Sold Out In Japan In 2 Days
Updated Nintendo Switch With Longer Battery Life Sold Out In Japan In 2 Days
The updated Nintendo Switch model with longer battery life has officially sold out in Japan in two days.
The shortage, which many people did not expect to happen, caught retailers and customers off-guard. As of September 1, 2019, Amazon Japan, Rakuten Books, 7-Eleven, Yamada Denki, and Bic Camera have officially sold out of the updated Nintendo Switch models.
According to a back-order listing on Amazon Japan, the next shipment is scheduled to arrive on September 7, so hopefully the situation will improve by then. And for those who couldn't wait, the old model is still available at this time.
What do you think? Let us know in the comments.