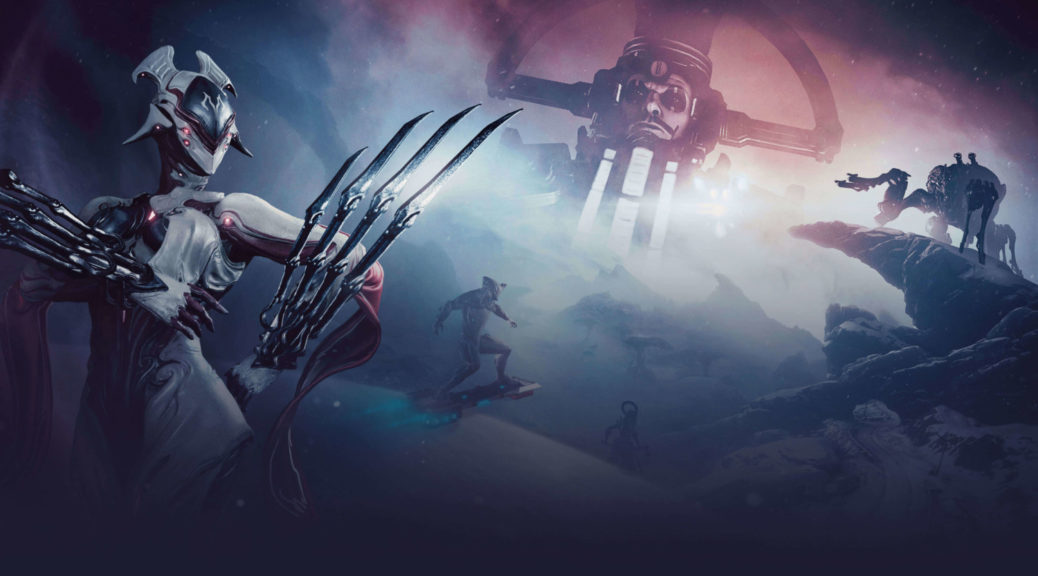 Warframe Fortuna Update Will Include Improved Motion Controls
Warframe Fortuna Update Will Include Improved Motion Controls
Today on the Warframe Developer Blog, it has been announced a brand new update has been submitted to Nintendo for approval!
The update will include an option to enable motion controls only while aiming!
Check out the post below:
Hey all!

If you've been awaiting news about Part 1 of the massive 'FORTUNA' update for Nintendo Switch – this is the thread to check!

Our team and the Panic Button team are working together to refine and optimize the update for Nintendo Switch. We are aiming to send it to Cert TOMORROW, January 10!

The Cert process is necessary for all our partners to ensure the update passes hardware and playability tests. This is our first major update on Nintendo Switch, so we'll keep you informed on the process and more! We'll keep you posted on download size information and more in this thread.

We have added on major Motion Control feature request to the build as well –

– Added in a new 'Motion Control' option to enable them only when aiming down the sights.

Cheers and stay tuned!
As mentioned this is the very first major update on Nintendo Switch so we can't wait to see how it will turn out!
If we have any more information to share about Warframe we will cover it here at NintendoSoup so stay tuned for more!