Watch 9 Minutes of Spyro Reignited Trilogy Gameplay on Nintendo Switch
Watch 9 Minutes of Spyro Reignited Trilogy Gameplay on Nintendo Switch
Gamescom showcased some upcoming titles for the Nintendo Switch including a classic 3D platformer, Spyro.
The Spyro Reignited Trilogy lets you:
• Relive all your favorite moments from the first 3 games on Nintendo for the first time, wherever you go
• Play as Spyro, Hunter, Sheila, Agent 9 and more favorite characters from all the levels, mini games and side quests you know and love from the original Trilogy
• Soar through more than 100 levels, faithfully in the spirit of the originals and now reimagined with lush environments and stunning new details.
The game releases on Switch September 2, 2019. Watch the gameplay below.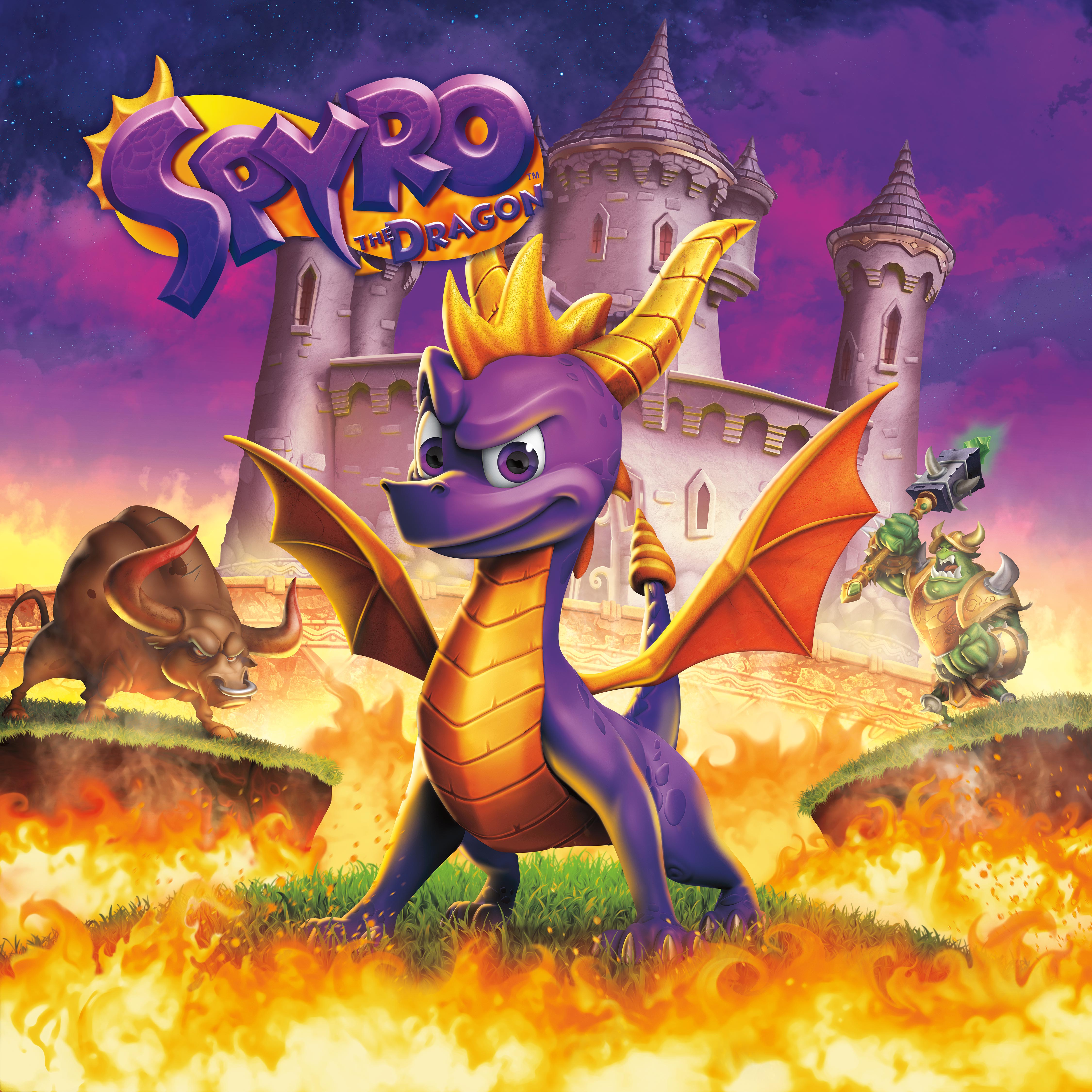 Spyro™ the Dragon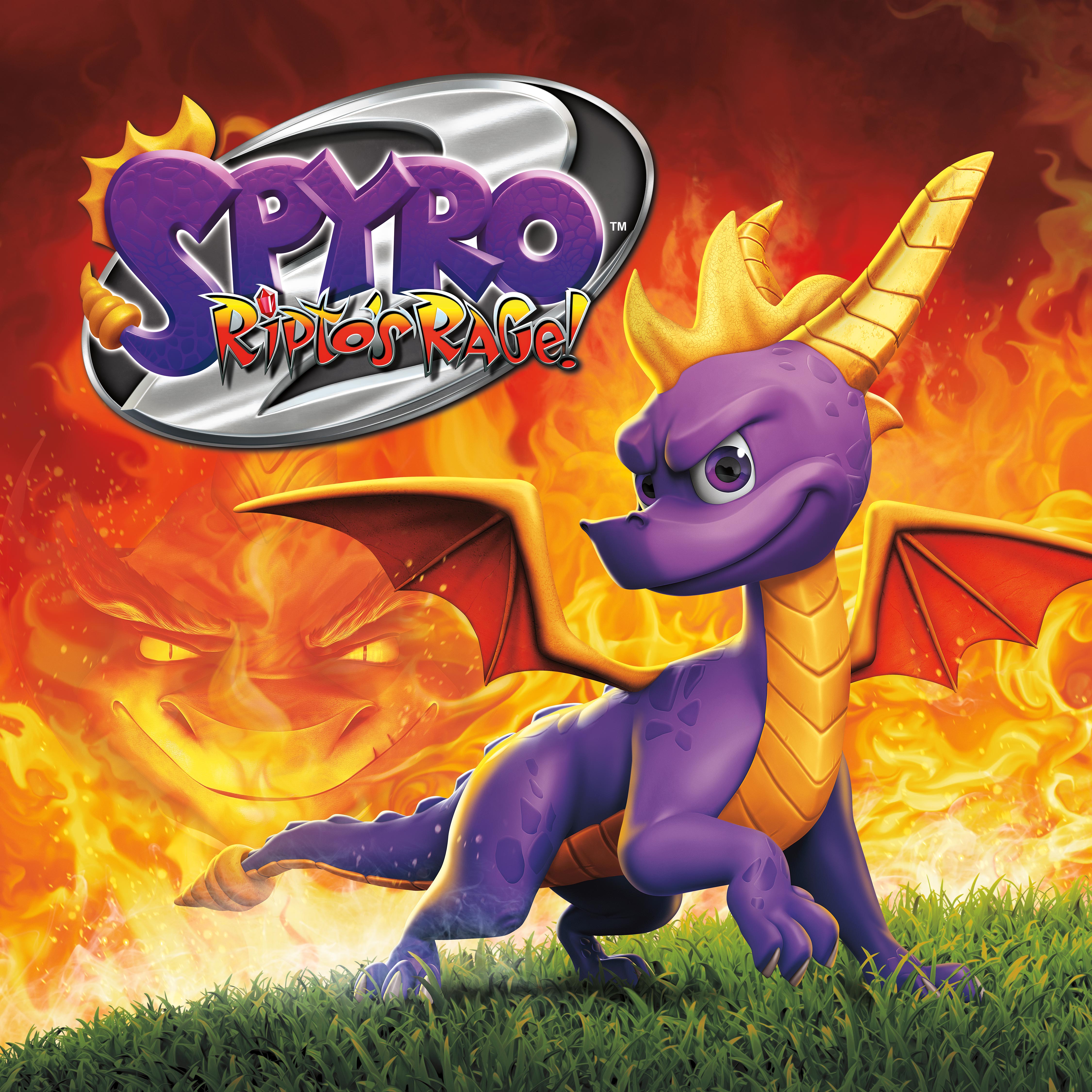 Spyro™ 2: Ripto's Rage!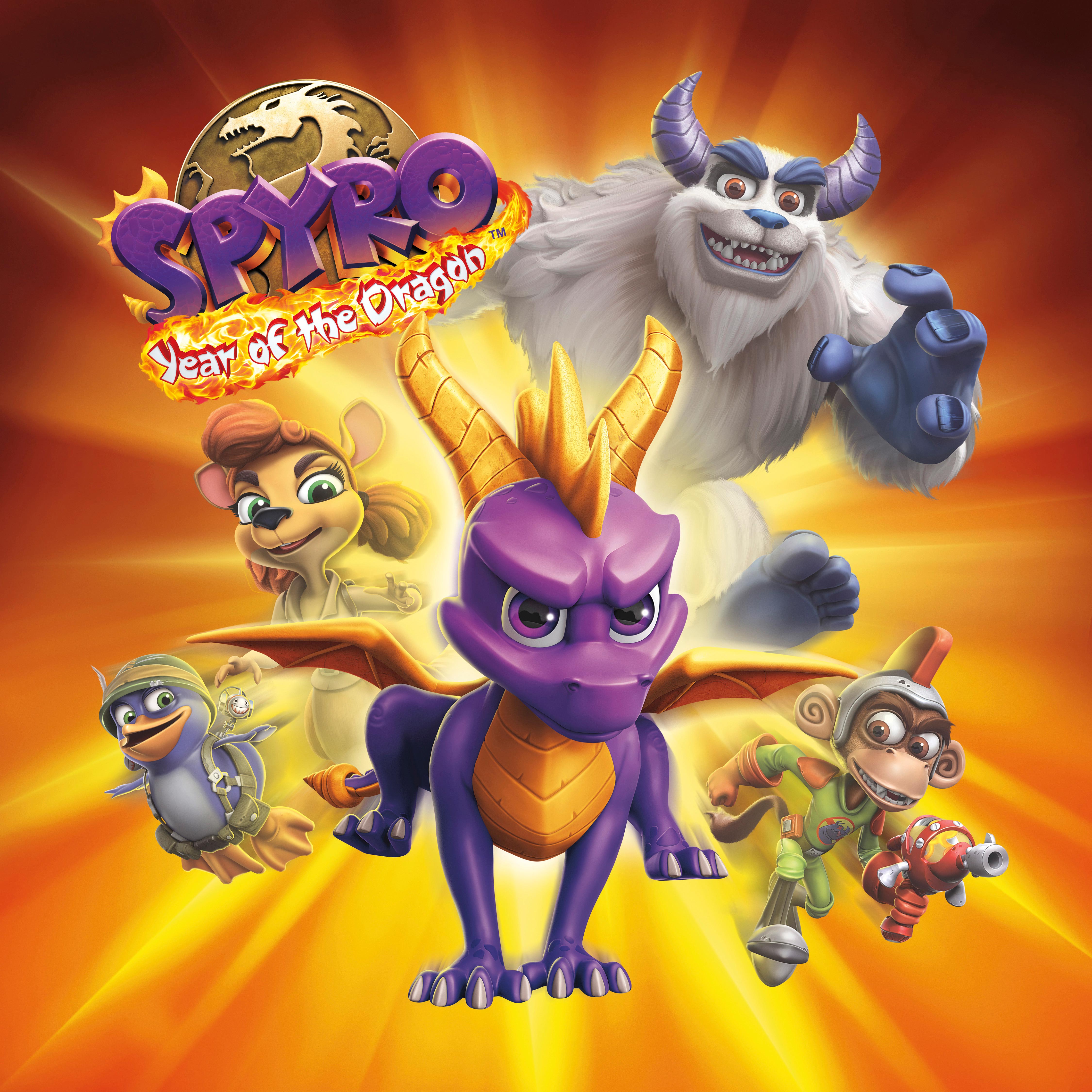 Spyro™: Year of the Dragon