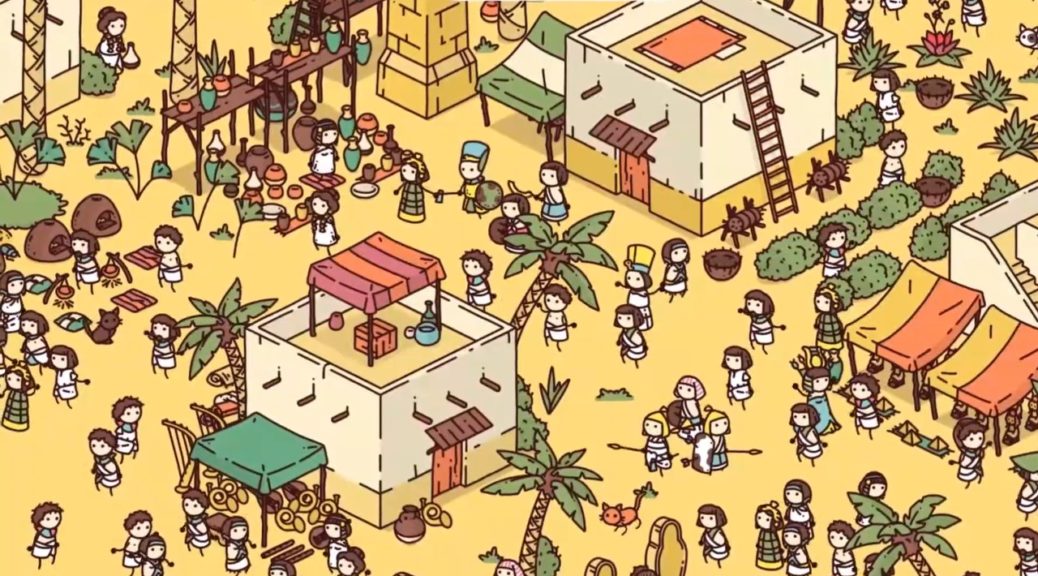 Where's Waldo-Inspired Game Hidden Through Time Announced For Nintendo Switch
Where's Waldo-Inspired Game Hidden Through Time Announced For Nintendo Switch
Had a blast with all those Where's Waldo? books in your childhood? Well, this upcoming title might be straight up your alley!
Crazy Monkey Studios has announced that their game Hidden Through Time will be hitting Nintendo Switch and other platforms, with a listed release date of 12 March 2020. The game has players seeking out tiny people and items in various dioramas – and even includes a map editor for players to make their own levels!
Check out the gameplay trailer below:
Hidden Through Time is a game of hide and seek with objects scattered throughout the wonderful history of our world. Use cryptic hints to discover every secret as you explore the colourful hand drawn levels.
Find enough objects to advance to the next stage, and make your way through all four great ages.

CREATE YOUR OWN WORLD

Still desire more or wish to unleash your creativity? Our map editor is available to anyone, allowing you to create your very own levels and share them on our cloud! Here you can also discover, play and rate levels made by other creators from all around the world! So join Clicky on his wondrous adventure in Hidden Through Time!