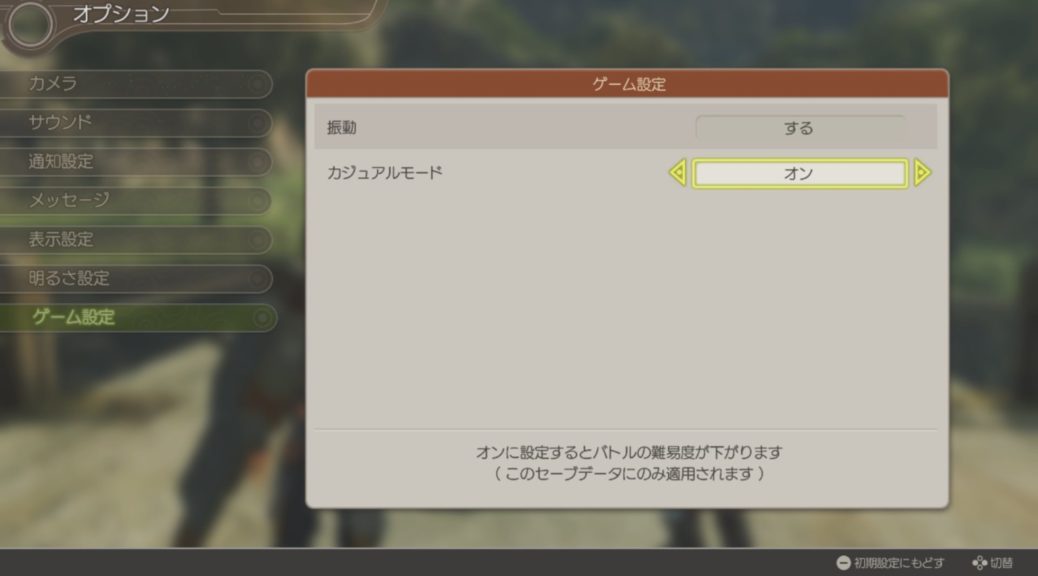 Xenoblade Chronicles: Definitive Edition Will Feature A Casual Mode Option
Xenoblade Chronicles: Definitive Edition Will Feature A Casual Mode Option
Worried that Xenoblade Chronicles: Definitive Edition will kick you squarely in the RPG gonads? Well, it looks like newcomers to the series won't need to struggle with difficult battles as often in the remake!
The official Xenoblade Twitter in Japan has revealed that the Switch title will feature an option to toggle 'Casual Mode'. While details are still vague, it seems like this setting will make battles generally easy enough for beginners to get through!
初心者の方には「カジュアルモード」をご用意していますも!設定をオンにするとバトルがカンタンになるので、初めての方でも安心してお楽しみいただけますも! #ゼノブレイド #つながる未来 pic.twitter.com/MYO07V0kKm

— ゼノブレイド総合 (@XenobladeJP) May 26, 2020
A "casual mode" is also available for beginners! If you turn on the setting, the battle will be easy, so even beginners can enjoy it with confidence!
What do you think of this new addition? Will you be playing on Casual Mode? Feel free to share with us below!