Zavvi Announces A Limited Edition Super Mario Capsule range
Zavvi Announces A Limited Edition Super Mario Capsule range
Zavvi has a new collection that jumps in your cart starting today.
Zavvi is an UK based online retailer that specializes in official merchandise, geek clothing, collectibles and movies.
Here's the description of their newest set of products.
The Original hero range fuses the bold, exciting features of Tokyo streetwear Kanji style with 'Super Mario' line art. These complementary elements combine within a distinctive fashion range that celebrates the unmistakable Nintendo character aesthetic in both high contrast monochrome or subtle black on black.

The 16-piece range comprises t-shirts, long sleeves, sweats, hoodies and caps featuring designs from across the iconic Super Mario franchise, including cult-favourite characters such as Goombas and Piranha Plant.

To mark this unique 'Super Mario' capsule Zavvi have also developed 3 exclusive collectible 205mmx306mm metal prints of some of Nintendo's most-loved 'Super Mario' characters; Peach, Bowser & Mario himself. These limited edition designs are printed on brushed aluminium and hand numbered with only 100 of each available.
Zavvi states that they have created this capsule to celebrate their relationship with Nintendo and its huge range of Nintendo products live on site.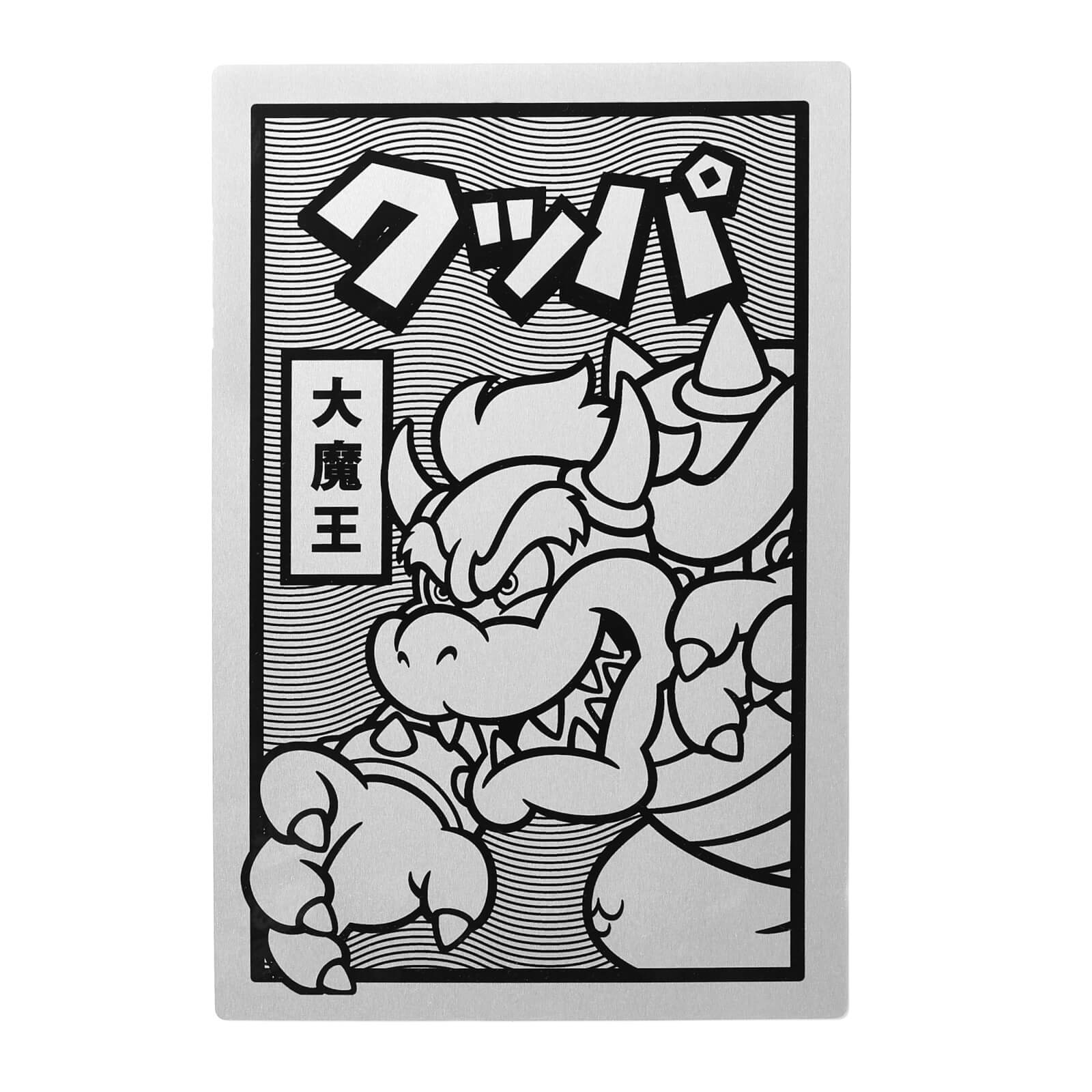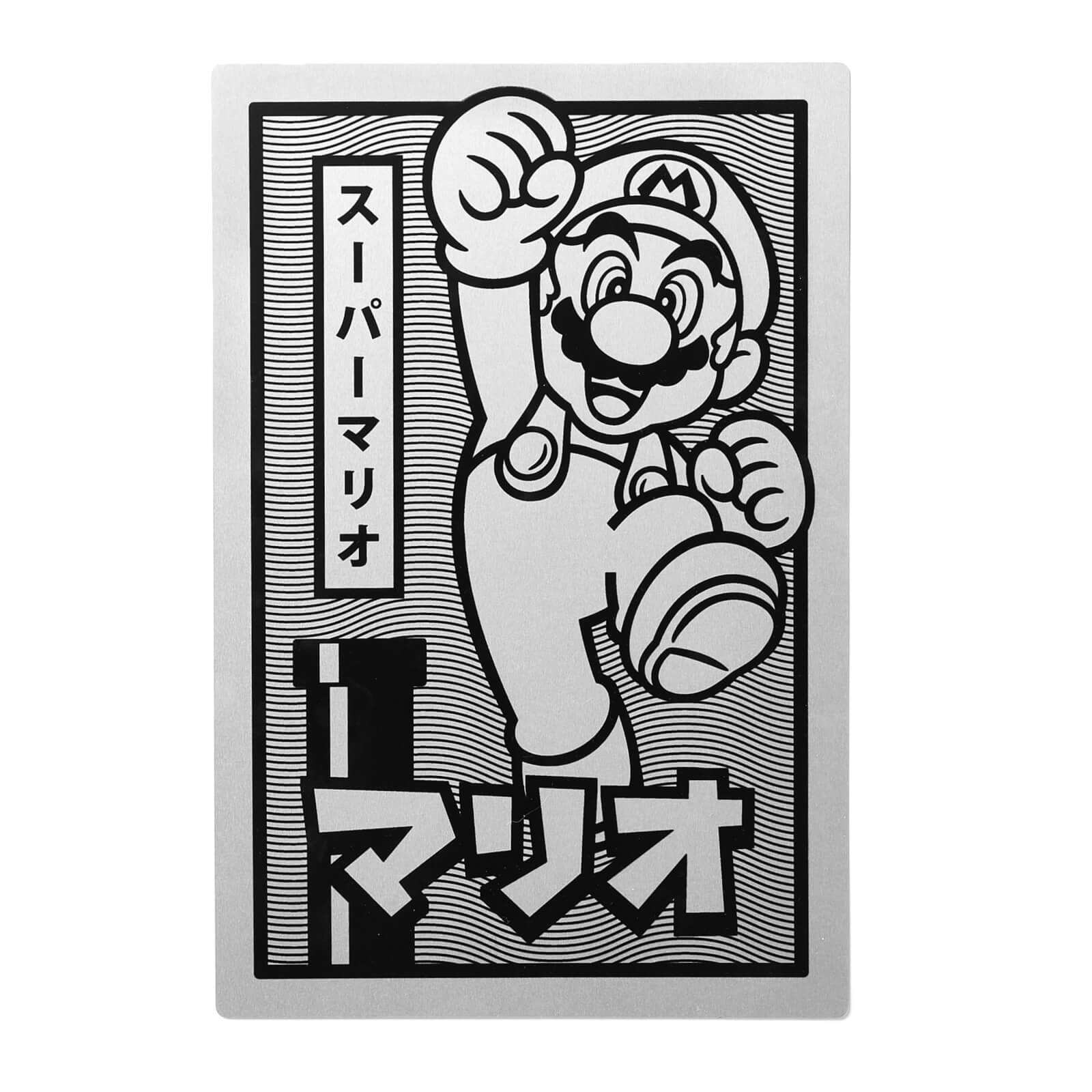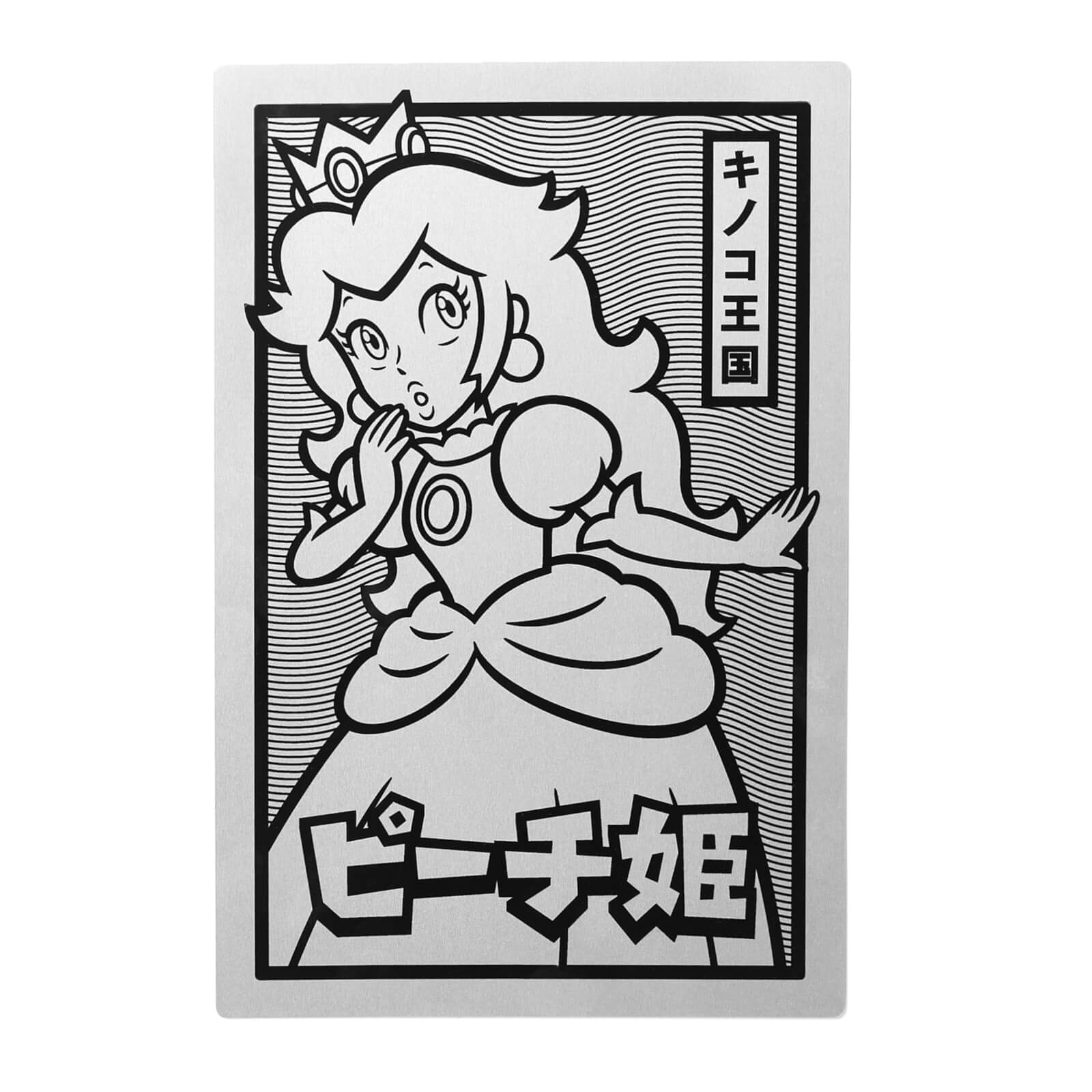 Inspired by the classic characters within the Super Mario world and the fast-moving pace of streetwear fashion, Zavvi have designed this limited edition range to create a sense of nostalgia for fans of the Super Mario franchise.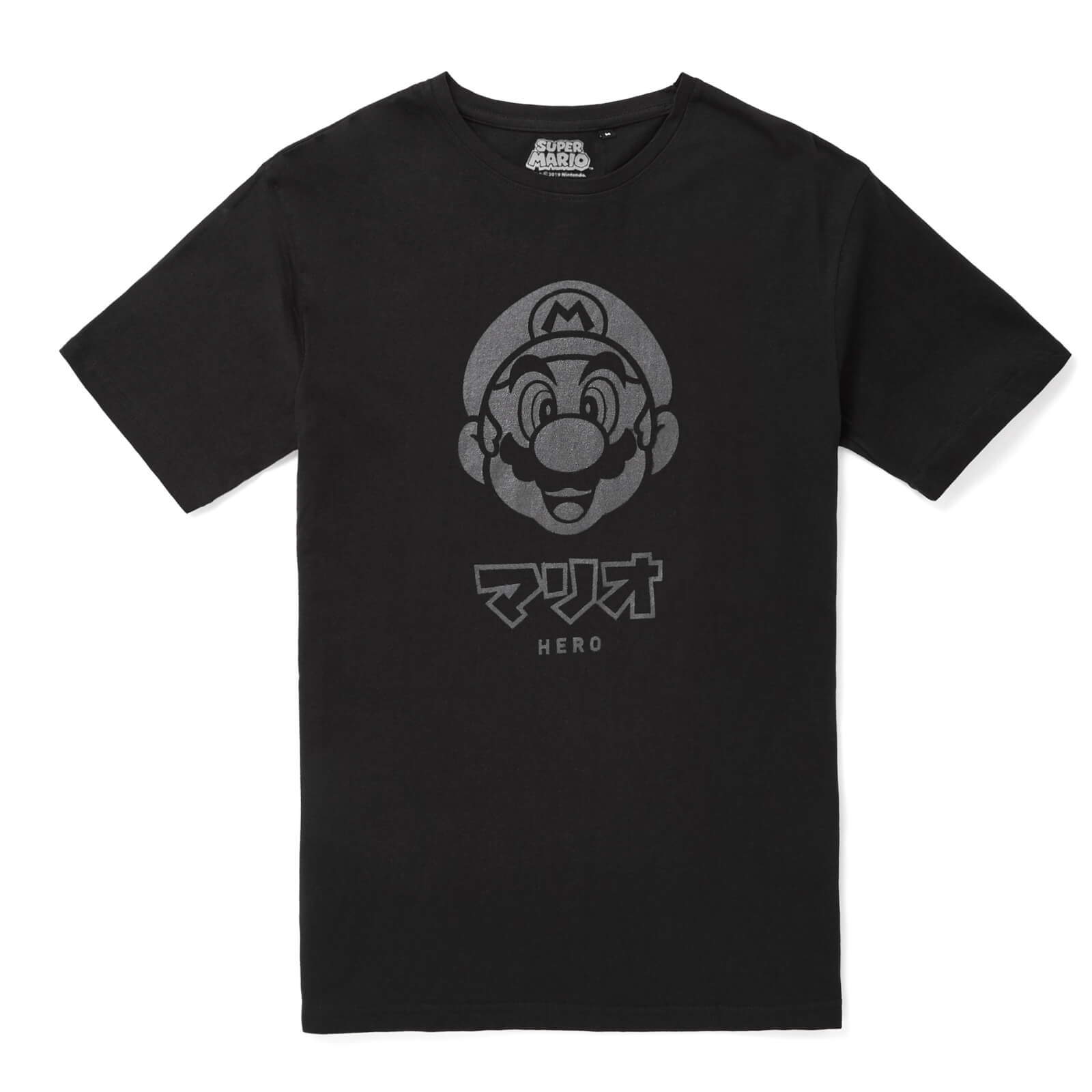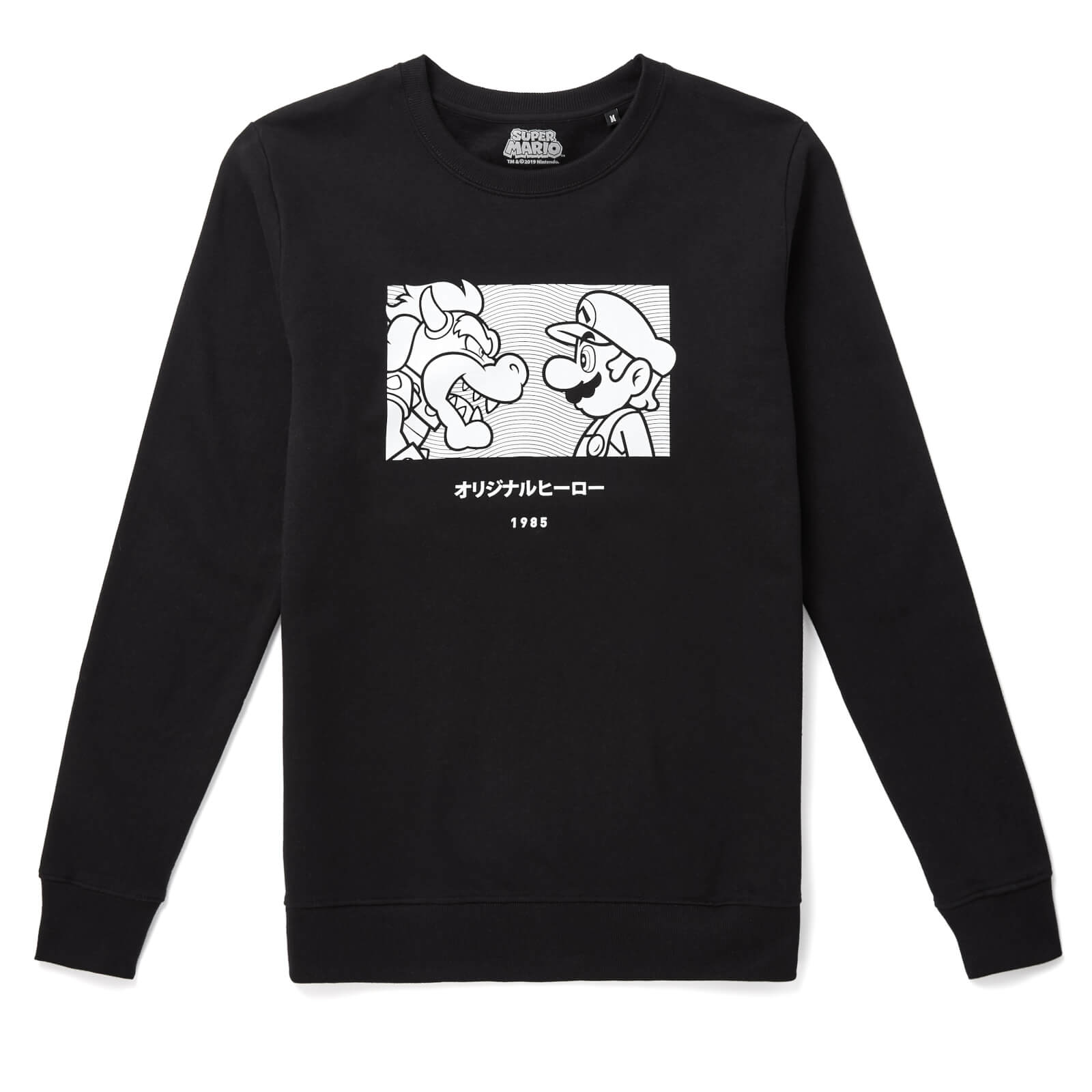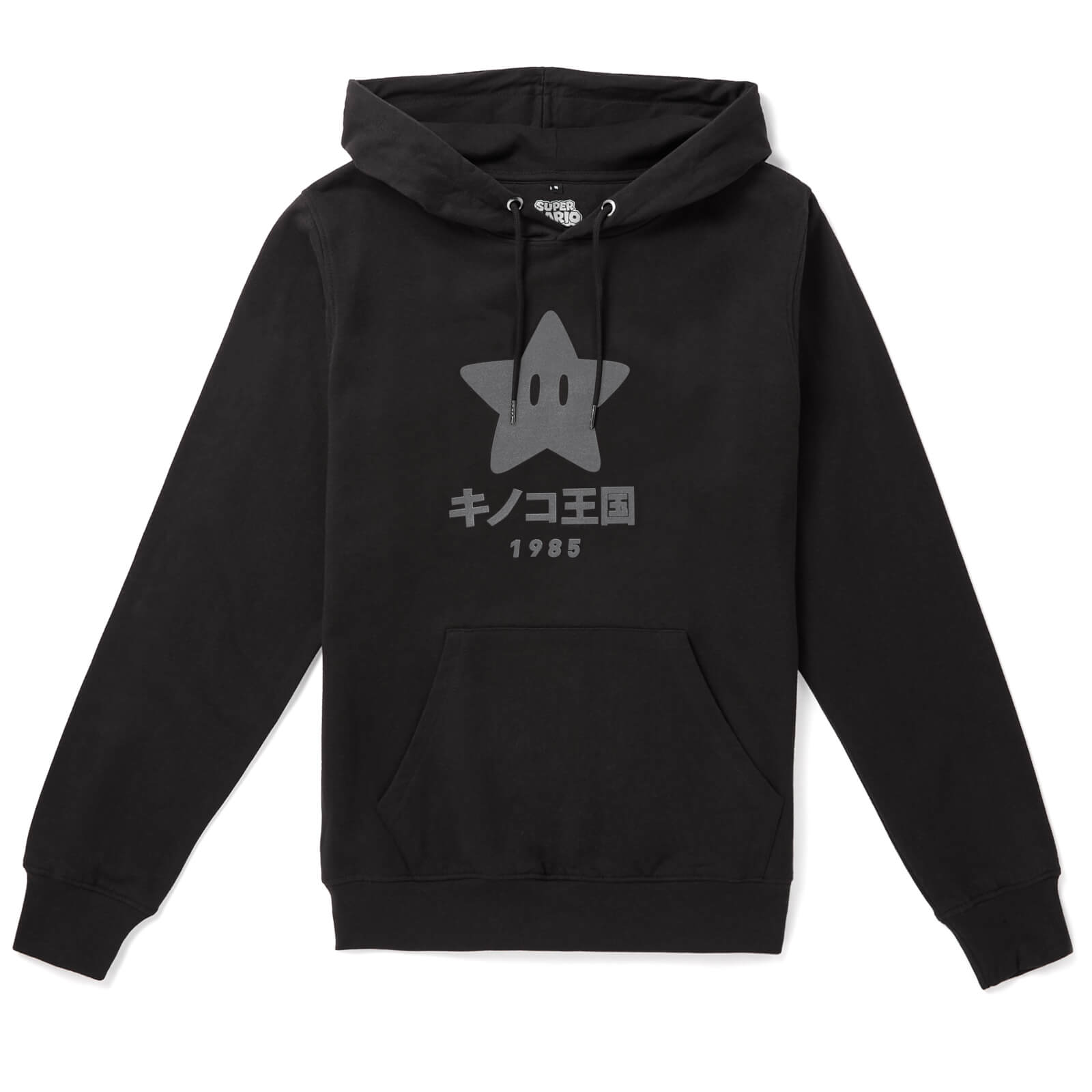 Zavvi is currently working on developing more capsules launching in 2019. These capsule ranges will include Back to the Future Global Legacy, DC Holy Trinity (Batman, Superman & Wonder Woman) & Looney Tunes.
Check out the full range here.
What items would you be interested in seeing? Let us know in the comments below.