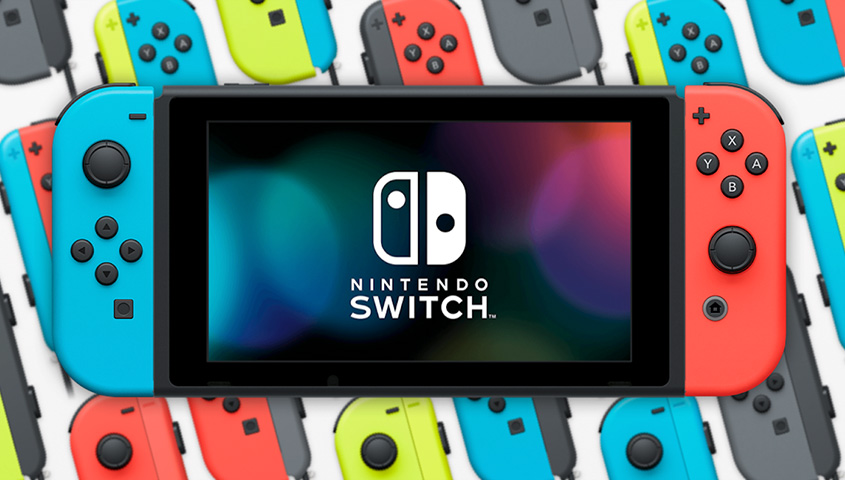 Over 30% Of Nintendo Switch Games Are Made With Unity
Over 30% Of Nintendo Switch Games Are Made With Unity
Unity, a game engine used by many game companies all over the world, has seen great success on Nintendo Switch.
Unity Japan Regional Director Hiroki Omae told GamesIndustry that they are very proud to see over 30% of games that have been released on Nintendo Switch built with the Unity engine.
The company also promised to iron out the issues developers have been facing with making games on Nintendo Switch. Examples include Yooka-Laylee and Battle Chasers: Nightwar, which have unknown release dates due to issues from development.
"We continue to partner closely with Nintendo to optimize Unity on Switch, and are happy to see our developers finding great success on the system," Omae says.