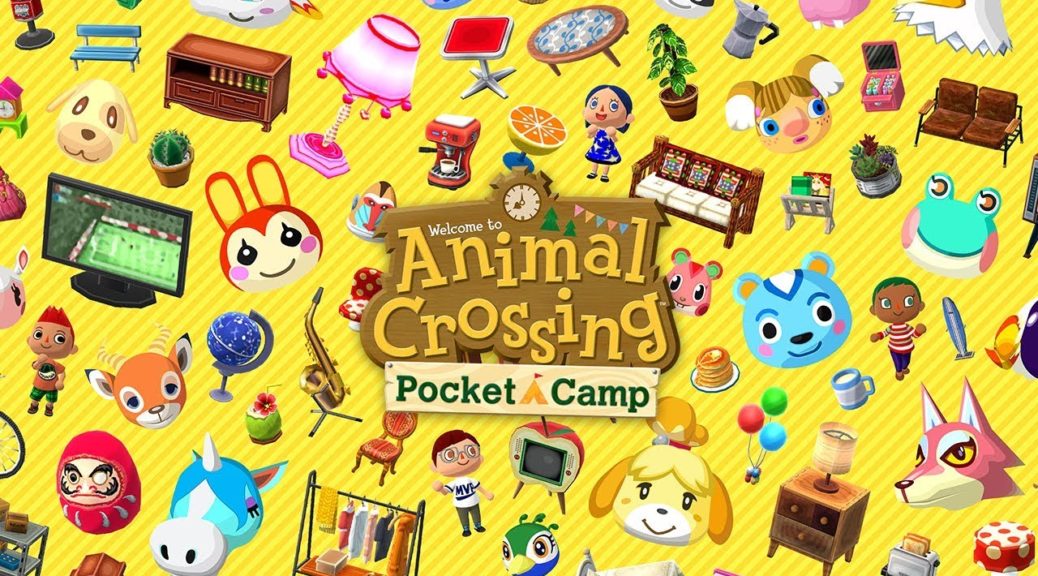 Animal Crossing: Pocket Camp Was Originally Going To Be A Town Planner Game
Animal Crossing: Pocket Camp Was Originally Going To Be A Town Planner Game
Back in autumn 2016, Animal Crossing: Pocket Camp was slated for release as a mobile game but was later delayed to March 2017 then again all the way to October 2017!
This does mean that Animal Crossing: Pocket Camp did have some problems during development with it even meant to feature gameplay from the original series on Nintendo consoles!
Check out this video from DidYouKnowGaming about Pocket Camp below with some other information on different Nintendo games too:
The game was originally titled Animal Crossing: Town Planner with players being able to build their very own towns from scratch!
Unfortunately, this was seen by Nintendo as being too barebones and was scrapped after a year of development and restarted as the Pocket Camp game we know and have today!
If we have any more information to share we will cover it here at NintendoSoup so stay tuned for more!