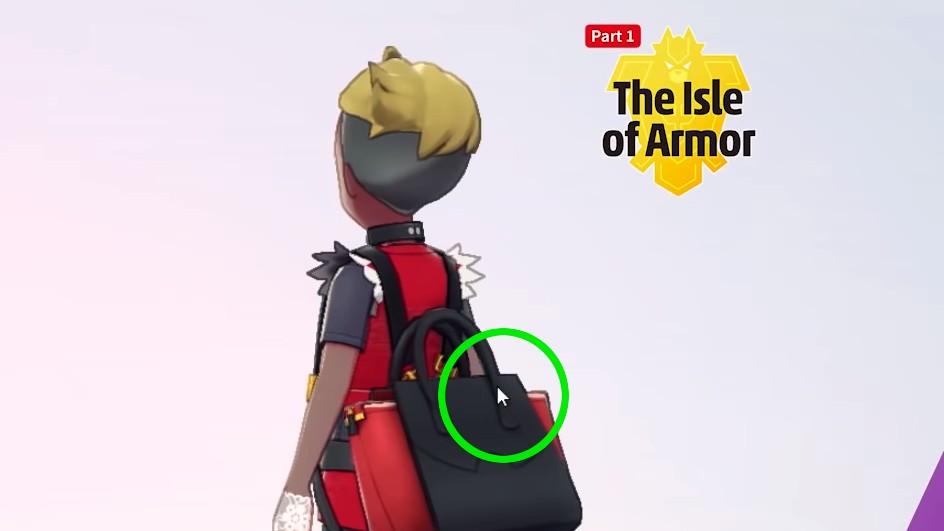 Another Mouse Cursor Appears To Have Accidentally Slipped Into January 9's Pokemon Direct
Another Mouse Cursor Appears To Have Accidentally Slipped Into January 9's Pokemon Direct
As some readers may recall, The Pokemon Company and Game Freak had mistakenly left behind a moving mouse cursor in the credits sequence of Pokemon Sword/Shield. Well, it appears that history is hilariously repeating itself again!
During the Pokemon Direct from a few days ago, The Pokemon Company and Game Freak apparently let another rogue mouse cursor slip into the game footage again! This time, it appears for just a split second on a trainer wearing one of the new apparel items – but eagle-eyed fans didn't let it escape their sight!
You can see the cursor pop up for yourself below (at precisely 15:23 – 15:24):
Did you spot it?
It's definitely less egregious than the one which appeared in the games' credits sequence. In any case, it looks like both The Pokemon Company and Game Freak are developing a strange habit for leaving mouse cursors around!