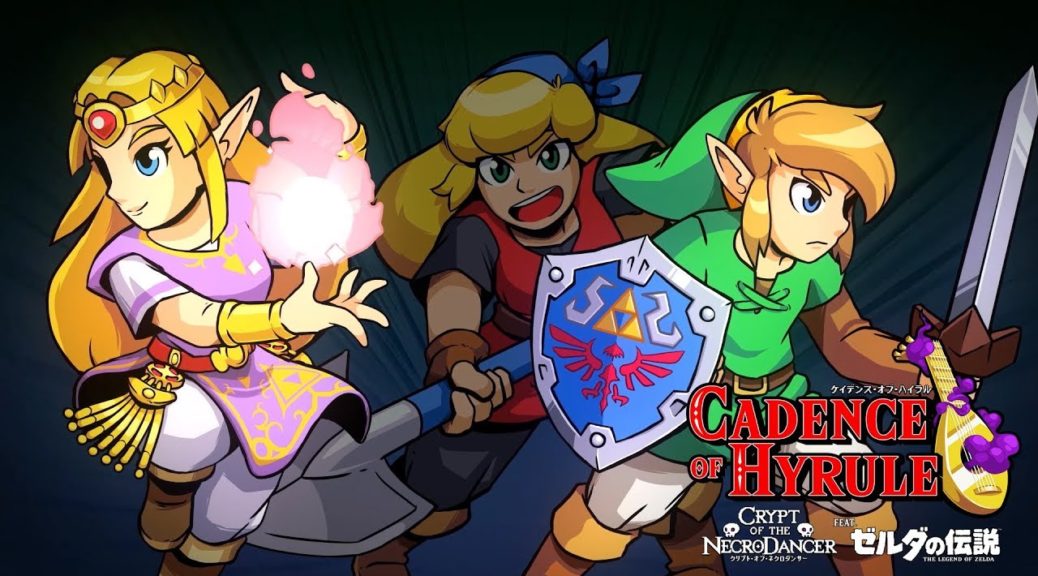 Cadence Of Hyrule Officially Listed On The European eShop
Cadence Of Hyrule Officially Listed On The European eShop
It looks like the official email sent by Nintendo of Europe suggesting Cadence of Hyrule's launch in May 2019 could be turning out to be real.
Today the European Nintendo eShop has been updated with an official listing of Cadence of Hyrule. The listing contains a placeholder 2019 launch window and support for English. No further details were mentioned.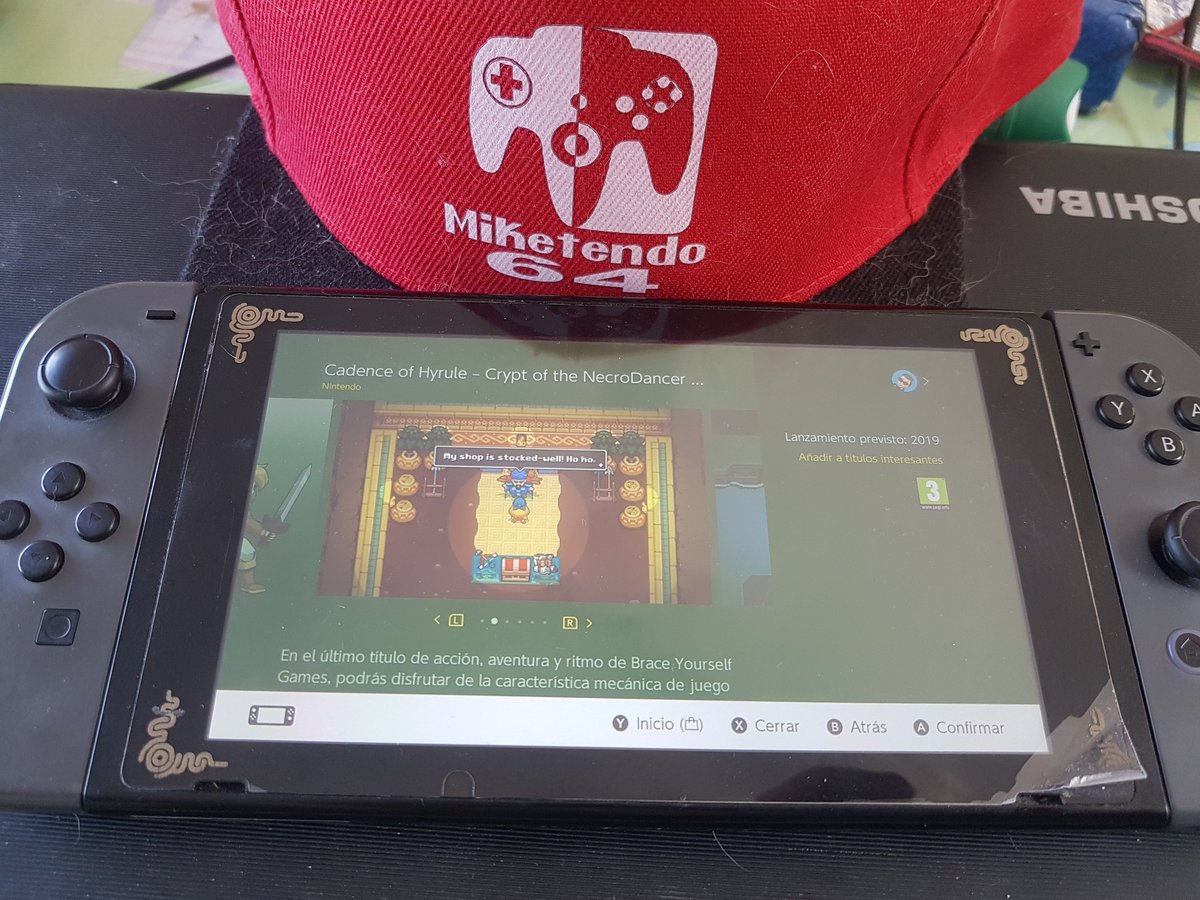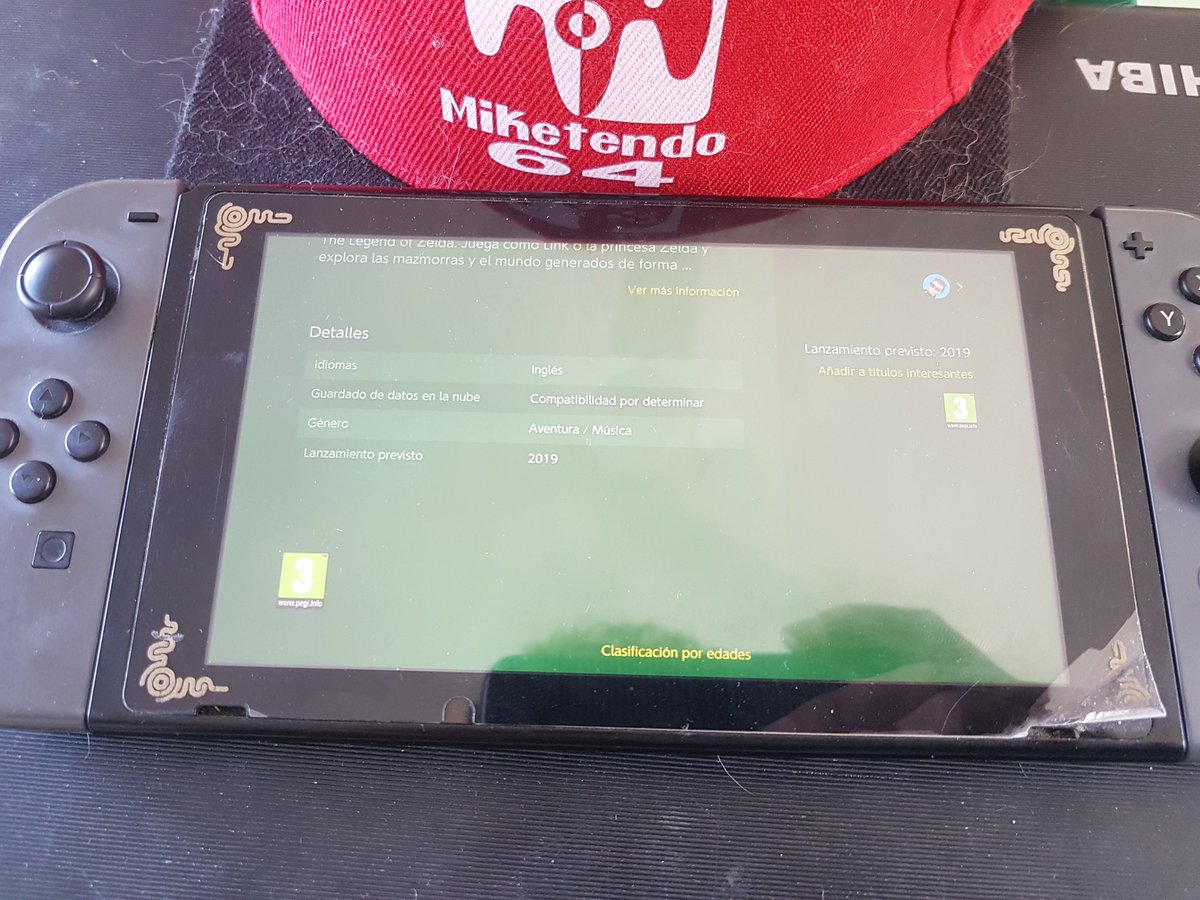 Given that an eShop listing has been put out this early, fingers crossed we could be seeing Cadence of Hyrule launch within the next couple of weeks.
Thanks, Miketendo64.