Comic App Izneo Is Finally Out On Nintendo Switch
Comic App Izneo Is Finally Out On Nintendo Switch
Last year, the Nintendo Switch's first ever comic/manga reading app, Izneo, was announced for an October 2018 release.
For reasons unknown, we've never heard much about Izneo even as 2018 closed. Either way, Izneo has quietly launched on the Nintendo Switch eShop in the west, so you can download the app for free and start reading some comics.
First screenshots below: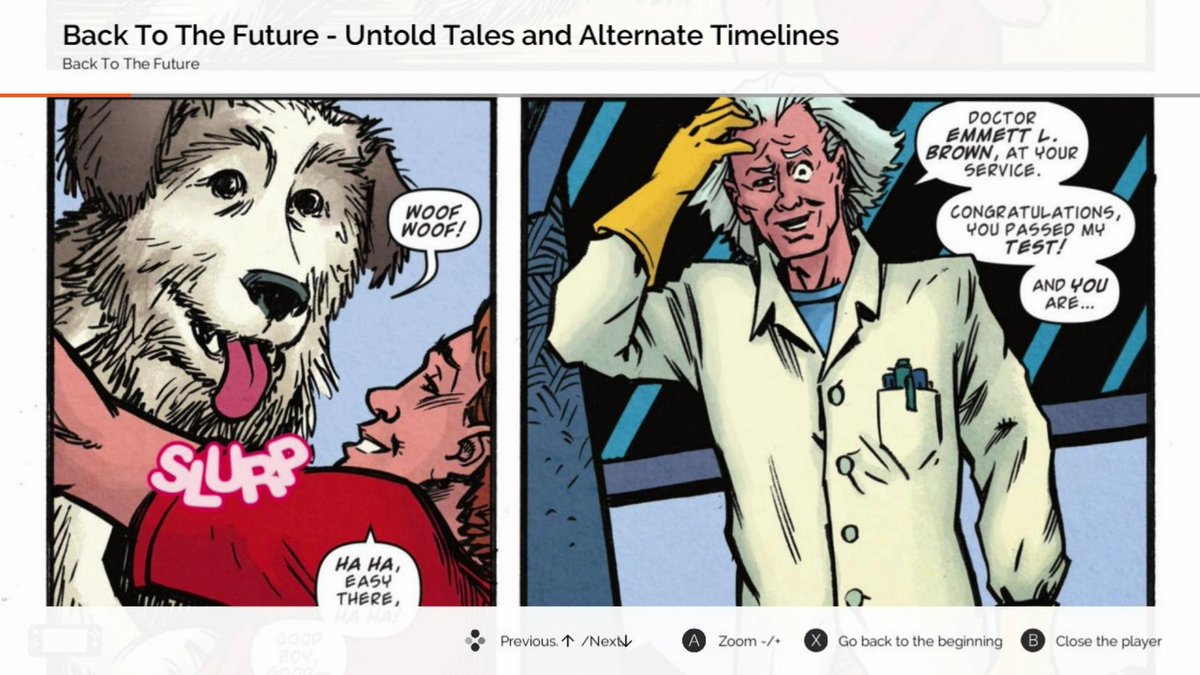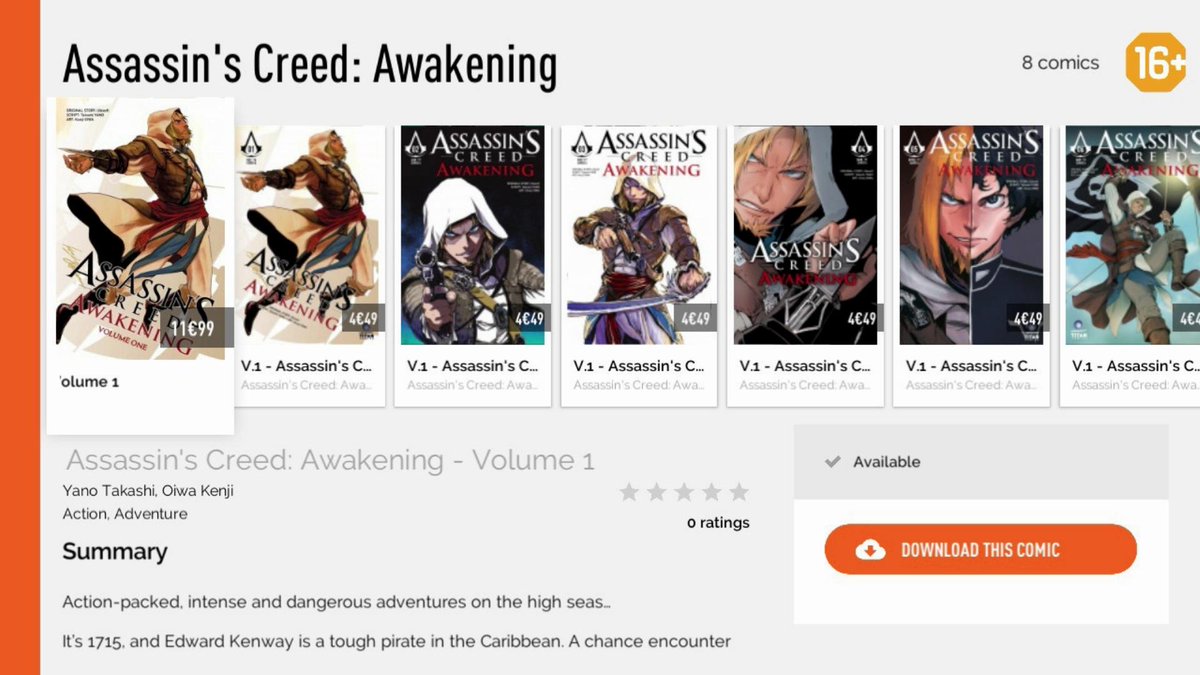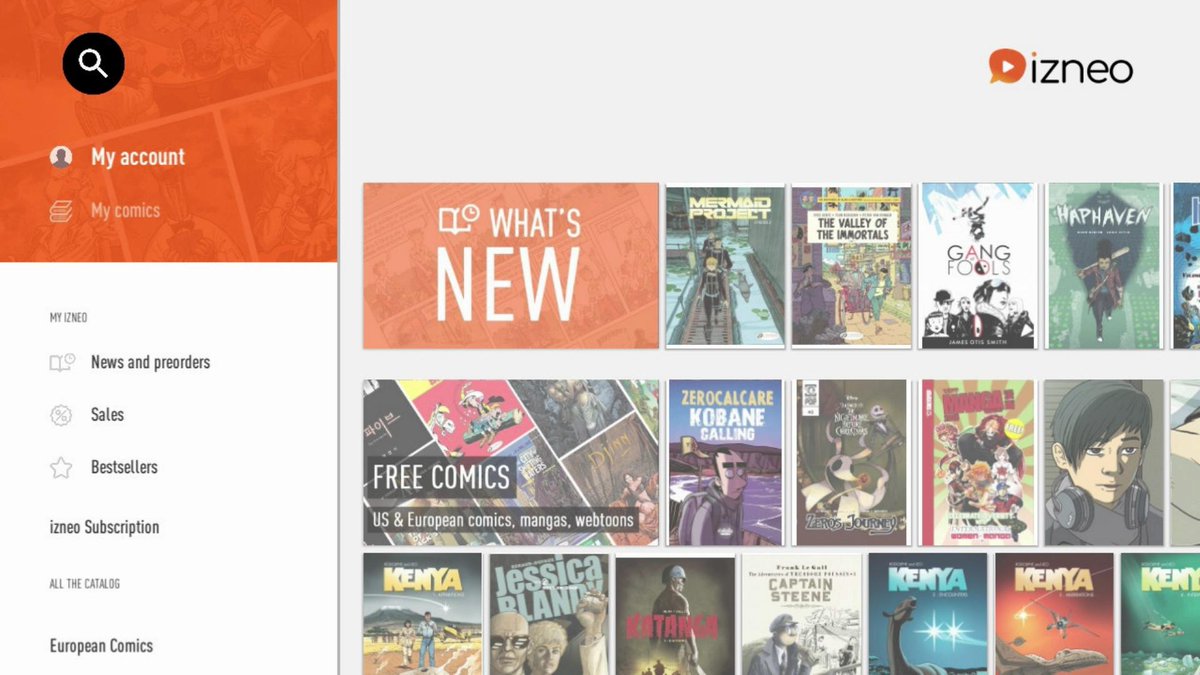 What do you think?
UPDATE: Official press release and launch trailer below
izneo, the number one platform for digital Comic books, European Comics, Mangas and webtoons is now available on the Nintendo Switch. Thanks to izneo, Nintendo Switch owners can now access their favorite digital content anywhere at anytime! The rich izneo catalog can be displayed on the portable console screen on the go and enjoyed on the big screen of a tv in dock mode.

Izneo offers more than 30,000 books in a vast array of genres. Rich with European comics due to the company's origin, the platform also features an ever growing number of US Comics, Mangas, Graphic Novels and Webtoons. This is the perfect opportunity to discover new artists and stories like the Netflix sensation Umbrella Academy as well as catching up with the classics like Hellboy, Tank Girl, Sin City, Lucky Luke, Doctor Who, Assassin's Creed and Appleseed to name a few!

Readers can either purchase individual books or subscribe to izneo premium and get unlimited access to 1,500+ books from renowned publishers like Europe Comics, Dark Horse, IDW, Dynamite Entertainment, Archie and Lion Forge Comics for only $7.99 a month. By downloading the content on their system's memory, users can then enjoy reading books without a permanent internet connection. Izneo is road trip ready!

"With the launch of our platform on the Nintendo Switch, izneo is reaching a new phase of its development. We are offering more content in the English language than ever before for every genre of our catalog and we're not going to stop anytime soon" Luc Bourcier, CEO of Izneo said. "Our first goal was to make the digital comic books accessible on the go. The Nintendo Switch versatility, enjoyable either in a nomad way or connected to a TV, introduced us to a new way of enjoying our digital content on a big screen. We are happy to be part of the very few non gaming application on the console".

Highlights

Highest quality digital comic books

Innovative reader with the exclusive panel by panel reading mode Eazycomics

Unmatched variety including the innovative Korean webtoons

Cross platform content access (computer, smartphone, tablet, console and soon Android based connected TVs..)