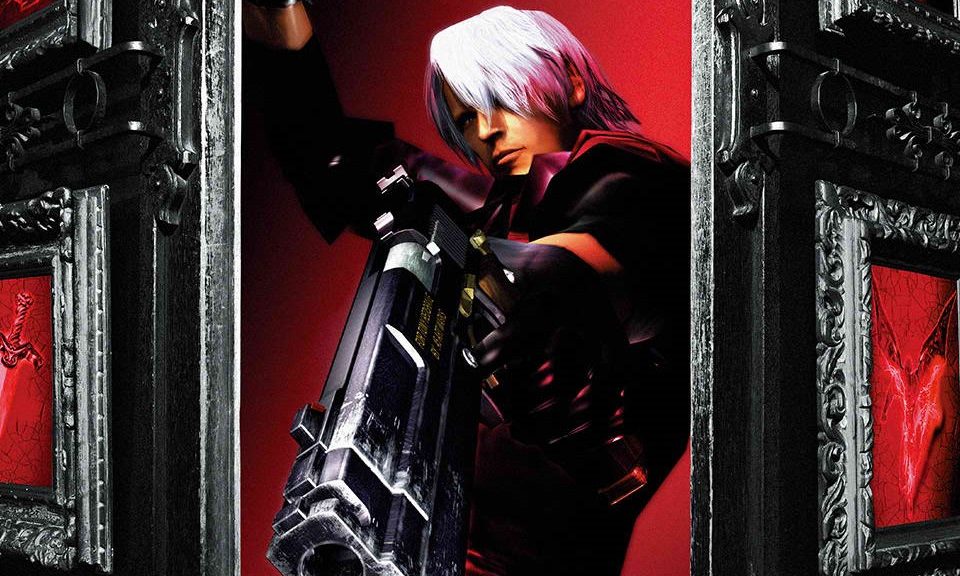 Devil May Cry Will Only Be Available As A Digital Download On Switch, No Plans For Physical Release
Devil May Cry Will Only Be Available As A Digital Download On Switch, No Plans For Physical Release
Capcom has launched the official website for the recently revealed Devil May Cry game coming to the Nintendo Switch.
The original Devil May Cry will be released in Summer 2019, however, it will only be available in digital format. According to the website, there are no plans to release a physical edition.
Meanwhile, no pricing details have been revealed yet, but we'll keep you posted.