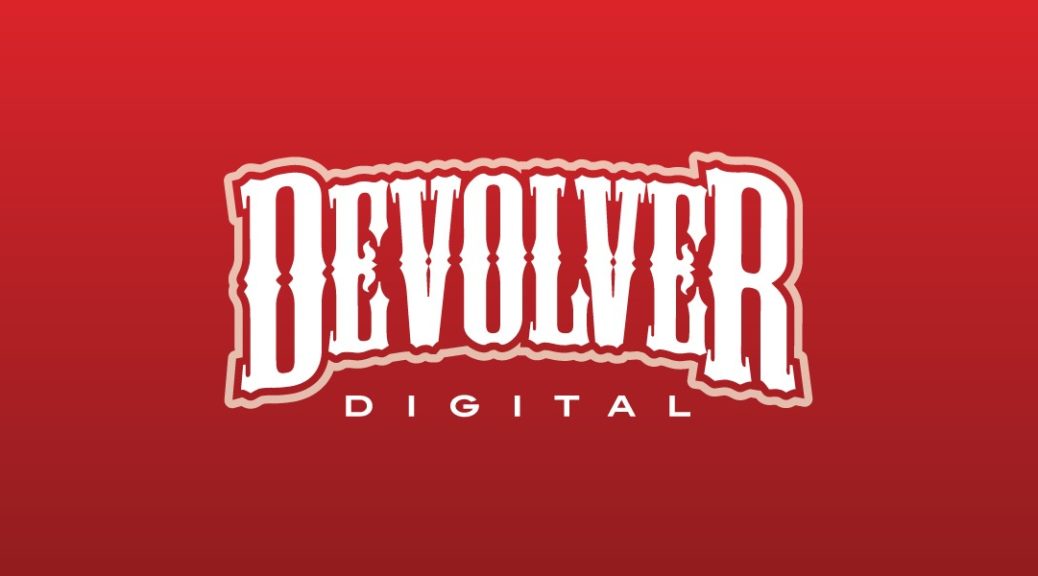 Devolver Digital Talks About How They Choose What Games To Publish
Devolver Digital Talks About How They Choose What Games To Publish
For around 20 years, Devolver Digital has been publishing amazing games on consoles from the Hotline Miami to the Serious Sam series with them recently finding big success on the Nintendo Switch.
Devolver Digtal's Andrew Parson was recently interviewed by GamesIndustry where they talked about the process of the company choosing what games to publish.
Check out what he said below:
"A lot of the time, the games we sign and our persona is a culmination of all our personalities. All of the people involved in Devolver have a say, and when you look at our output, whether it's marketing or games, most of us have an opinion about that stuff. The unique thing about Devolver is its combination of personalities. We do approach quite a lot of what we do with an emotional bent. We try to feel strongly about things, be it the industry, other people's games, our games, because if you don't feel strongly you've got nothing to share. But it does point toward a more unique perspective."
What do you think? Let us know in the comments.