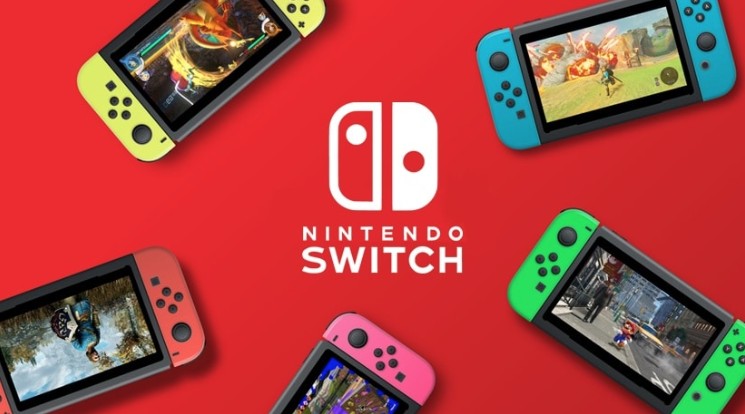 Different Nintendo Switch Cases Are Now Making Their Way In To The Public
Different Nintendo Switch Cases Are Now Making Their Way In To The Public
Recently with the new releases of New Super Mario Bros U Deluxe and Travis Strikes Again: No More Heroes on Nintendo Switch, fans have noticed a very odd specific change in the game cases.
The Nintendo Switch game cases are now starting to have a different ridge for opening which is a lot more comfortable and easier to use!
Check it out below:
We are not sure why Nintendo has made this change but it is still great that they made it easier for those who may have had trouble opening these cases in the past!
These are likely to appear in more cases in the future.
If we have any more information to share we will cover it here at NintendoSoup so stay tuned for more!