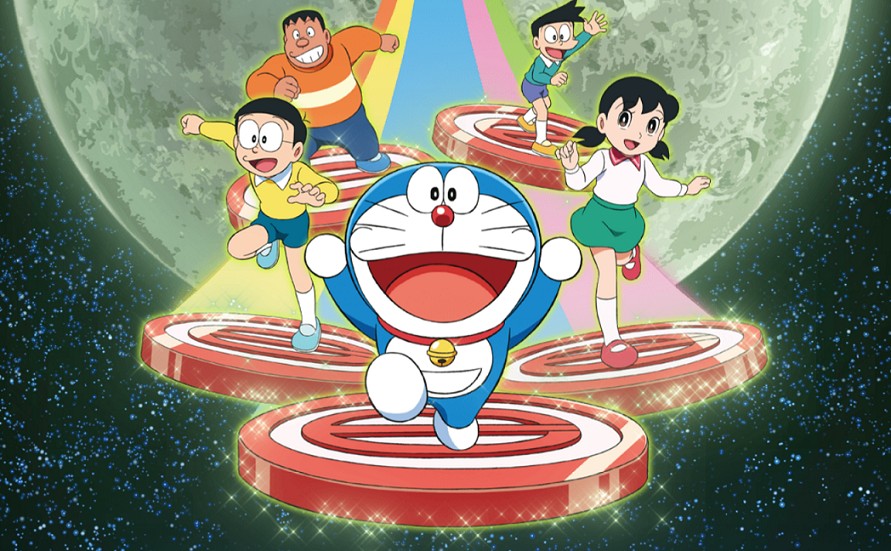 Doraemon: Nobita's Chronicle of the Moon Exploration Receives More Gameplay Details
Doraemon: Nobita's Chronicle of the Moon Exploration Receives More Gameplay Details
On the recent CoroCoro issue, FuRyu has shared some information about the next Doraemon game for Switch.
It appears Doraemon: Nobita's Chronicle of the Moon Exploration's plot will be based off the movie of the same title. FuRyu revealed the game to be a moon cultivation adventure where you can build structures, cultivate plants, and until you establish a kingdom. As your kingdom prospers, your subjects will increase.
The game is still slated for release on 28th February 2019 in Japan. However, no information has been shared for any localization plans.
You may check out the website here.