First Images From The Witcher Live Action Netflix Adaptation Have Been Revealed
First Images From The Witcher Live Action Netflix Adaptation Have Been Revealed
Netflix have finally revealed the first images from the upcoming live action adaptation of The Witcher that will be coming soon to their streaming service.
The show will star Henry Cavill (best known for playing Superman) as Geralt, Anya Cholatra as Yennefer, and Freya Allan as Ciri.
Check them out below: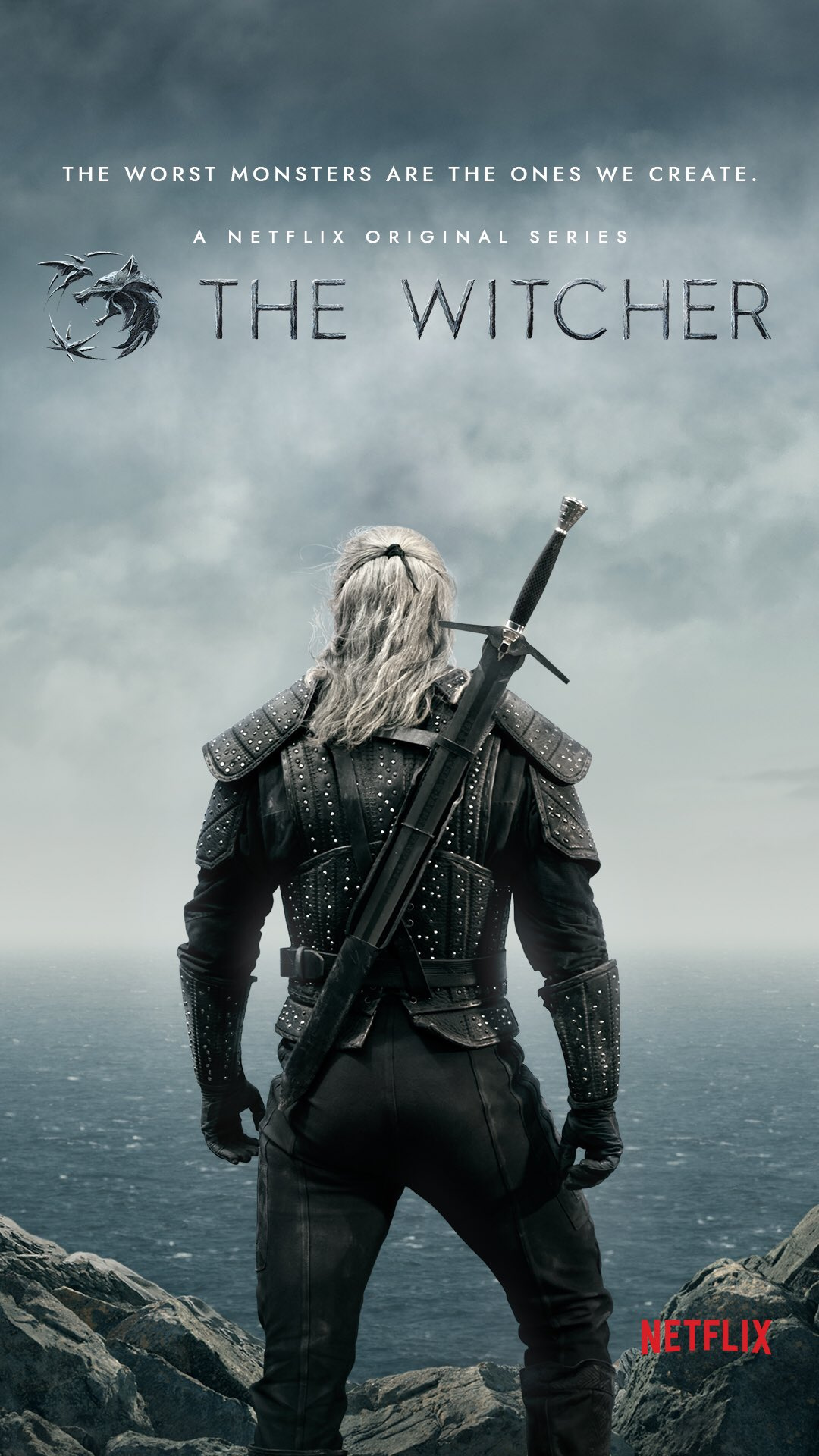 What do you think? Let us know in the comments.