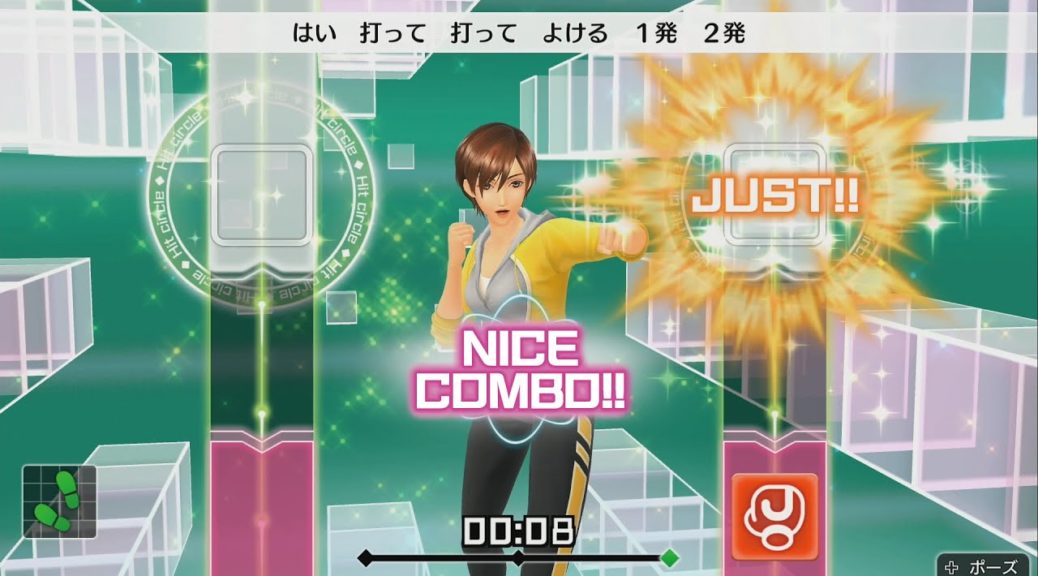 Fitness Boxing Given Teen Rating For Breast Physics
Fitness Boxing Given Teen Rating For Breast Physics
DualShockers has published an interesting report on the age rating of Fitness Boxing in North America.
Fitness Boxing, a boxing game published by Nintendo and developed by Imagineer, was given a T for Teen rating by the ESRB in the United States. The reason behind the rating is breast physics, as "all of the female characters have breast physics incorporated into their movements; their breasts frequently jiggle/bounce in a noticeable manner during stretching and boxing routines."
A fitness game in this day and age receiving a T for Teen age rating is something very unusual. In Europe, Fitness Boxing received a PEGI 7 rating, the equivalent of an E for Everyone rating in the United States. In Europe, the only thing cited about the game was its "non-realistic" violence.
Age ratings are a big deal as they help to inform parents what games they should buy for their children. Because of the age rating, many American kids will miss out on playing Fitness Boxing until they're older.
What do you think? Let us know in the comments.