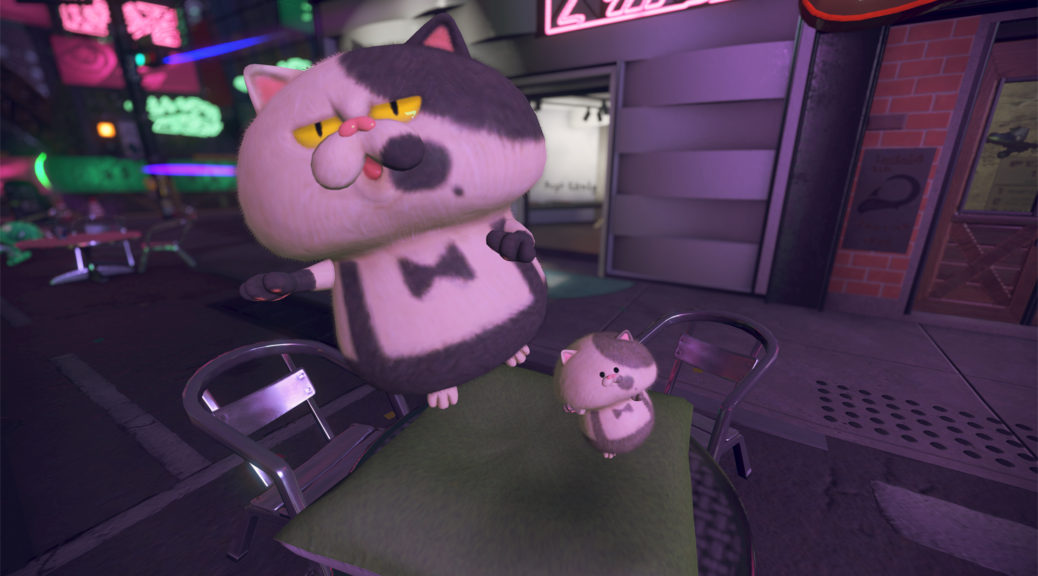 Flipnote Hatena Developer Involved With Development Of SplatNet 2
Flipnote Hatena Developer Involved With Development Of SplatNet 2
Remember Flipnote Hatena, the online service for sharing Flipnotes on Flipnote Studio for Nintendo DSi?
The developers of Flipnote Hatena, Hatena, haven't stopped working with Nintendo just yet. In the credits roll of SplatNet 2, Hatena is credited with the app's development.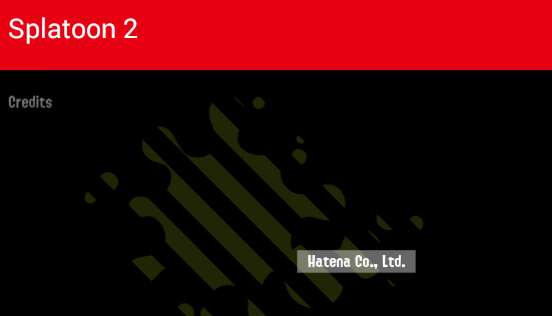 Hopefully both companies will continue to cooperate in more projects  for years to come!