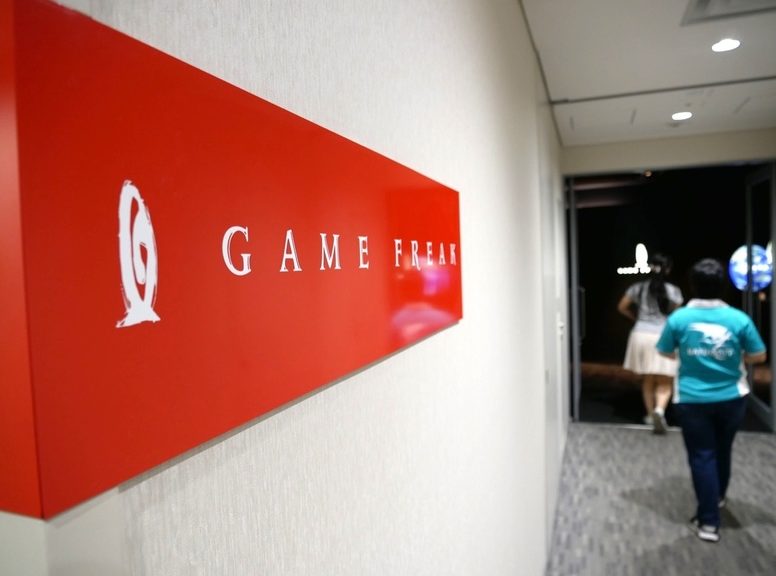 Game Freak Plans To Continue Developing New Original Games Moving Forward
Game Freak Plans To Continue Developing New Original Games Moving Forward
Although primarily known as the developer responsible for mainline Pokemon games, Game Freak has also produced a number of original games outside of that franchise, including Pulseman, Little Town Hero, Pockey Card Jockey, and Tembo The Badass Elephant.
Although these titles are not nearly as successful as Pokemon, it seems Game Freak plans to continue developing new original titles moving forward. In a recent interview with Video Games Chronicle, Masafumi Saito, general manager of Game Freak's Development Department 1, explained how it was "very important" for Game Freak to keep creating original games that can become beloved all over the world "like the Pokemon series".
"It is very important to Game Freak to keep taking on the challenge of creating original games.

I think that creating a game from scratch, putting it out there, and getting a good reception is a great motivator for creators and is also very significant in terms of its meaning for the growth of the company.

With that said, we do not think in terms of limiting original games to small-scale projects. It has been ten years since we established a department that deals with original games.

Initially, team members did the same thing while also developing Pokémon, so it was hard to concentrate on developing original games. Now we work with external companies so that we can start experimenting with moving on projects on a similar scale simultaneously.

We want new titles to come out of Gear Project that are beloved by lots of people across the world, like the Pokémon series has been."
Given that Game Freak's recent Pokemon offerings have been somewhat polarizing despite their financial success, it would be interesting to see how Game Freak's future original ideas will be received. Stay tuned for more as it comes.
What do you think? Let us know in the comments.