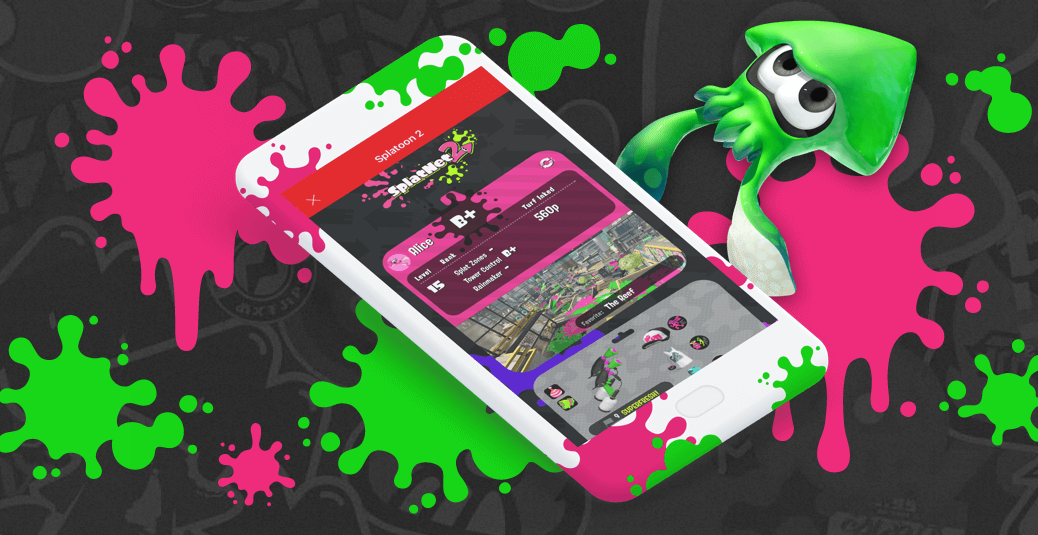 Guide: Download Nintendo Switch Online In An Unsupported Country
Guide: Download Nintendo Switch Online In An Unsupported Country
Living in a country with no official Nintendo support? Worse still – you couldn't download the Nintendo Switch Online app, because it's "not available in your country". It isn't the end of the world, because we have a guide for you on getting the app!
What's Nintendo Switch Online?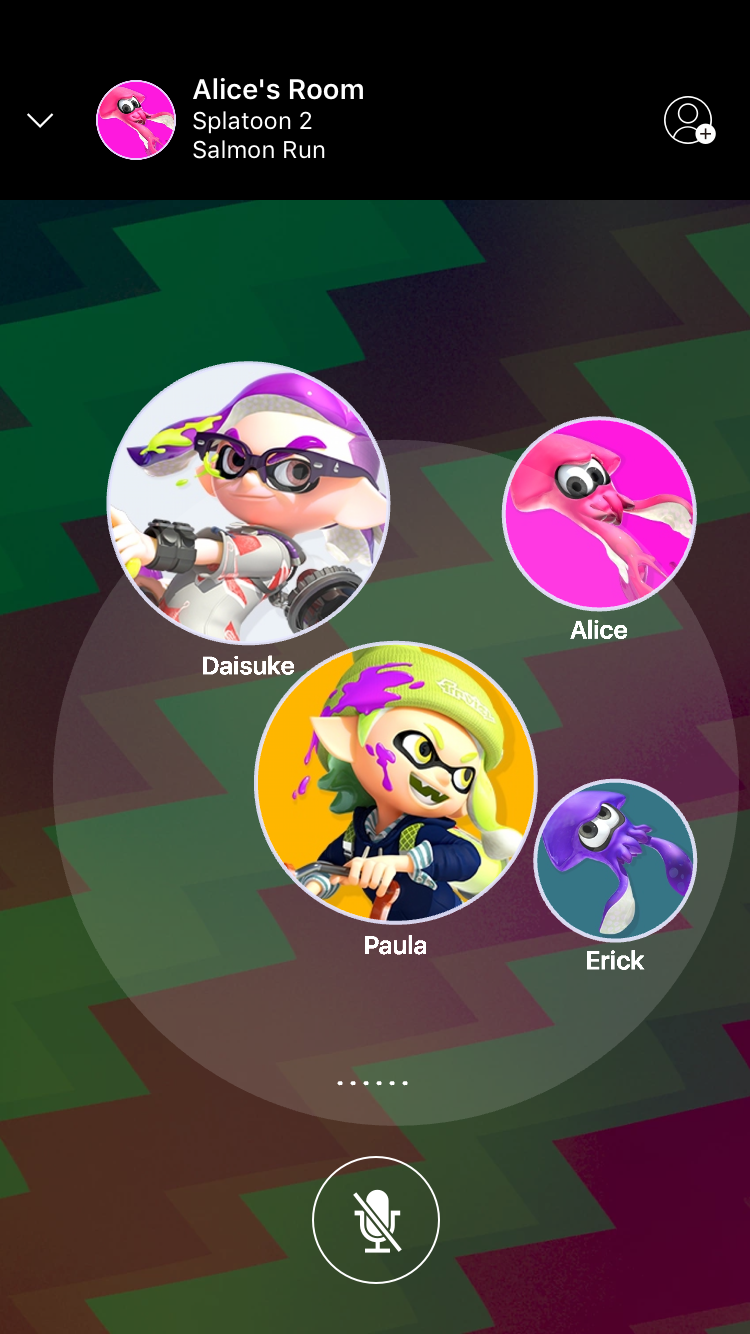 Nintendo Switch Online is a smartphone companion app (iOS/Android) for Nintendo Switch. With the app, you can easily invite friends to matches in various online multiplayer games, use online voice chat, and check your Splatoon 2 stats in SplatNet 2.
As of 2017, the Nintendo Switch Online's functionality is available in a limited scale and is free to use. When the full service begins in early 2018, there will be more features, and users will have to pay to use the service.
[adrotate banner="6″]
Why isn't it available in [insert country here]?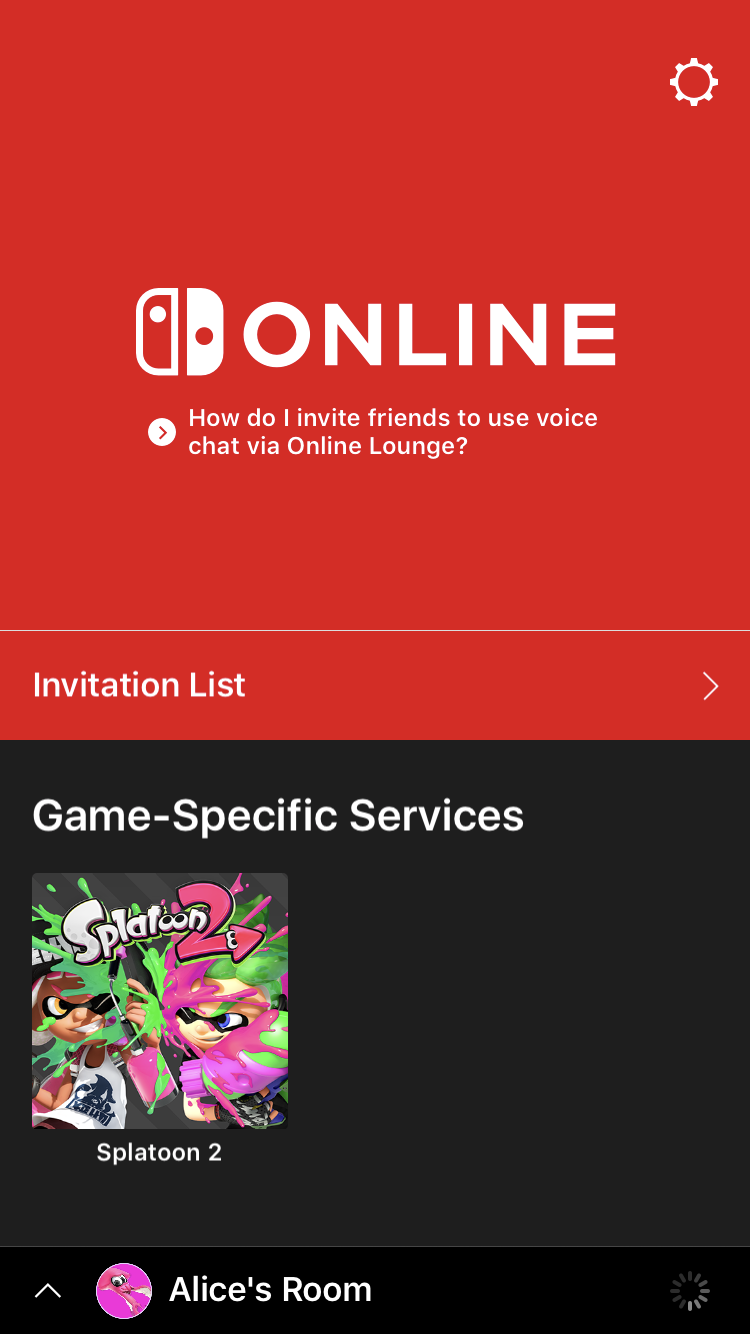 If you're living in a country where Nintendo doesn't have an official presence, or there's a distributor representing Nintendo in your country, unfortunately Nintendo has made Nintendo Switch Online unavailable in your country.
Unsupported countries may include the following – Brazil, Argentina, Venezuela, Colombia, Chile, Uruguay, Ecuador, Bolivia, Peru, Singapore, Malaysia, Indonesia, Philippines, Thailand, Hong Kong, Taiwan, South Korea, China, India, United Arab Emirates, Qatar, Saudi Arabia, and Egypt.
The primary reason is of course – handling payments. There's no way for Nintendo to accept payments for Nintendo Switch Online and the Nintendo eShop in unsupported territories, since they don't have an office in those places.
[adrotate banner="6″]
Okay. Is there anything else I need before downloading the app?
Make sure you've created a Nintendo Account, and set its region to a supported country on the registration form. Check out our step-by-step guide for Nintendo Account here.
So how do I download Nintendo Switch Online?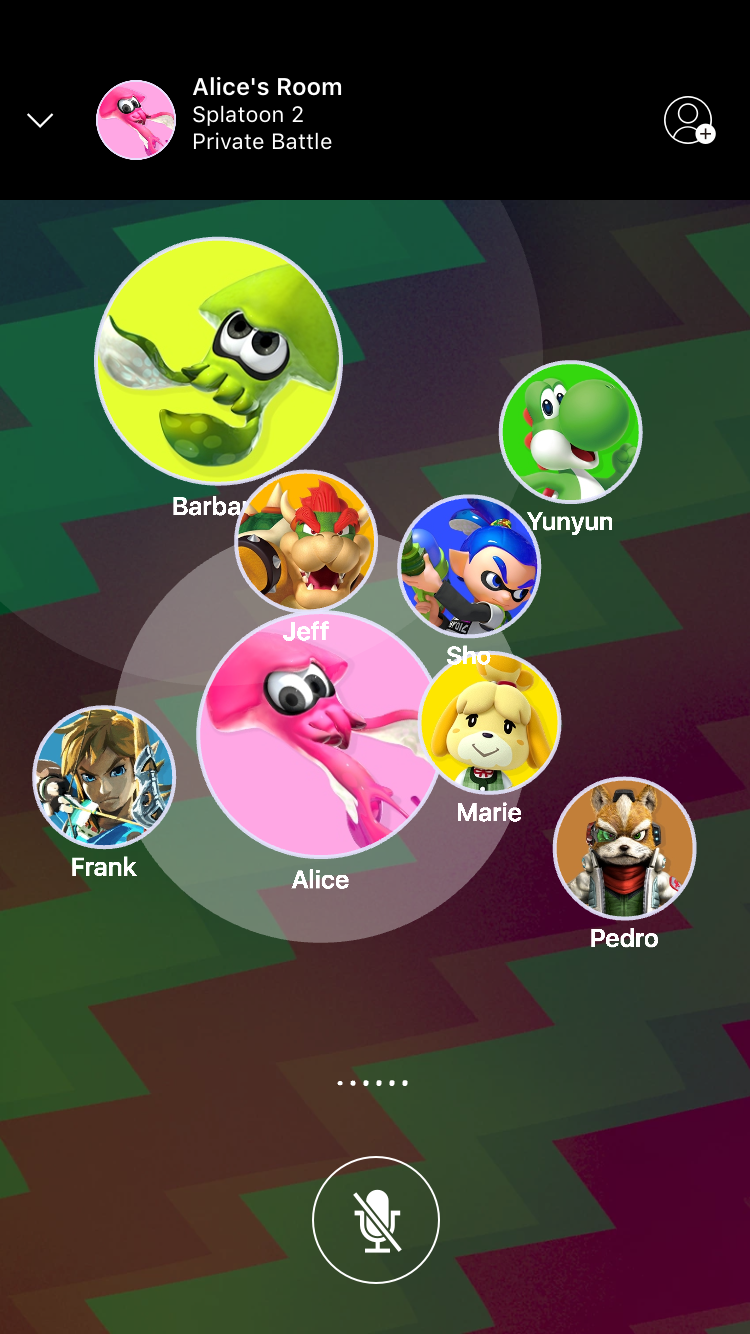 Depending on the OS you are using (iOS or Android), you'll have to take slightly different steps.
Android Users
Note: We're updating this section in progress.
The APK for Nintendo Switch Online can be downloaded from. You'll need to enable non-Play Store installations before installing the app. Click here to visit the download page.
iOS Users
Unfortunately, the route isn't so straightforward for users on iOS, but we'll show the way!
First – you will have to create a new Apple ID on your iPhone. You'll have to sign out of your current account on iCloud first, which can be done by entering Settings, then selecting iCloud.
While creating your iTunes account, you'll be asked to select a country. Choose United States.
After selecting your country, you'll be asked to enter a billing address. Search for the address of any government building or McDonald's in the United States, and fill it as your billing address. For billing information, select "none". If the "none" option is absent, you may have to purchase an iTunes code online to enter for verification purposes.
Once you've successfully created your account, you can download Nintendo Switch Online by clicking here.