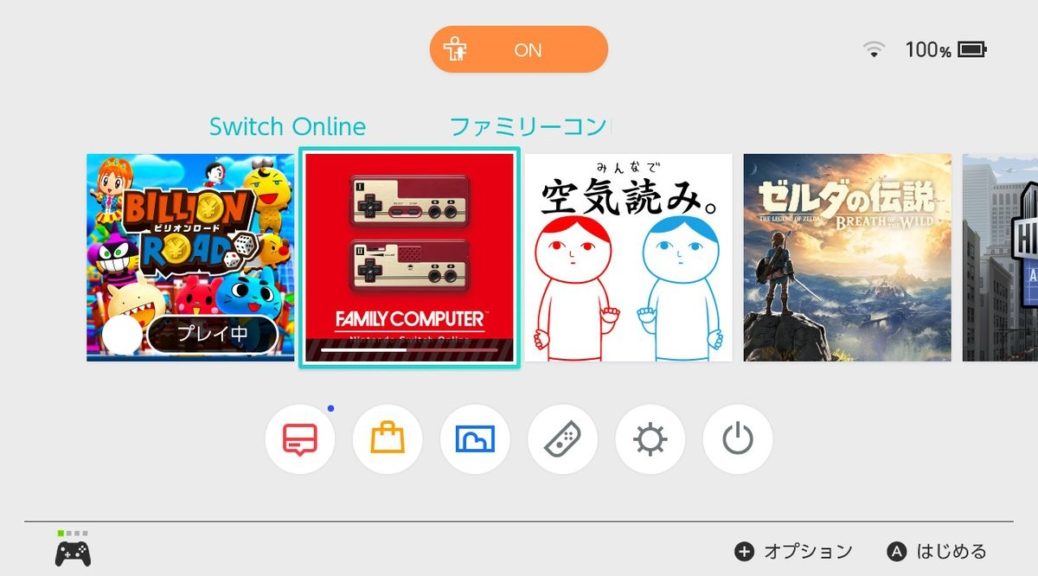 Guide: How To Download Nintendo Switch Online Famicom App Outside Japan
Guide: How To Download Nintendo Switch Online Famicom App Outside Japan
As a Nintendo Switch Online member, you gain access to a library of free NES (Nintendo Entertainment System) or Famicom (Family Computer) games, depending on where you live.
While downloading the Nintendo Switch Online NES app is easy for anyone in the world to do, there are some hoops to jump in order to download the Nintendo Switch Online Famicom app outside Japan. This is because Nintendo does not allow users living outside Japan to download it.
We have found a solution that works flawlessly and is free. Thanks to Brandon for sharing this with us.
Step 1: Sign up for Nintendo Switch Online on a Japanese region Nintendo Account.
The first step is to make sure you're already signed up to Nintendo Switch Online. If you're on an individual plan, you can temporarily change your country to Japan on the official Nintendo Account website. If you have a family plan, create a new Nintendo Account with country set to Japan and add it into your Family Group. You can have up to 8 accounts in one Family Group.
Step 2: Download Just Proxy VPN on Chrome
The next step is to download a free plugin called Just Proxy VPN on Google Chrome. If you don't have Google Chrome on your computer, download it here. Download Just Proxy VPN here.
Step 3: Register a Just Proxy VPN account
After installing the plugin, you will see a shield key icon on the top section of the browser. Click the icon and you'll be asked to create an account. Once you've entered the details, a code will be sent to the email you registered your account with. Enter that code.
Step 4: Activate Just Proxy VPN
Now that you have successfully created an account, you can now use Just Proxy VPN for free for 1 hour, which is more than enough for this guide. Turn on Just Proxy VPN and select Tokyo (Japan) under the list of countries you can choose.
Step 5: Login into your Nintendo Account and download!
Now all you have to do is to login to your Japanese Nintendo Account on the official Nintendo Accounts website. Once you have logged in successfully, visit the Nintendo Switch Online Famicom app page and click "無料ダウンロード" (free download). You will be asked to enter your password again. After that, you'll be redirected to the confirmation page. Click "無料ダウンロード" (free download) again and the download will begin on your Nintendo Switch.
That is all! We hope this guide has helped you. Let us know in the comments if you have any questions.