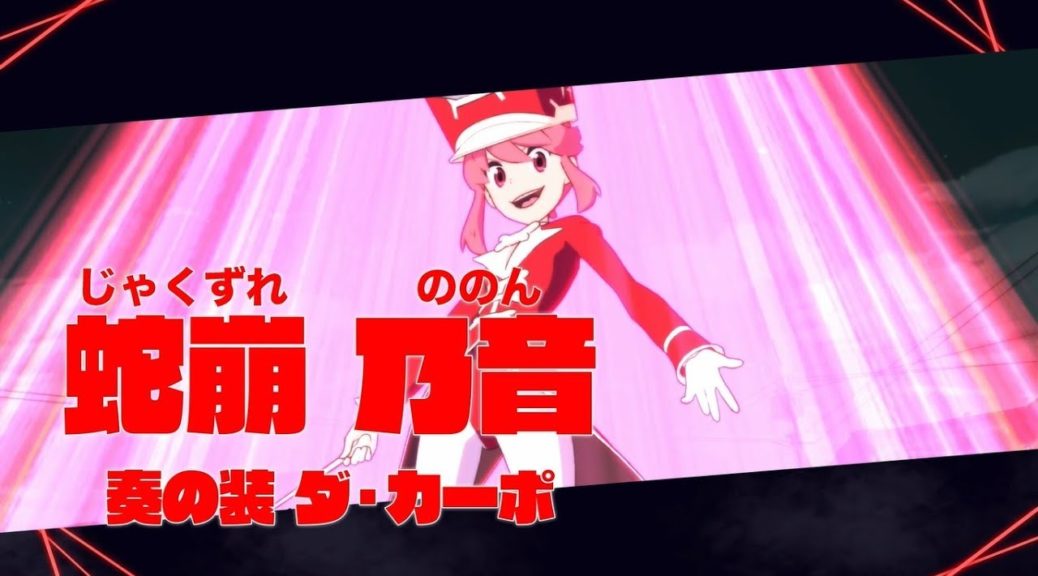 Kill la Kill: IF Receives Character Introduction Trailers For Nonon Jakuzure & Houka Inumuta
Kill la Kill: IF Receives Character Introduction Trailers For Nonon Jakuzure & Houka Inumuta
Arc System Works has released the third set of character trailers for Kill la Kill: IF.
After officially releasing the trailers for Ryuko and Satsuki, Ira Gamagoori and Uzu Sanageyama, we have now been introduced to Nonon Jakuzure and Houka Inumuta.
Check them out in action below:
Nonon Jakuzure
Houka Inumuta
PQube, Arc System Works and Studio TRIGGER have released another pair of Japanese character trailers today!

Today's new trailers showcase the other two members of Honnōji Academy's Elite Four: analyst Houka and musical genius Nonon!

The brawler with the first new KILL la KILL story content by the original creators since the anime's spectacular conclusion releases on July 26th on Nintendo Switch in Europe.
Kill la Kill: IF is slated for release on July 25 in Japan and on July 26 in the west.