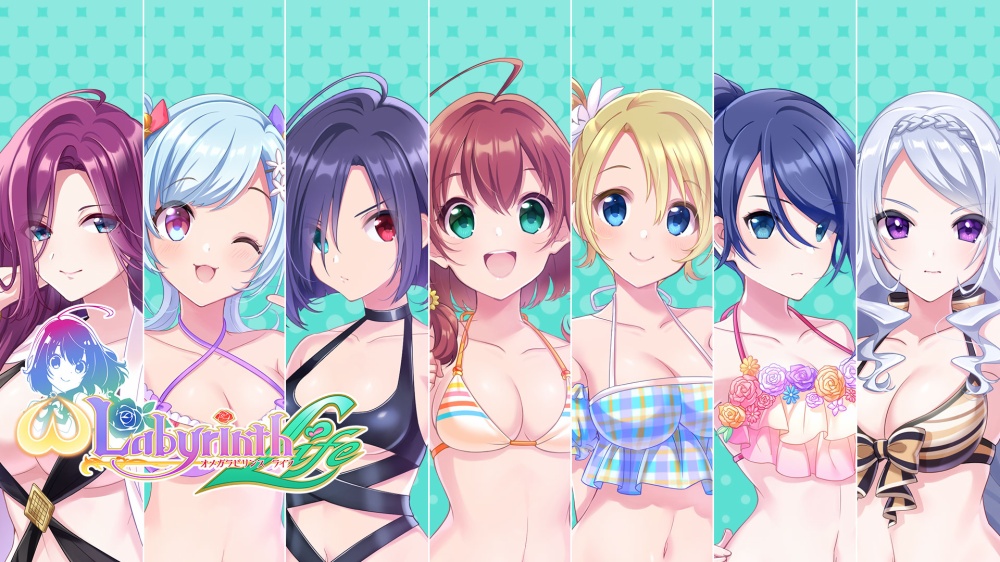 Latest Omega Labyrinth Life Trailer Shows Off Digital Deluxe Edition, Pre-purchase Now Live On JP eShop
Latest Omega Labyrinth Life Trailer Shows Off Digital Deluxe Edition, Pre-purchase Now Live On JP eShop
D3 Publisher have announced that Omega Labyrinth Life will be receiving a Digital Deluxe Edition in Japan!
The Digital Deluxe Edition can now be pre-purchased via the Japanese Switch eShop for 10,584 yen. The edition will include a number of DLC's which contains various costumes, equipment set, and song sets.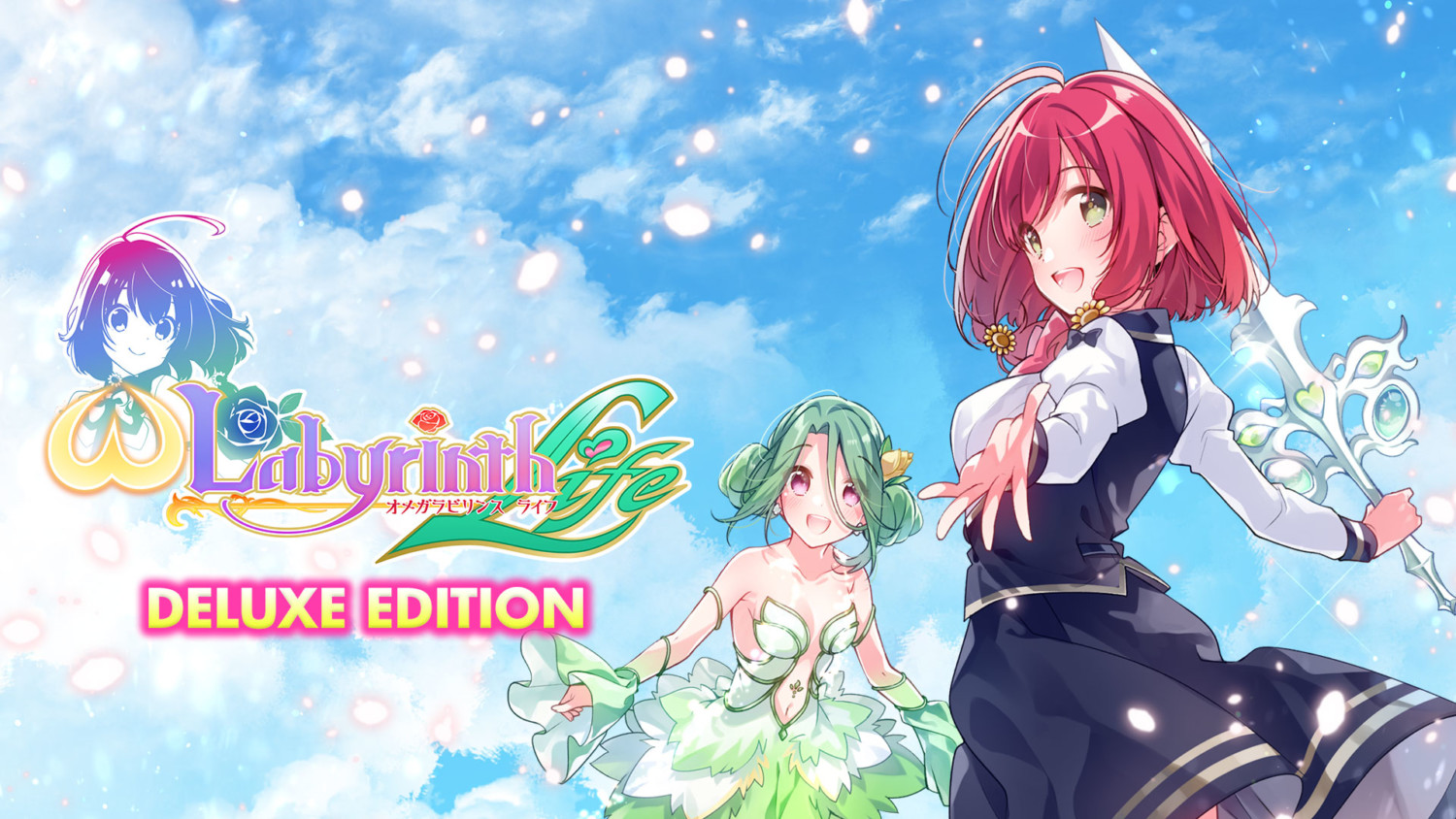 Here's what's included in the Digital Deluxe Edition:
– a copy of the game
– Queen's equipment set (queen's whip + bondage shield)
– Weapon "Voice Cane Kyonukeis"
– 7 swimsuit costumes
– 7 animal costumes
– "Berfleur" song set (9 songs)
– "Amber" song set (15 songs)
Omega Labyrinth Life will take up at least 2.4GB of space. The uncensored version will be heading to both Southeast Asia and Japan on August 1, 2019. The SEA version of the game plays in both English and Chinese. The Japanese version of the game plays in Japanese and does not support English and Chinese. It will not be released in North America and Europe, as confirmed by Matrix Software.
Watch the trailer below: