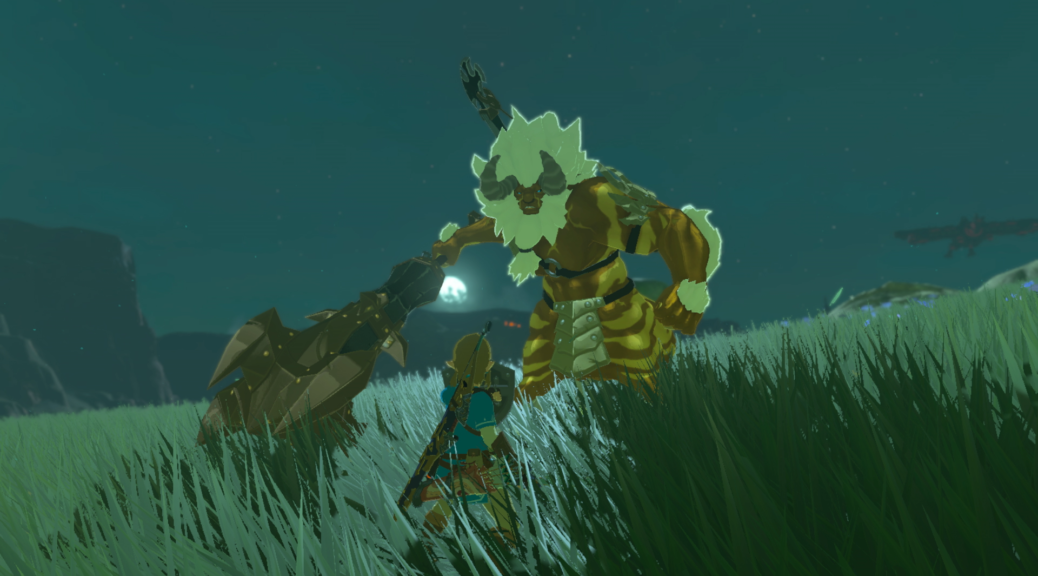 LoZ: Breath of the Wild Launch Date Confirmed For Hong Kong & Taiwan
LoZ: Breath of the Wild Launch Date Confirmed For Hong Kong & Taiwan
Nintendo Hong Kong has just announced in a press release that The Legend of Zelda: Breath of the Wild for Nintendo Switch will launch on 1 February 2018.
The game which released at launch with the Nintendo Switch will finally be made available in traditional and simplified Chinese. Players who have owned a copy of the game already can also download a language update then to play the game in Chinese.
More interestingly, fans who have preordered or bought their game early will get a game guide (in traditional Chinese) and map of Hyrule.
If you are well versed in Chinese, you can read the press release here.