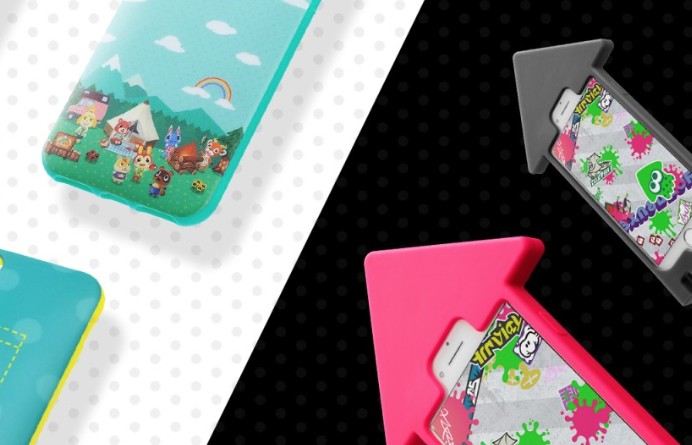 My Nintendo Store Offering Exclusive Animal Crossing And Splatoon 2 iPhone Cases In Europe
My Nintendo Store Offering Exclusive Animal Crossing And Splatoon 2 iPhone Cases In Europe
Interesting news – the My Nintendo Store in Europe has launched a new line of exclusive iPhone cases featuring Animal Crossing and Splatoon 2 cases.
These are the same iPhone cases released in Japan last year, offered exclusively at My Nintendo Store. They are very high quality silicon cases produced by Japanese manufacturer Gourmandise. Learn more here and here.
If you are interested, you can purchase them from My Nintendo Store Germany here.
What do you think? Let us know in the comments.