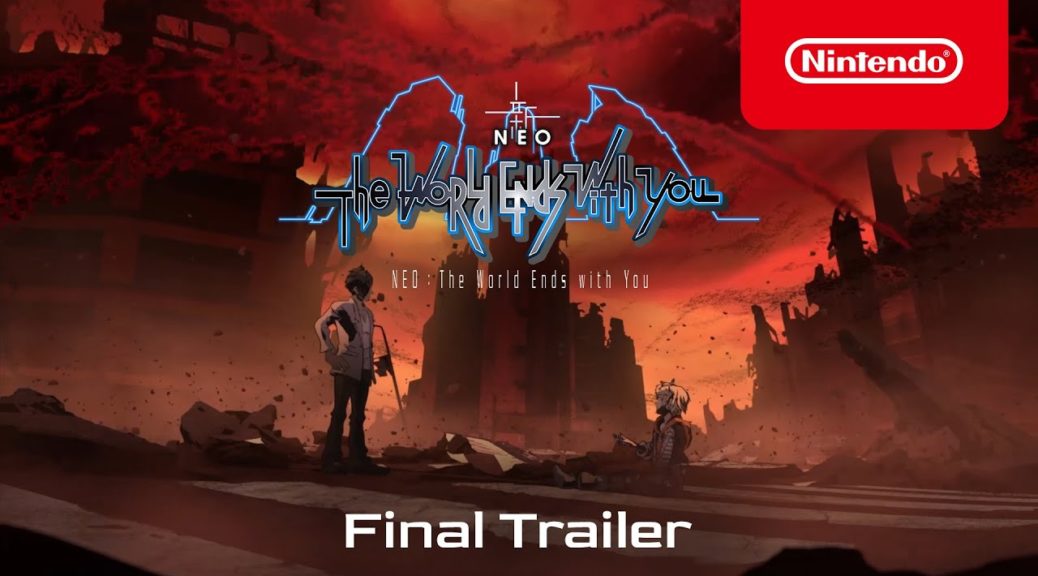 NEO: The World Ends with You Demo Coming June 25th
NEO: The World Ends with You Demo Coming June 25th
In this final trailer for the sequel to The World Ends With You, Nintendo announced that players can try out a demo for the game later this week.
The dramatic trailer gives an idea of NEO: The World Ends with You's gameplay and story with what looks like a tease appearance of characters from the original game from the Nintendo DS.
It ends with an announcement that the game will receive a demo on June 25th with the full game releasing July 27th.
On June 25*, you can play the free demo and start your adventure in NEO: The World Ends with You! Be ready when the full game drops on Nintendo Switch on July 27, 2021!

Meet Rindo and Fret, as they fight to change their fate. Collect and develop your powerful psychic pins and be one of the first to experience the frenetic combat against the mysterious Noise.

Your progress in the demo will transfer to the full game for those who purchase NEO: The World Ends with You. *Demo available on June 25th at the following times: 10 AM PDT / 1 PM EDT / 6 PM BST / 7 PM CEST
What do you think about this game receiving a demo? Let us know your thoughts down below.