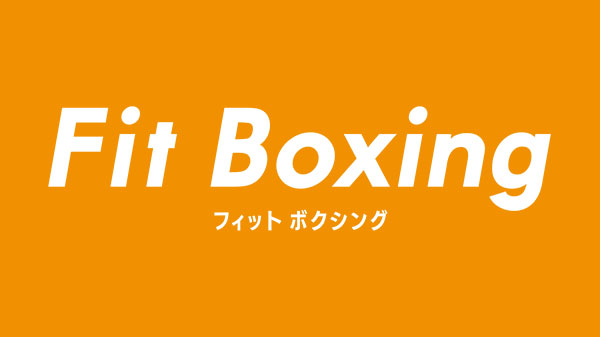 New Gameplay Details For Fitness Boxing Revealed
New Gameplay Details For Fitness Boxing Revealed
Developers Imagineer have unveiled new gameplay details about Fitness Boxing ('Fit Boxing' in Japan) for Nintendo Switch.
According to the lastest issue of Famitsu:
– Fitness Boxing is listed as a rhythm game
– exercise by performing boxing movements with the Joy-Cons
– will have a "My Data" feature that keeps track of exercise time and calories burned
– six instructors will support the player
– customize the instructors to your liking
– voice actors include Saori Hayami, Atsuko Tanaka, Sumire Uesaka, Ami Koshimizu, Yuichi Nakamura, and Akio Ootsuka
The game will release within Japan on December 20 for 5.800 yen. Meanwhile, Nintendo will be publishing the game worldwide at a later date – which has not been announced yet.