New Platinum Games artwork draws Bayonetta Switch speculation
New Platinum Games artwork draws Bayonetta Switch speculation
Platinum Games, the developers of the Bayonetta franchise, have opened a brand new Twitter account to support their Japanese followers. To celebrate the occasion, Bayonetta Director Hashimoto drew a new piece of artwork featuring Bayonetta from Bayonetta 1 and 2.
プラチナゲームズ国内向け公式アカウントを新設しました!@platinumgames ←からは英語で情報発信します@PG_y_hashimoto が描いたベヨ姉さん?????#Bayonetta #ベヨネッタ pic.twitter.com/L2GpcIaC60

— プラチナゲームズ公式アカウント[NEW] (@platinumgames_j) July 3, 2017
What soon ensued was speculation that this artwork was a teaser of an upcoming Bayonetta game for Nintendo Switch. Twitter user Big_Moon_UR pointed out how the blue and red background seems to correlate with the Nintendo Switch Neon Blue and Neon Red Joy-Con.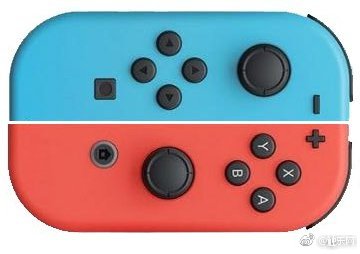 Platinum Games even liked the image that pointed out the connection.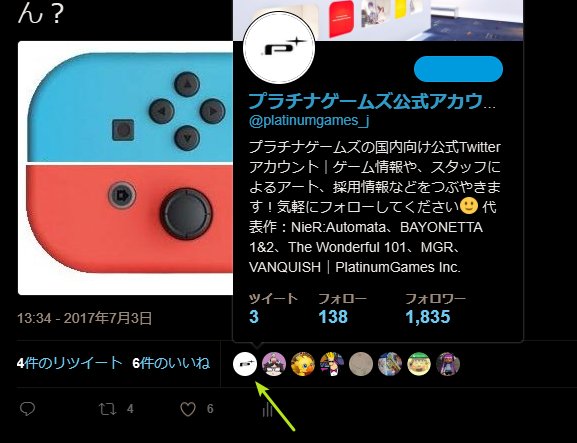 So, what do you think this is? Pure coincidence or subtle teaser? While Platinum Games has mentioned that they were working on a title for Nintendo Switch, there's no confirmation that it's a Bayonetta game. Still, we hope Bayonetta will have an outing on the Switch in time to come.