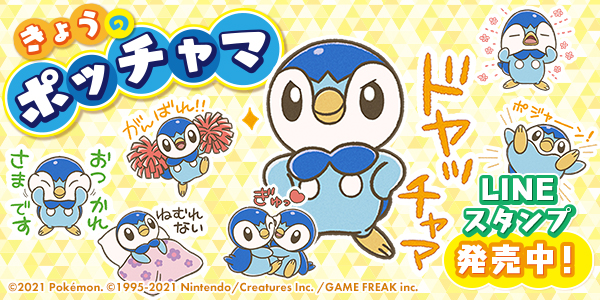 New Set Of Piplup LINE Stickers Released In Japan
New Set Of Piplup LINE Stickers Released In Japan
Japanese LINE users can now customize their messages with some adorable artwork of Piplup!
The Pokemon Company has released a new pack of LINE stickers in Japan that feature the penguin Pokemon, as part of its ongoing Project Piplup initiative. With a price tag of 250 yen, the set includes a total of 40 stickers.
Here's a closer look at each of the stickers below:

What do you think? Feel free to share below!