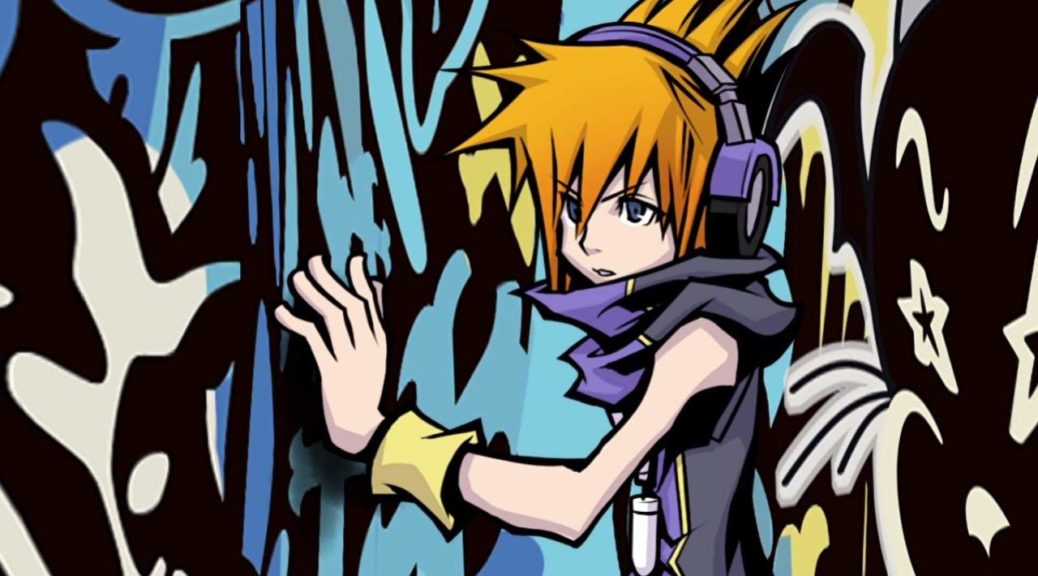 Nintendo Handling Publishing Duties For The World Ends With You, DAEMON X MACHINA, And Fitness Boxing
Nintendo Handling Publishing Duties For The World Ends With You, DAEMON X MACHINA, And Fitness Boxing
Nintendo has announced they'll be handling publishing duties for three Nintendo Switch titles in the west.
The games are The World Ends with You: Final Remix, DAEMON X MACHINA, and Fitness Boxing. They are developed and published by Square-Enix, Marvelous Games, and Imagineer in Japan respectively.
All three games are scheduled to arrive Fall 2018, 2019, and this winter.
What do you think? Let us know in the comments below.