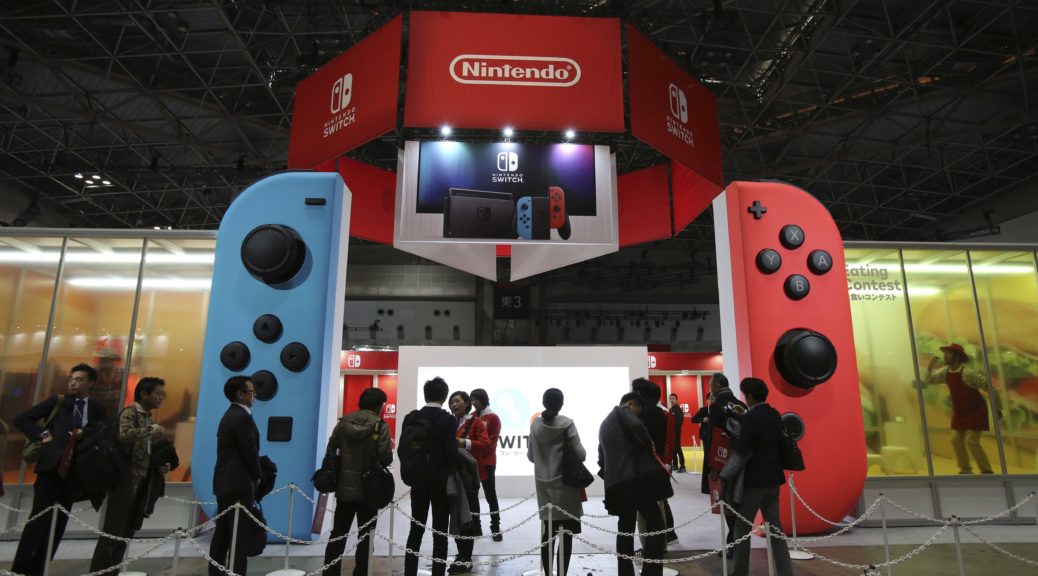 Has The Nintendo Switch Shortage Ended In Japan?
Has The Nintendo Switch Shortage Ended In Japan?
If you've been reading NintendoSoup this year, you'd probably know we have been extensively covering the Switch stock situation in Japan.
Now that we're 9 months into the Switch lifecycle, have things improved in Japan yet? Yes and no.
After Super Mario Odyssey's launch in Japan, Nintendo started pumping out more Nintendo Switch consoles weekly to Japanese retailers. In the last few weeks shipments have reached as high as 160,000 units.
Thanks to the increase in production, the long and absurd lottery lines that attracted thousands of people between June to September have ceased in Japan. Large retailers in cities such as Osaka and Tokyo could see between 100 to 500 consoles a week, and yet that's not enough because they barely last a day or two on the shelves due to the extremely high demand.
The same goes for retailers selling online, such as Amazon Japan and Rakuten Books. Since December we've started to see the Switch stay in stock longer, but that's because some retailers like Amazon sell them in bundles not everyone may want. Standalone consoles are still considered hard to obtain for those who are shopping online.
All in all, we're seeing a small but gradual improvement in the Switch shortage. Nintendo still has some way to go before the shortage fully ends in Japan. By that we mean the Nintendo Switch consoles should be readily available on the shelves and online for the end consumer and not running out the moment they are replenished.
I believe we'll see the end of the Nintendo Switch shortage in Japan as soon as January 2018 or latest by March 2018, as long as weekly Switch shipments are maintained at 160,000 units and above. It's still incredible to see the high level of support for the Switch in Japan (the US shortage ended around September – October 2017), much higher than any video game console released in the last few years.