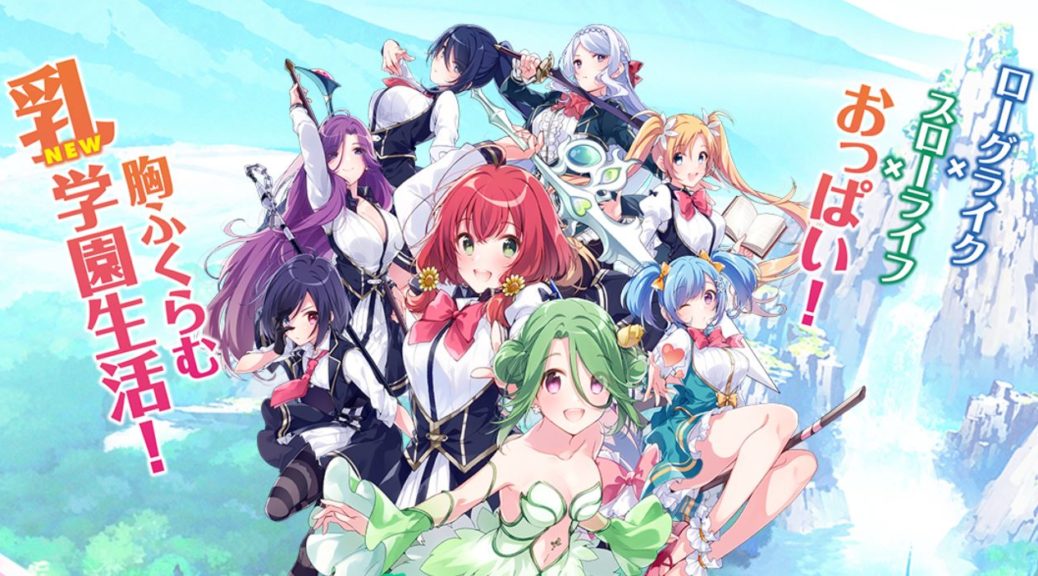 Omega Labyrinth Life To Introduce New Characters, Double Oppai System, & More On This Week's Famitsu Issue
Omega Labyrinth Life To Introduce New Characters, Double Oppai System, & More On This Week's Famitsu Issue
Famitsu has released a few Omega Labyrinth Life preview scans appearing on this week's Weekly Famitsu issue.
This issue will be published in Japan on May 16 to give more details about the game's new characters and systems. New characters to be introduced are Mei Kurosaki and Juri Minase, voiced by Shiori Izawa and Nozomi Yamamoto, respectively.
In addition, the two new systems to be detailed are the "Double Oppai" and "Faint in Agony Flowering" systems.
Check out these preview scans below (warning: NSFW):