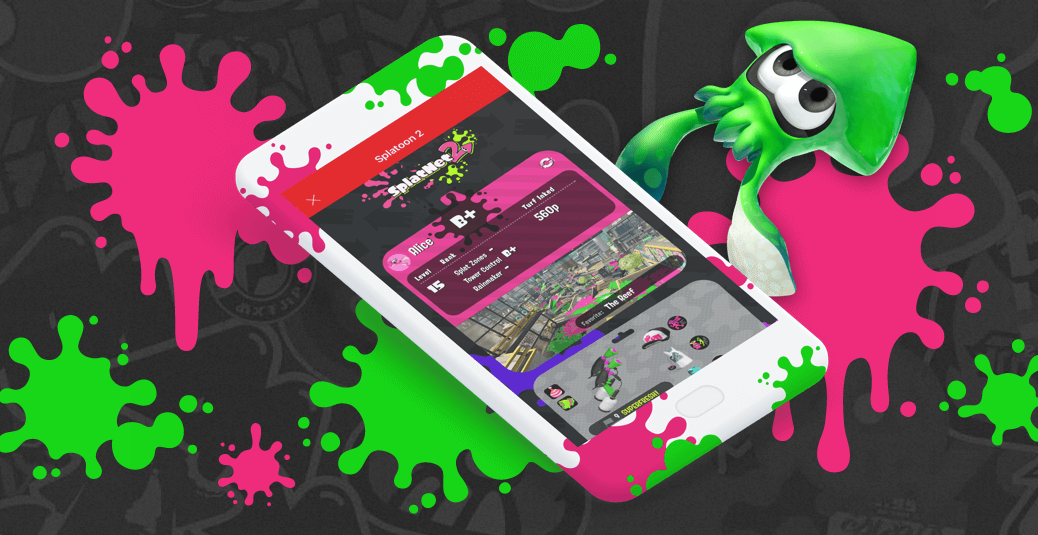 Your Phone Screen Must Be Active To Use Nintendo Switch Online Voice Chat
Your Phone Screen Must Be Active To Use Nintendo Switch Online Voice Chat
The Nintendo Switch Online app was finally released on iOS and Android devices yesterday. One of the primary features of the app is voice chat, and its implementation may not be the best for users.
According to Eurogamer, whenever users are using voice chat, the device screen must be turned on for the entire duration it is used. This means the battery life of the smartphone will be drained at a faster speed.
That's not all – if you decide to switch to another app on your smartphone, you'll get disconnected from voice chat. It doesn't make sense, given how other apps like Skype and Discord are able to run in the background.
If Nintendo plans to make Nintendo Switch Online a paid service, it better iron out these issues as soon as possible, as it sounds like a complete disaster.