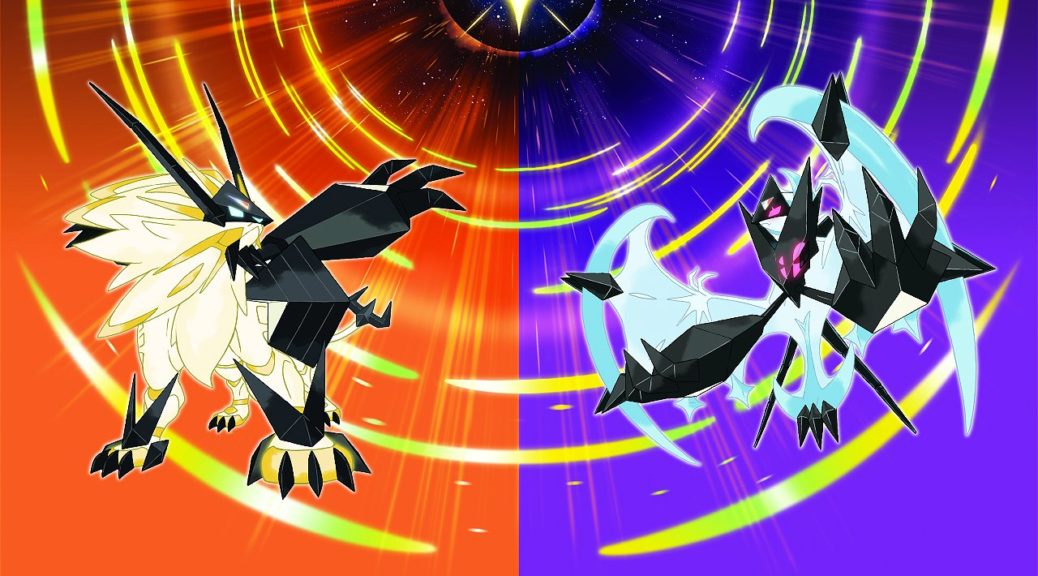 Pokemon TCG Ultra Sun And Ultra Moon Expansion Now Available For Pre-Order
Pokemon TCG Ultra Sun And Ultra Moon Expansion Now Available For Pre-Order
If you're an avid player of the Pokemon Trading Card Game (especially Japanese ones), here's some good news!
The Pokemon Sun & Moon TCG: Ultra Sun and Ultra Moon booster boxes are now available for pre-order on Amazon Japan. Kindly note these are the Japanese boosters.
Each booster box contains 10 packs of Ultra Sun boosters and 10 packs of Ultra Moon boosters. This will come up to a total of 156 cards (44 Trainer Cards, 4 Special Energy Cards, 108 Standard Energy Cards), 1 Card Box, 1 Pokemon coin, 1 GX marker, 32 Acrylic Damekan,  Premium Marker (Poison/Burn), and 64 pieces of Deck Shield.
Click here to get the Ultra Sun box, and here for the Ultra Moon box (eligible for international shipping). Both boxes are scheduled to ship on December 8, 2017.