Princess Bowser Appears In Official Super Mario Odyssey Artbook
Princess Bowser Appears In Official Super Mario Odyssey Artbook
Nintendo Dream's official Super Mario Odyssey artbook, The Art of Super Mario Odyssey, launched today in Japan.
Princess Bowser, also known as Bowsette, has become a popular meme on the Internet in the past few days after the emergence of thousands of Bowsette fan art. Although Nintendo has not officially commented on Princess Bowser, it appears that Princess Bowser has appeared in one of The Art of Super Mario odyssey's comic strips: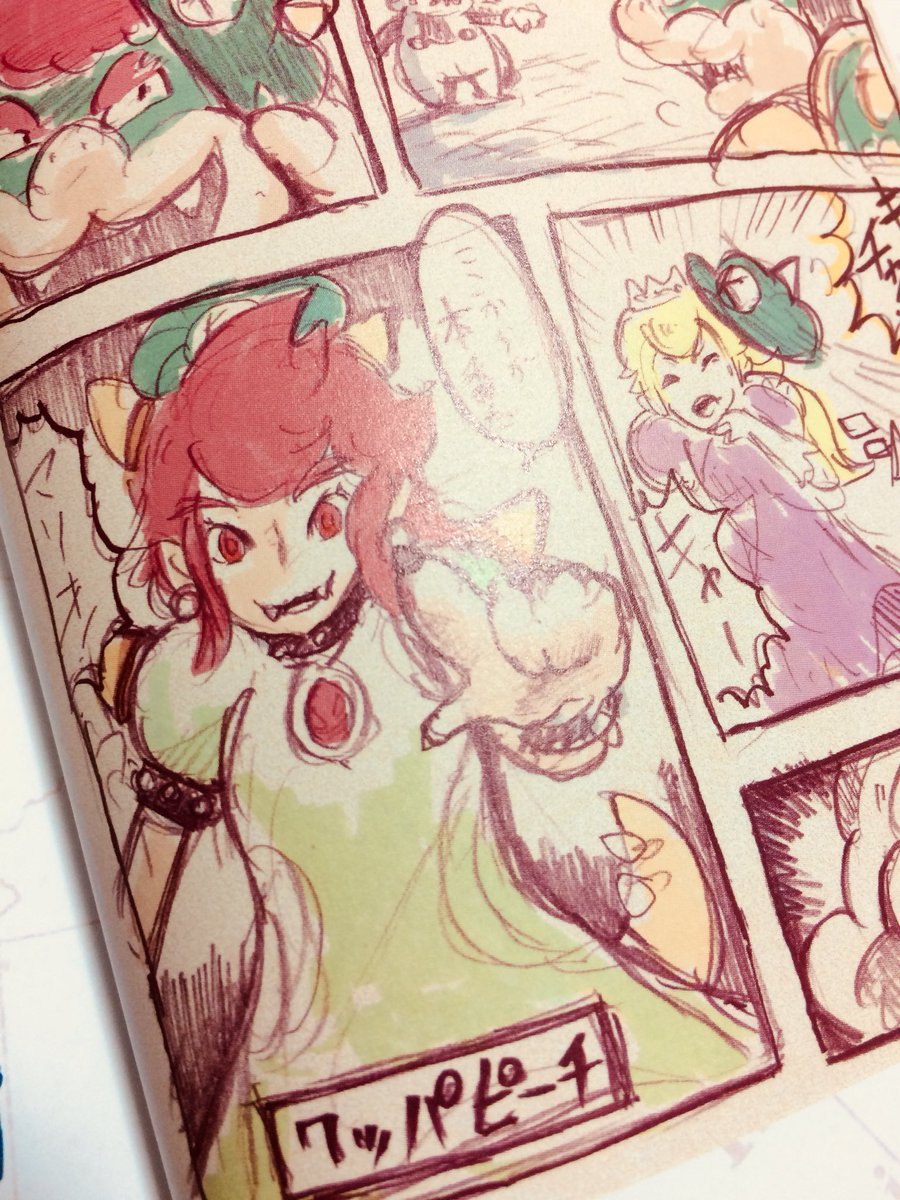 In the comic above, we can see Princess Bowser, albeit in a very different form from the ones that have appeared in fan art. This Princess Bowser (called Peach Bowser) is a mashup of Princess Peach and Bowser – you can imagine it as Bowser possessing Peach (through its own version of Cappy), rather than Bowser obtaining a Super Crown.
What do you think? Let us know in the comments below.